The smartest way to compare digital TV packages, plans, and offers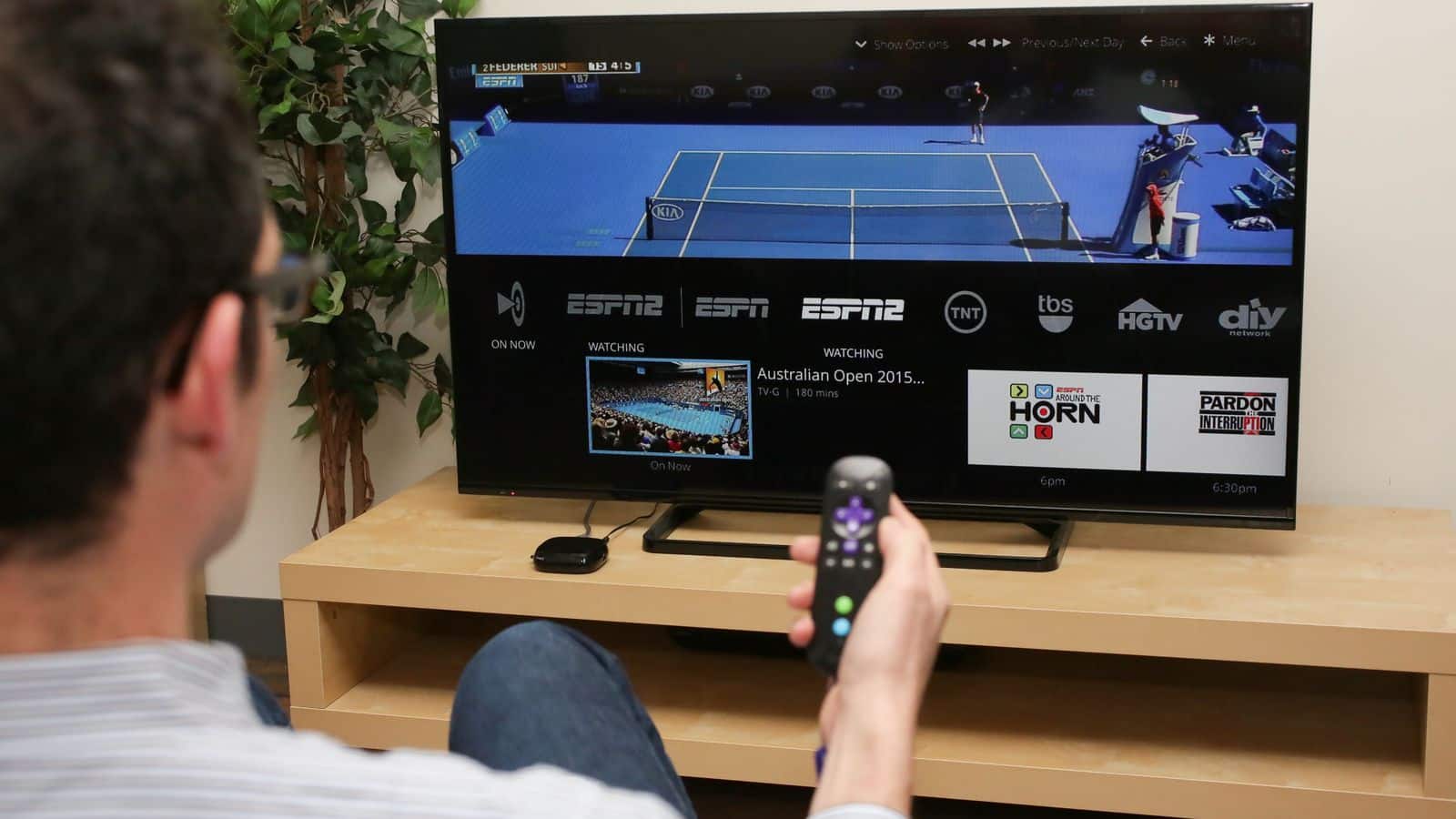 Since the 1950s, most people have had a television in their home both to catch up on the latest news and find entertainment. A lot has changed about what TV offers and how we get it, though. For one, there are a litany of digital TV packages, plans, and offers that you have to choose from when you are shopping for a plan.
This doesn't even limit itself to comparing what one company to another. Even if you are just going to compare DISH channel packages, you are going to have a lot of options to deal with. Honestly, it can be a little overwhelming.
So, how do you break this down in a way that's easy to understand? When you are looking at so many options, how do you compare them effectively? In this article, we are going to look at the smartest way to compare digital TV packages, plans, and offers so that you get the best option for you.
Know Who Your Options Are
The first step to finding your perfect provider and options is to find out who your options are. After all, depending on the area you live in, you will only have access to certain providers and options.
It should be noted that you will have to be specifically aware of this if you live in a more rural area. Due to the seclusion of these areas as well as the lower population demanding service, not all providers work in these areas.
Consider Pricing
When you are looking at different providers and plans, they will each come at their own unique price. As such, you will need to determine how much you can (or want) to spend on your TV package.
This also highlights the importance of looking at more than one company. If your budget is a little on a low end, one company may force you to settle for what their lowest plan offers. However, by looking at another provider you might find a promising deal that gets you a lot without forcing you to pay a fortune.
Pay Attention to Contracts
Before you sign onto a plan, you are going to want to pay attention to the contract. First of all, this will tell you how long you are stuck in a contract. If you aren't looking to make a long-term commitment to a company, you are going to be disappointed if the contract length is too long.
You should also check the fine print on the contract as well. One problem that many people run into is that they sign a contract and then find their bill rising after the first year. To avoid nasty surprises like this, you should be familiar with the terms you are agreeing to.
What the Package Offers
This seems like a no-brainer but it is worth noting. When you are looking into a TV plan, you should look into what it offers you. If it only offers you channels you don't usually watch then you aren't going to get much out of it. The best way to get what you want is to think about the channels that you want to have and pay attention to what a particular bundle offers you.
Look At Add-Ons
Much like any other business, TV providers will try to sweeten the deal for their customers by offering deals or add-ons. This could include things like on-demand services or the ability to DVR shows.
When looking at these add-ons you should consider two main things. The first is if they justify the price tag that comes with them – are they true incentives? In addition, and as a part of this, you should also consider if you would actually use these add-ons. They might be enticing but if you won't use them, they aren't really worth your time.