The tech-savvy workforce: Staying ahead of the curve
In the future, the technology in use by businesses will only get more complex.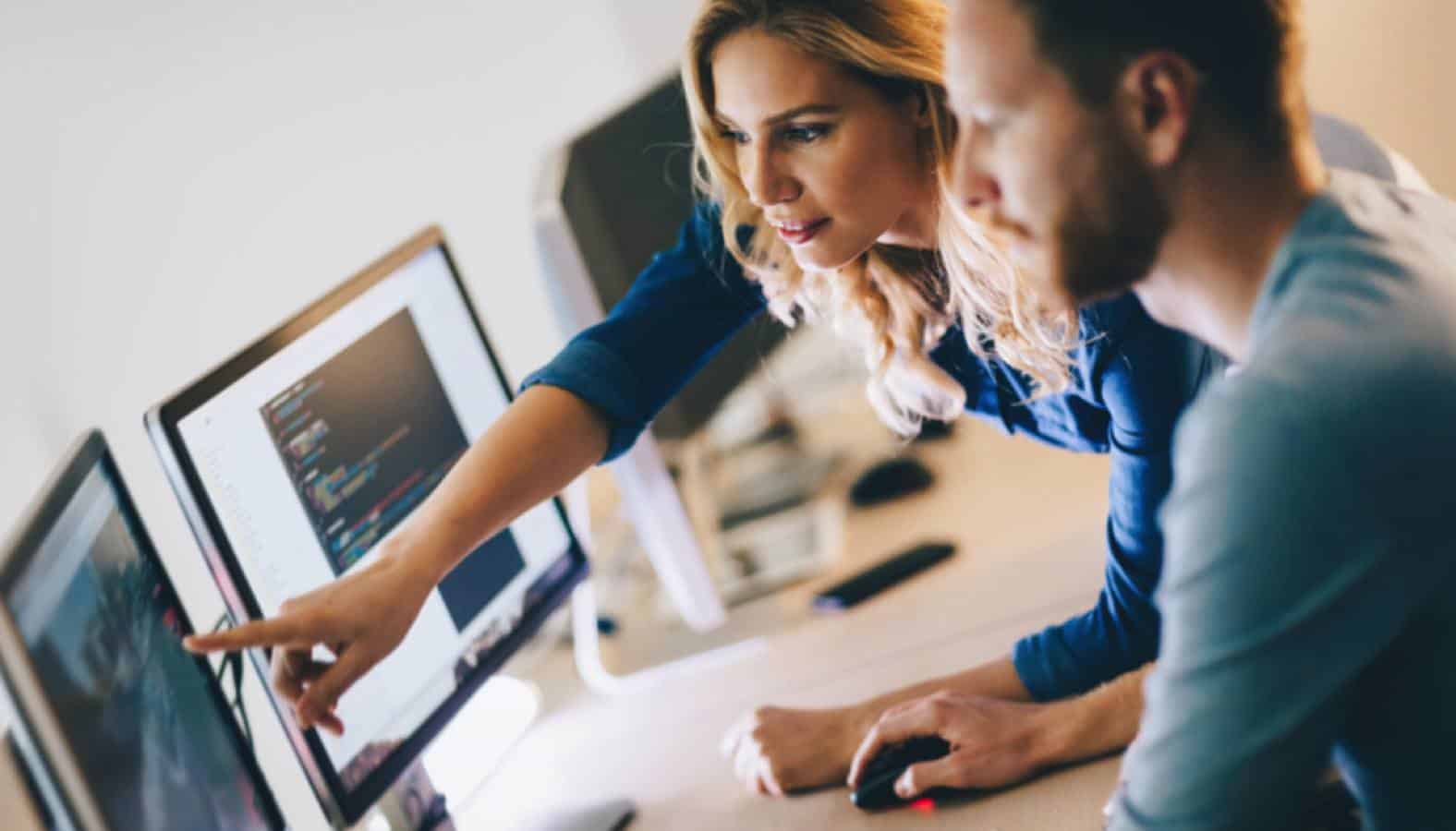 Running a modern company without a workforce that is competent in technology can be a serious threat. Your entire team must know how to navigate the necessary software and juggle the hardware that may impact operations. Consider how you can cultivate a workforce that is able to use technology to enhance progress.
Deliver Training for Central Systems
Consistent training ensures that the entire workforce remains up to par. With certified and highly experienced trainers, knowledge can be gleaned that can affect the quality of customer service teams. One bad experience with a negative or unprepared sales agent can turn a customer away from a brand for good. Depending on your business, it can lead to hundreds or even thousands of dollars in lost revenue.
Don't allow your workers to stumble trying to complete tasks that they are not trained to do. Ensure that your employees receive routine tech training so everyone can perform when needed. Workers must be reminded to listen carefully, grab the reins, and learn to operate core technologies at work.
Technology changes very quickly, so routine training is a must to ensure that workers are ever-ready to handle business. All kinds of technologies help businesses to serve customers. When an employee is taking customer orders, he or she must learn how to operate a point of sale (POS) system. Shopify Plus allows you to add as many workers as necessary clearance to access the POS system and company records, and customer data. In a complicated Big Commerce Enterprise system, the software may be hard to figure out. With Shopify Plus, users can learn the system quickly.
Seek Skilled Workers
One of the best ways that you can upgrade your workforce is to commit to hiring the most stellar people that you can find. Workers who have a general foundation can execute most tasks, while those who are skilled in a niche can perform well and demand top dollar. There may be a number of people who respond to a job advertisement, but the goal is to recruit people who desire to grow with the company. Investing in people who leave after a short time are a source of expense that should be avoided.
Delivering assessments to workers can help you determine whether or not a candidate has the ability to do the job. An in-depth skills assessment can help you learn in the spot whether or not a candidate is blowing air, or has what it takes to prevail. When you assemble a team of skilled workers, objectives can be obtained with ease.
Use the Right Tools
Avoid giving your workers technology or other tools that are out-of-date. Not only does archaic technology take longer, but it may leave integral jobs unfinished. Don't let your workers spend a week doing something that can be done in a day using compatible technologies. Utilizing top-of-the-line tech can help your employees to go above and beyond what is needed for outstanding performances on a regular basis.
Using tools that require collaboration can bring out some of the best in your employees. Taking the time to update software, hardware, and other equipment that is central for work can help your company reach its goals and objectives with minimal stress. Technology can also improve production rates.
Screen to Find Top Talent
With so many companies suffering from multiple job openings for tech workers, well trained and high-performing candidates are prime human resources stock. However, finding the stars among the applicants who can meet all of the challenges of tech positions is a quest.
Companies are competing against each other to find qualified workers for tech roles, and the battle can be long and arduous. If your company is able to find reliable tech specialists that merge well with the company and are likable, aim to recruit and compensate them abundantly.
Give Employees More Technical Freedoms
Allowing employees to use the devices that they are most comfortable with to do their work can also help. Whether it is a laptop or an interactive dashboard, employees that use the tech of their choice can work more confidently. Instead of telling employees to use their own property to complete work, your company can provide an assortment of equipment so that confidential company data is kept off their personal devices. Utilize good communication to ensure that all employees are on board with the tech plan in the workplace.
In the future, the technology in use by businesses will only get more complex. The future demands that people are able to adapt to the program that is ever-evolving. Workers must be able to step up to the plate, or companies will slow down and crumble. Companies must engage with tech-savvy employees and helpers who can keep up the pace. By listening to the needs of employees and evaluating what is necessary for each job, you can equip your employees to make the most of tech every day on the clock.
Have any thoughts on this? Let us know down below in the comments or carry the discussion over to our Twitter or Facebook.
Editors' Recommendations: