The tech student's guide to writing awesome essays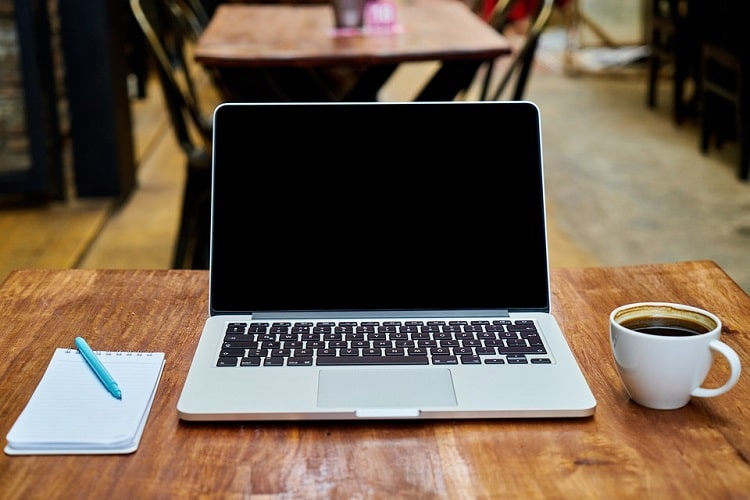 The world of technology is one that is constantly changing. New innovations are always around the corner, and this means the way we communicate with one another is always evolving, too. For the average student, it's incredibly important to stay on track with the latest trends and fads.
By keeping yourself in the know, you can actually apply a great deal of relevant knowledge to your writing, making your essays or written projects well-informed and full of interesting content.
It's all about the research.
Apart from actually writing your essay, the research process is one of the most important things that you can do and control to ensure that you write an awesome essay. It's very easy to tell when an essay hasn't been properly researched. When there isn't enough information to back up your arguments, to provide interesting counterpoints, or to include thought-provoking anecdotes, most essays will fall apart if the proper research isn't done.
When it comes to the latest news about the latest gadgets, social media, or computer security, you need to know the best place to go hunting for this information. With the rate at which technology changes and shapes our everyday lives, staying informed is the best way to keep your written work relevant and engaging.
Write through the lens of technology
Technology offers many young writers a fantastic and thought-provoking point of view. We highly recommend you try writing through the lens of technology to understand both its advantages and disadvantages concerning specific topics. Politics, economics, and social behavior are all impacted by technology in some way, and this makes for great essay writing opportunities and stories to explore!
In a pinch? Try professional writing services
We all need help sometimes, and that's totally okay! As long as you know who to ask for help, you're guaranteed to make great decisions that will only help to improve your writing over time. For young writers, aspiring journalists, or even hard-working students looking to submit a well-constructed essay, consider turning to professional essay writing services for assistance.
Professional writing services can help you edit, write, or even rewrite what you already have. Simply state the type of essay you're hoping to create, the number of pages you would like assistance with, and a rough estimate of when you need the project done by. There are thousands of professional writers out there who are eager to help you achieve writing perfection!
Ask your teacher or professor what they prefer to see!
When it comes to high school-level or college-level essays, every instructor is a little bit different when it comes to their essay expectations. Some prefer it if you use a ton of sources and links, others prefer it if you largely paraphrased. Some instructors prefer a higher word count, while others prefer essays that are clear and concise. To maximize your chances of getting a stellar grade on your paper, simply ask your instructor about their expectations.
A good professor or teacher will be more than happy to go over the list of criteria on which they're grading you. This eliminates a lot of the guessing work on your part so that you'll better be able to hone in on your arguments and provide ample evidence to support your work.
Read your paper aloud
This may seem like a weird tip, but it can really help your editing process. Once you've finished writing your essay, find a quiet place and read your work out loud. Studies have shown that this is an effective way to self-edit and identify any problem areas with regards to grammar, spelling, and formatting.
If there are sections that sound weird when spoken aloud, this is a good indication that the area may need some reworking. Many young writers use this self-editing technique, which only improves their writing independence and quality going forward!
Have any tips you want to share? Let us know in the comments below.
Editors' Recommendations: