The tech trends affecting search in 2018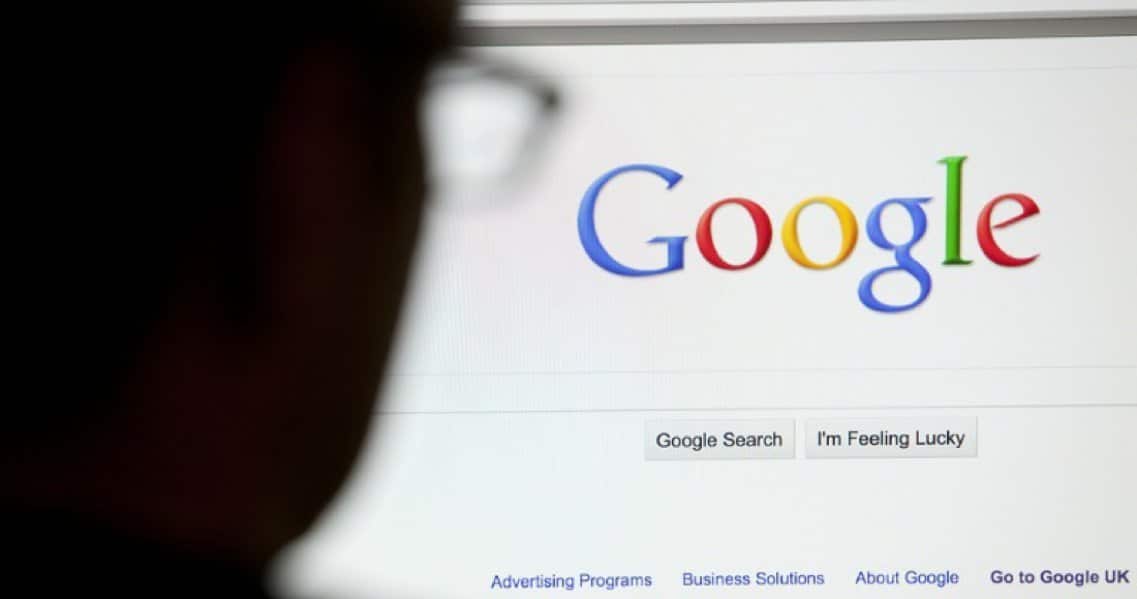 Technology is ever-changing. With new developments making waves across the marketing world, in order to keep your business at the forefront of these changes, it's important to consider the tech trends affecting search and how they may impact your business. Here, we're taking a closer look at some of the trends set to take over search in the coming years, including the likes of voice search and artificial intelligence.
Algorithm Updates
While we are often unable to prepare for Google Algorithm Updates, the possibility of them arising will continue to linger at the back of every advertiser's mind. While Google will provide prior insight for some algorithm updates, it can be difficult to identify when the next one is due and, more importantly, what it will consist of and how it will affect sites. We might not know exactly what Google has in store, but an established Essex SEO firm can help ensure your site remains on track through it all through a fast reactive approach.
Voice Search
A post regarding the tech trends affecting search in 2018 would not be complete without the mention of voice search. More and more people are conducting a search by asking their device a question – Take Amazon's Alexa, for example. "Alexa, where are my keys?", "Alexa, why did the chicken cross the road?" and "Alexa, what's the weather like?" are all questions you can ask this small, but a smart device. With the possibility of a voice search revolution making waves in search in a matter of years, it is important that businesses find processes that enable them to integrate such technology into their day-to-day activities and, of course, optimize their content to suit.
Artificial Intelligence (AI)
While it's no hidden secret that AI will and already is impacting SEO and search with the likes of Google RankBrain already underway, it's more important now than ever that businesses begin to consider exactly how the likes of artificial intelligence will affect their online activities on a day-to-day basis. With the development of artificial intelligence, it is likely that keywords could no longer be at the heart of search in the future. While this is unlikely to happen any time soon, it's important to note that AI and voice search work hand in hand and so because of this, longtail keywords and high quality, informative content will matter more than ever before.
Mobile Results Will Be Prioritised
With Google announcing that they will begin to prioritise mobile-friendly websites through their mobile-first index, businesses that do not have a mobile-responsive website are likely to be hit hard by this significant shift. This is already underway, but the sheer influence of mobile technology on today's society, even down to Siri and Google Assistant, will revolutionise the need for mobile-friendly content and websites in general.
There are a number of tech trends that have and will continue to affect search. In order to keep on top of these changes, it's important to continue updating your search strategy to ensure that your website is not negatively impacted. This will help ensure that you remain high in the search results. Good luck!