The technology behind Bitcoin
The following is a list of mining hardware or technology behind Bitcoin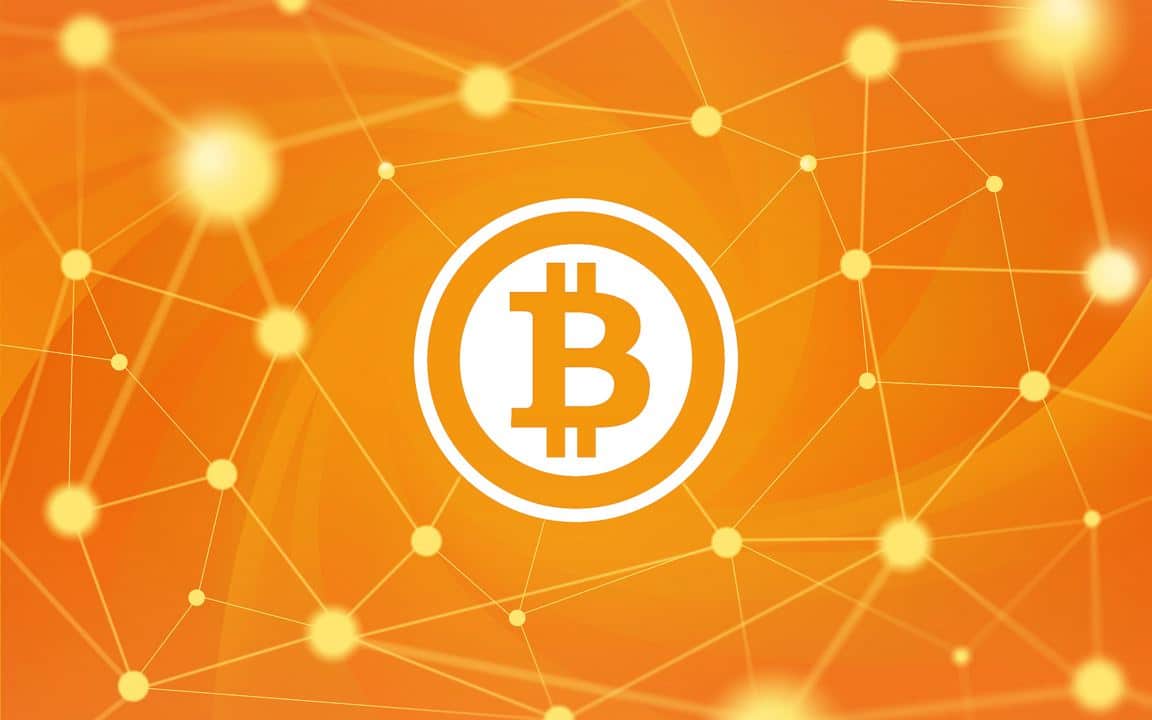 Should you invest in cryptocurrency? Investing in cryptocurrency could be a good investment with companies like Bitcoin and Litecoin gusting up the stock market. Cryptocurrency is grabbing attention all over the world, but it is difficult to foresee whether you will receive similar value for your money after a year.
Bitcoin is the most popular cryptocurrency available right now with a rise in prices, and it represents a great investment opportunity. Since January 2017, the value of a single Bitcoin has gone up more than 800%, and the total market cap of all cryptocurrencies is 1300%. In comparison, the stock market is up about 17 or 18%.
With the evolution of Bitcoin since January 2009, trade has been promoted. This trade has opened earning pathways for many. For instance, software and hardware experts can now earn a handsome amount through mining. Several types of mining hardware have been introduced to facilitate mining. It refers to an application-specific integrated circuit which has been developed to regulate trading operations.
Many still do not know how and which mining hardware to use in a particular scenario to accurately and efficiently promote trade through Bitcoin. However, xCoins have come up with an optimal solution to these problems in the form of this article which focuses upon X Great Bitcoin Mining Hardware.
The following is a list of mining hardware or technology behind Bitcoin:
Hashflare Mining Hardware
This mining hardware is designed using ASICs in a way to trade at least 10 GH/s of Bitcoin. Hashflare can only trade in units of Bitcoin, while it can further convert Bitcoin into any other cryptocurrency if demanded by the trader. The mining hardware is designed to trade SHA-256 mining contracts only. These contracts are well-known for generating better profits.
Genesis Mining Hardware
Genesis mining hardware is known to be the largest mining facilitator which deals with both script and mining cloud. The hardware is designed in a way to facilitate three bitcoin cloud mining simultaneously.
Hashing 24 Mining Hardware
Hashing24 is one of the contemporary mining techniques pitched to facilitate Bitcoin mining in the regions of Georgia and Iceland. This mining hardware is designed by the amalgamation of new ASIC stimulators, which are considered responsible for providing cost and time efficient trading of Bitcoin.
Minex Mining Hardware
Minex mining hardware has been designed to facilitate trade in regions such as casinos, pubs, etc. With this hardware, clients or investors play a gambling game, in which they purchase cloud-packs which are then traded between different buyers to acquire profits.
Hashnet Mining Hardware
Hashnet mining hardware has been designed in order to increase the hashrate level of a Bitcoin. The more the hashrate the more chances for a miner to gain profitable rewards.
Eobot Mining Hardware
Eobot mining hardware allows an investment to begin at a minimum rate of $10. The use of this mining hardware is good for low-level investors as well as miners.
Did we miss any? Let us know down below in the comments or carry the discussion over to our Twitter or Facebook.
Editors' Recommendations:
Bitcoin as a bonus tool on gaming sites