The technology behind live online casinos
We'll examine what technologies are used to facilitate live dealer games and what companies provide these resources.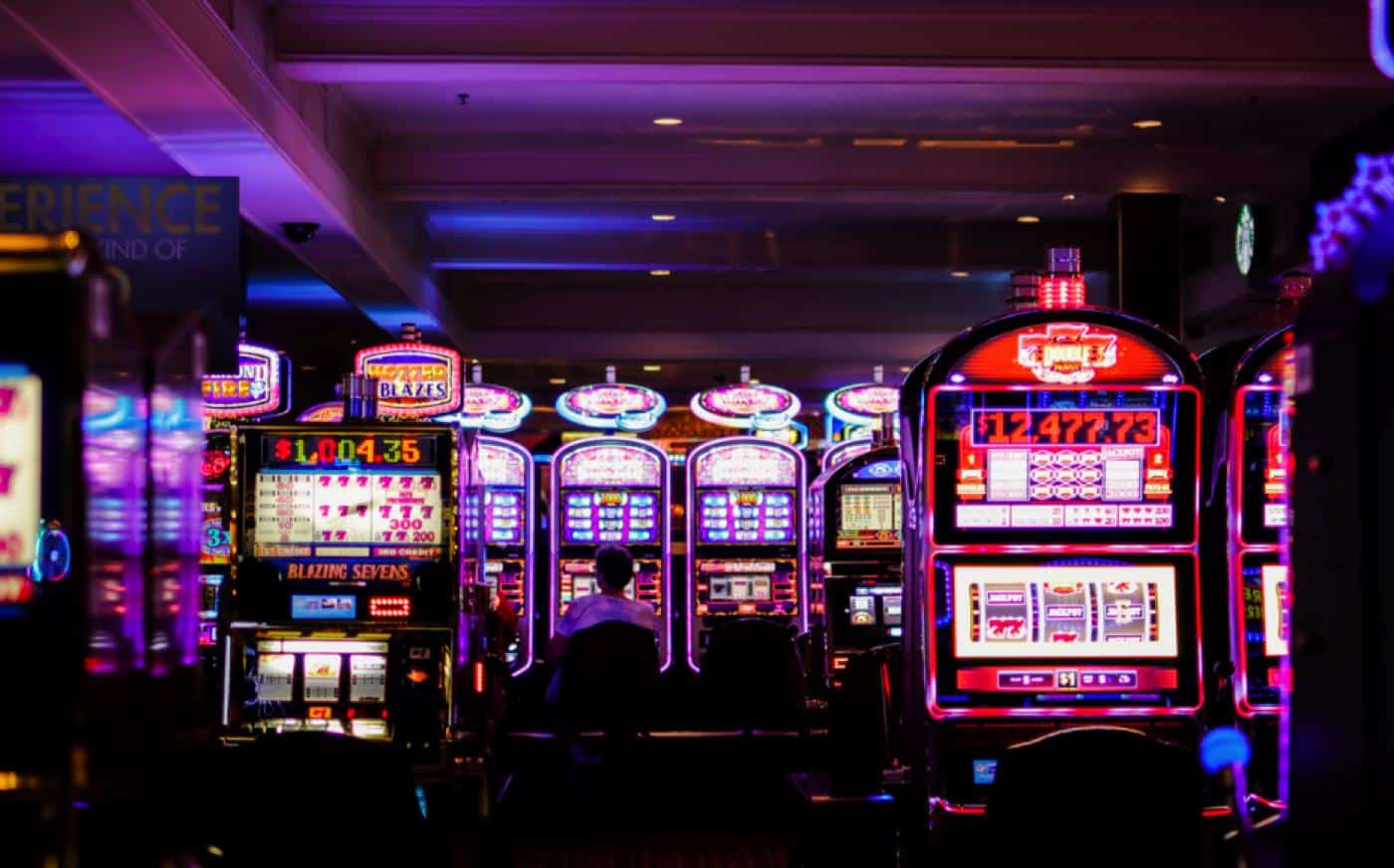 If you've been following business news lately, everyone is talking about the shared economy. Industries like Uber, Airbnb, and Lyft are the biggest names in this economic model. Uber and Airbnb are worth more than $100 billion and are projected to continue growing.
While online casinos don't work exactly like Uber, they share one thing in common. Both industries rely on resources provided by others to succeed. Uber wouldn't succeed without car owners while casinos would collapse without game providers.
With that in mind, live online casinos are only successful because of different companies work together to make live online gaming possible. Below we examine what technologies are used to facilitate live dealer games and what companies provide these resources.
Web Cameras
Live online casinos work in the same way as video streaming. At the heart of everything are web cameras that link up players with dealers through computers or smartphones. An average casino site provides three viewing angles for each player. However, you must also have a good camera and a stable Internet connection in order to play live dealers successfully.
While live dealers are provided over the Internet, most casinos that deliver them have real-world casino tables and settings. The players you compete against usually access the games online as well but the live dealer stands around real tables with cards and other gaming materials.
Computers and Smartphones
In addition to a web camera, a good computer or smartphone device is important to enable smooth gaming. Streaming works efficiently when the devices used have CPUs, graphics and Operating systems that can handle HD videos.
Most computers designed after 2010 have web cameras and graphics processing units that can handle high-definition feeds. If you play on your smartphones, HD streaming works on the latest OS, preferably launched after 2015.
Besides helping you stream feeds quickly, having a good computer and stable Internet connections help reduce game lagging. Most players experience lagging occasionally although some games are more affected than others.
While poor quality resources used by developers increases lagging, having a powerful device and stable Internet connections can help reduce this. A great device transmits data to the publisher's servers instantly and downloads input data to help you control the game without any kind of latency.
Game Control Unit (GCU)
A Game Control Unit works like a computer program. When it receives video feeds from your web camera, it converts the feeds into data only understood by machines. It then decodes the data to transmit your feeds to dealers and other players in a manner they understand.
A powerful game control unit that uses advanced technology encodes and decodes data super-fast to keep live games smooth. Any problems with the GCU will usually lead to errors or affect the latency of the game. Players may experience lagging and playing could become impaired.
Dealer's Monitor
Because live online games involve the use of human dealers, a monitor is important to help direct players. Again, the dealer is able to see how many players are making bets. She can instruct them on what to do or remove them from the game if they break the rules.
The dealer's monitor is the equivalent of your computer. The dealer can view the players, in the same manner, you can view other players.
Digitized Casino Wheels
As already stated, live online casinos reciprocate a brick and mortar casino setting. It could be a small room with only one dealer but it has the wheels and machines used in regular casinos. These machines are digitized to transmit data automatically to the players.
In contrast to traditional wheels where players and dealers confirm the results physically by observing what's happening, digitized wheels send you the data automatically. Of course, you can also view the results through the cameras but the availability of the data makes it easy to keep records.
The roulette wheels and slot machines used in live games use sensors to record data. In the case of slots, casinos use algorithms that produce a winner after specific attempts. There are many casino games that can be played live. Bestonlinecasinos.org.uk can help you find the best live casinos in the UK and the types of games they support. These sites tend to accept both UK and non-UK players, so go ahead and join them if you love casino gaming.
Streaming Software
Casinos use special kinds of software programs to enable streaming through their gambling websites. Without proper software programs, players can't stream smoothly. Streaming software helps transmit players' feeds at high speeds to reduce latency and lagging. The programs also help you stream without using up all of your PC's CPU power, something that's common among gamers.
Depending on the laws of a casino, players can also purchase streaming software designed for players. With these programs, you play faster and you can also record your games. If you would also want to stream your feeds to Twitch or YouTube, these programs make it possible.
Additional Technologies
While GPUs, monitors and web cameras are important to facilitate live casino games, players wouldn't play successfully without servers and security systems. Most modern gambling sites use cloud-based servers to store data temporarily as players play.
Some casinos have in-house servers and other data storage machines but the cloud is the more preferred option for new gambling sites. Good and reliable servers help transmit data fast and efficiently.
Besides servers, casinos use advanced security solutions to ensure players' feeds can't be hacked as they play. Most cloud-based servers already come with security protection but additional resources are used to secure the whole gaming network.
Additionally, games like slots are important technological innovations that make live gaming possible. Live Blackjack, poker and baccarat don't always involve the use of RNG games but they are important when playing slots.
Streaming is the result of multiple companies combining resources. Without computers, it's not even possible to play online games. Remove web cameras, GCUs or servers and live gaming become impossible. Fortunately, casinos keep working with different industries to come up with solutions that making gaming a better experience.
Have any thoughts on this? Let us know down below in the comments or carry the discussion over to our Twitter or Facebook.
Editors' Recommendations: