The technology behind online sportsbooks
This post will detail the technology behind online sportsbooks so that when you are browsing for the latest bet and working out the odds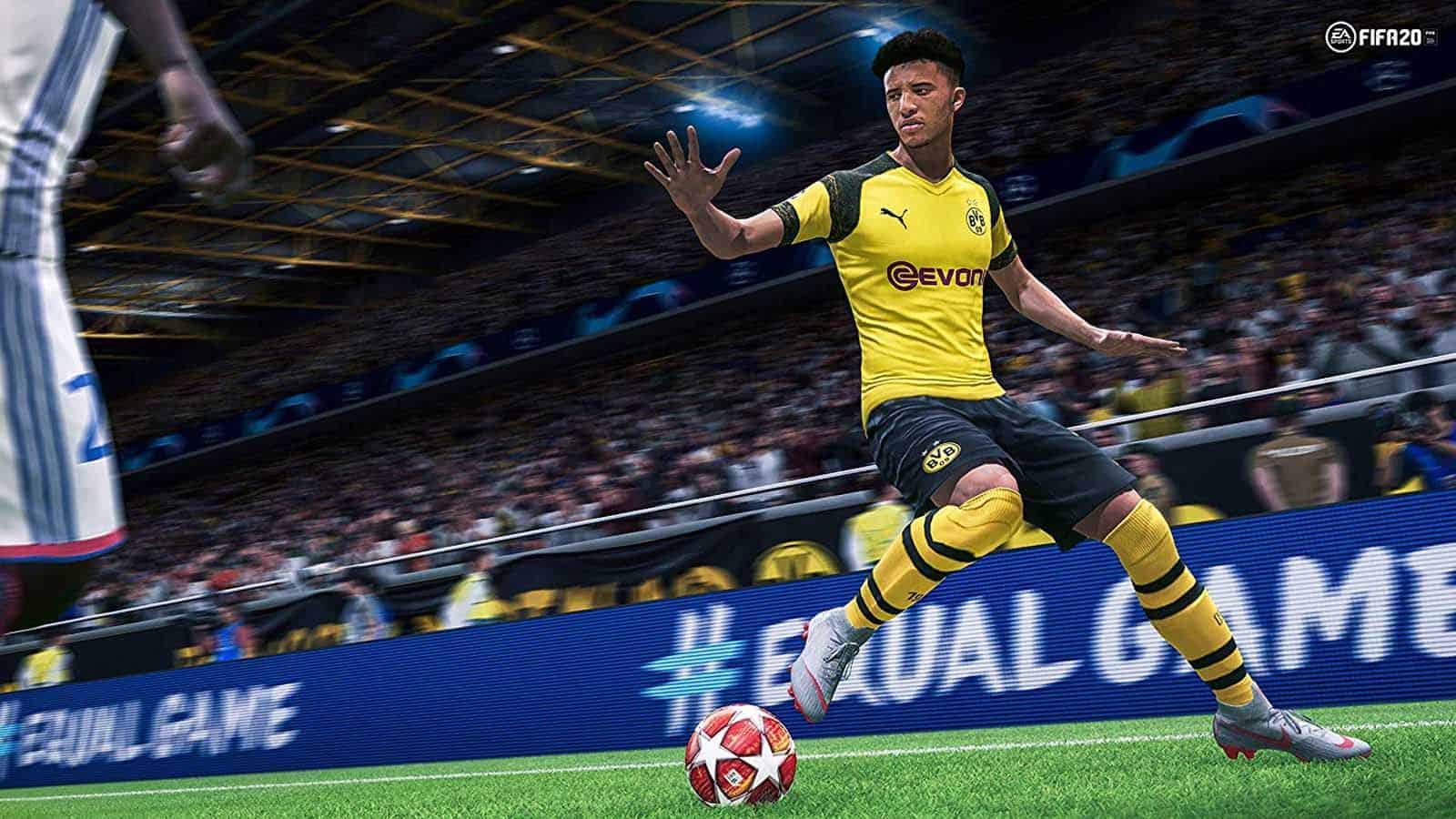 If you are reading this, likely you either are already a betting fan and are perplexed about exactly how the top sportsbooks like https://nj.unibet.com/ operate, or you are venturing into the world of sports betting for the first time and want to understand the systems in place. Whatever your situation is, this page will strive to detail the technology behind online sportsbooks so that when you are browsing for the latest bet and working out the odds, you will know how these have been put together and calculated.
Sportsbook Providers
One of the most important things to know about online sportsbook technology is that often, it will not be crafted and designed by the bookmaker itself.
While there may some examples at bigger platforms where they may make and set the odds themselves, when it comes to the majority, they will have recruited in a sportsbook solution provider who will provide the technology by which the websites markets and odds will be determined.
This explains why often you will find the same bet on all the odds in sports at a number of different sites. This is the reason why at many sportsbooks, these are not a good determiner of whether it would be the right site for you. Instead, other aspects of their service need to be considered.
How are Odds and Payouts Calculated?
In years past before computers, odds were something that would have been significantly laborious than it is today. This is because these odds are determined based on computer-based algorithms that take a huge number of elements into consideration and then automatically calculate them for the sportsbook. These, of course, will then be reflected automatically in your payout.
While of course, there is a human element still involved whereby the information that is put into the computer, particular things like injuries or new appointments within the team, will then be reflected in the odds. However, ultimately, a computer will work out the odds for a series of complex calculations based on past results or performances, with these being altered by the computer automatically as the game progresses.
This is particularly true to live in-play betting. If a team scores in a game, the computer will work out what minute in the game this happened in and thus, what impact this has on the game in real-time. In terms of political betting and other real-life events, these are more human-based still as it will be reflected in news stories and events primarily, but these could still be based on polls and other statistical elements involved.
These elements, again, won't be decided by the sportsbook itself but the aforementioned sportsbook providers.
How to Beat Sportsbook?
Due to the technical aspects involved in a sportsbook that make the odds and payouts an exact science, beating the sportsbook can be done but only via more traditional methods. With knowledge, as always being power. While you cannot beat the odds that are given, you can hedge your bets by knowing more about the game or event in question and gaining more knowledge than those who are imputing the information to generate the odds
This is why things such as sports tipsters' sites are so popular now, as these people have dedicated their time to knowing as much about the games they advise on as possible. Essentially, this is all you need to beat a sportsbook- as going on odds alone is not going to provide much transparency. The next thing where knowledge will be useful is to know about the different odds offered by different platforms to ensure when you are placing bets, these bets are going to pay out the best amounts possible.
Have any thoughts on this? Let us know down below in the comments or carry the discussion over to our Twitter or Facebook.
Editors' Recommendations: