The technology every business needs to be successful
Businesses need technology that helps them "think outside of the box."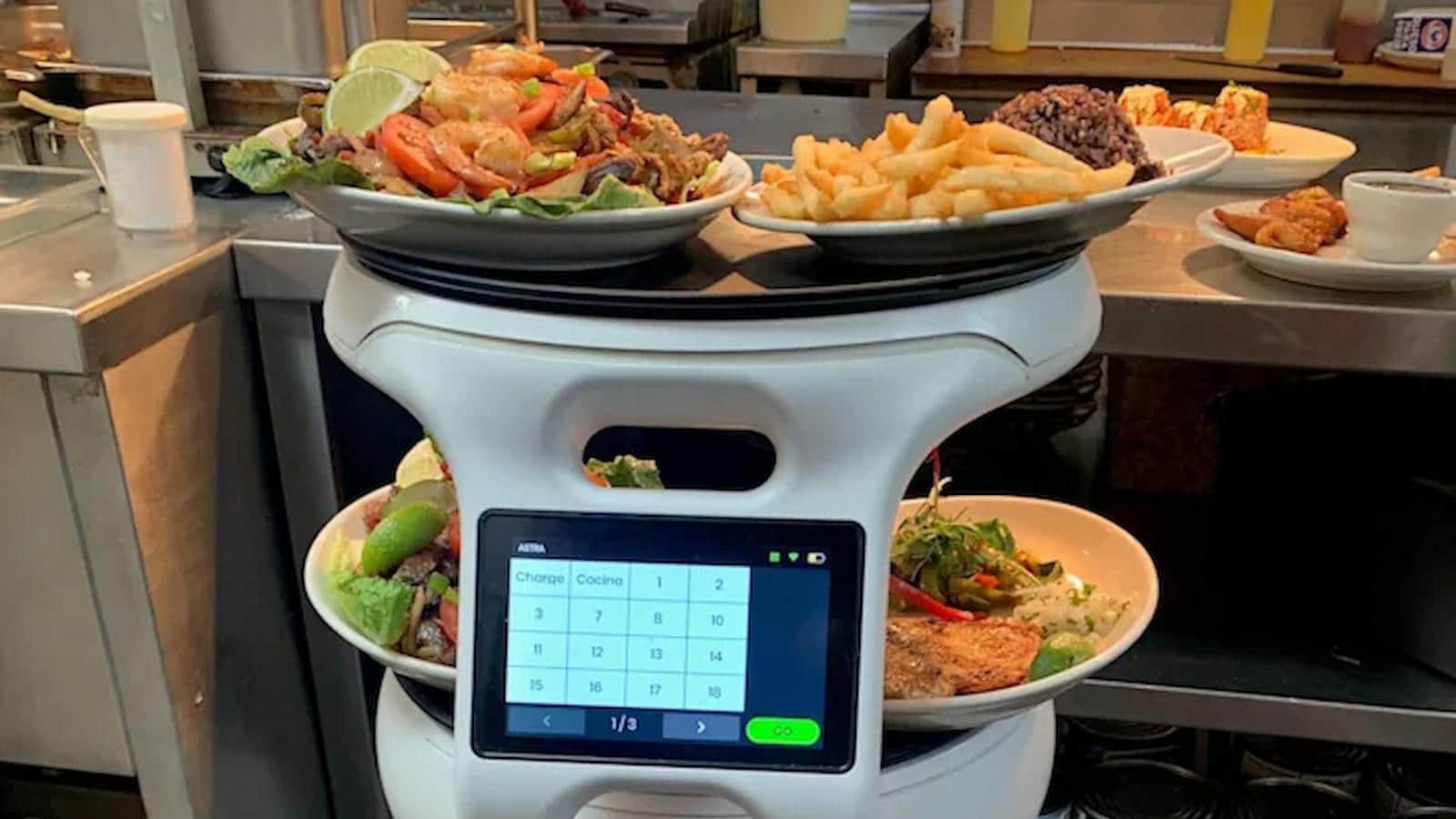 In today's world, technology is everywhere. It has changed the way we do things and how people interact with each other. In order to stay relevant in today's fast-paced world, a company needs to have a technologically savvy team working for it.
First and foremost, a business needs to have IT systems that are efficient and can keep up with technological advancements. These systems should be able to manage all the digital content that is being created for marketing purposes such as social media posts and emails (depending on what your business does). But that's just the basics.
So what is the most important technology every business needs to be successful? Businesses need technology that helps them "think outside of the box." This can include technology that makes it easier for businesses to find new customers, be productive, and more. Let's take a look
Why Is Technology So Important For Your Business?
Technology has a lot of benefits to offer. It enables you to have a greater reach and impact. It helps you save time and money, reach your goals, and most importantly it enables you to innovate in your business.
Technology is important for businesses because they can deliver better customer experience, efficiency, cost savings, and an ability to deliver products on-time. In this way, technology can help companies create greater customer loyalty and increase productivity without increasing labor costs.
In the past few years many businesses have been replacing their outdated systems with new technologies in order to stay competitive. But what do you need for this?
The Importance of Privacy and Security in Technology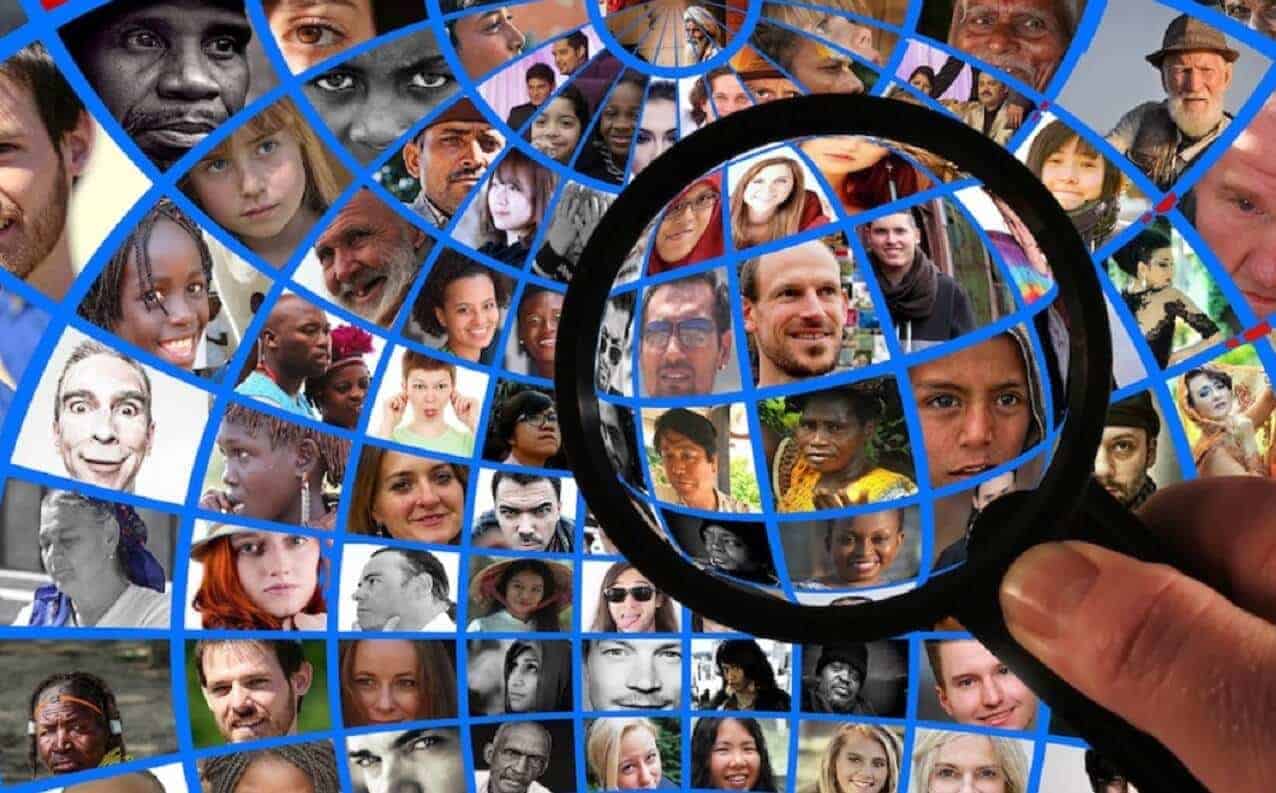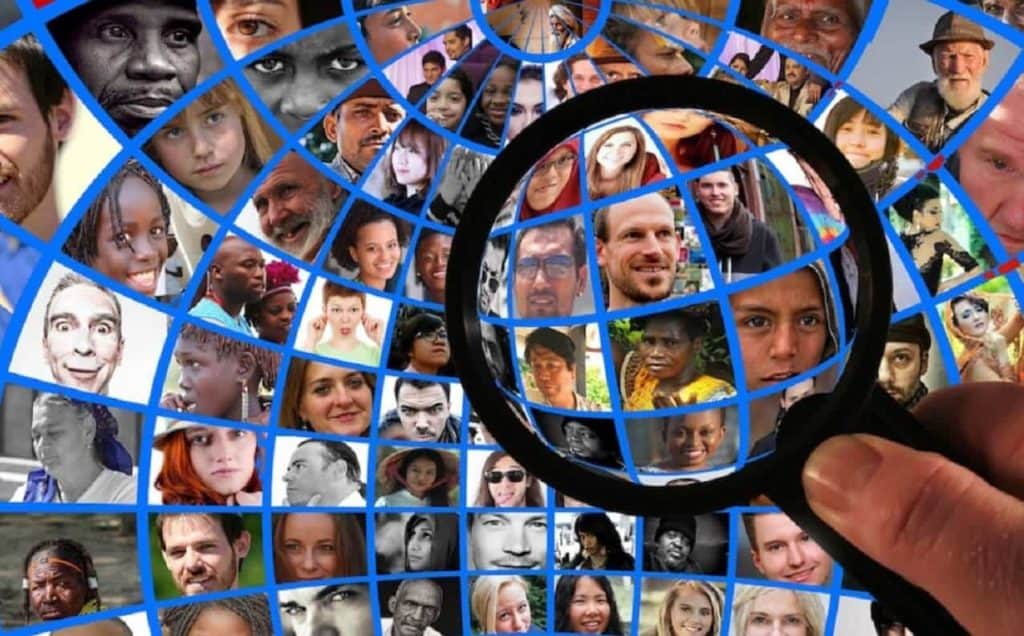 We are surrounded by technology every day, but usually it is just a tool that helps us achieve our goals. We don't always think about how these technologies are being used to potentially harm us or track our online activities.
The use of VPNs have skyrocketed in the last few years as it has become more and more difficult for people to protect their privacy online. VPNs can help you keep your location private, secure your data, and avoid being tracked by advertisers.
The growing trend for online anonymity has brought up the need for VPNs in order to protect your privacy while browsing the internet without compromising on speed and performance. And there are so many 2021 VPN trends that you might want to check in on before you get yours set up. This can be such a valuable element for your tech in business to help keep you secure.
The Tech You Need To Make You More Productive
Technology is changing the way we work. It is making it easier for people to be more productive by doing things they would not have had the opportunity to do before. Technology has its pros and cons, but when used properly, will help you increase productivity in your work.
Some of the most popular technology for productivity tools are highlighters, note-taking apps, and use of calendars to plan your day. So think about how you want to approach your work and what sort of softwares will make this easier for you.
How Technology in Communications can Make Your Teams Work More Efficiently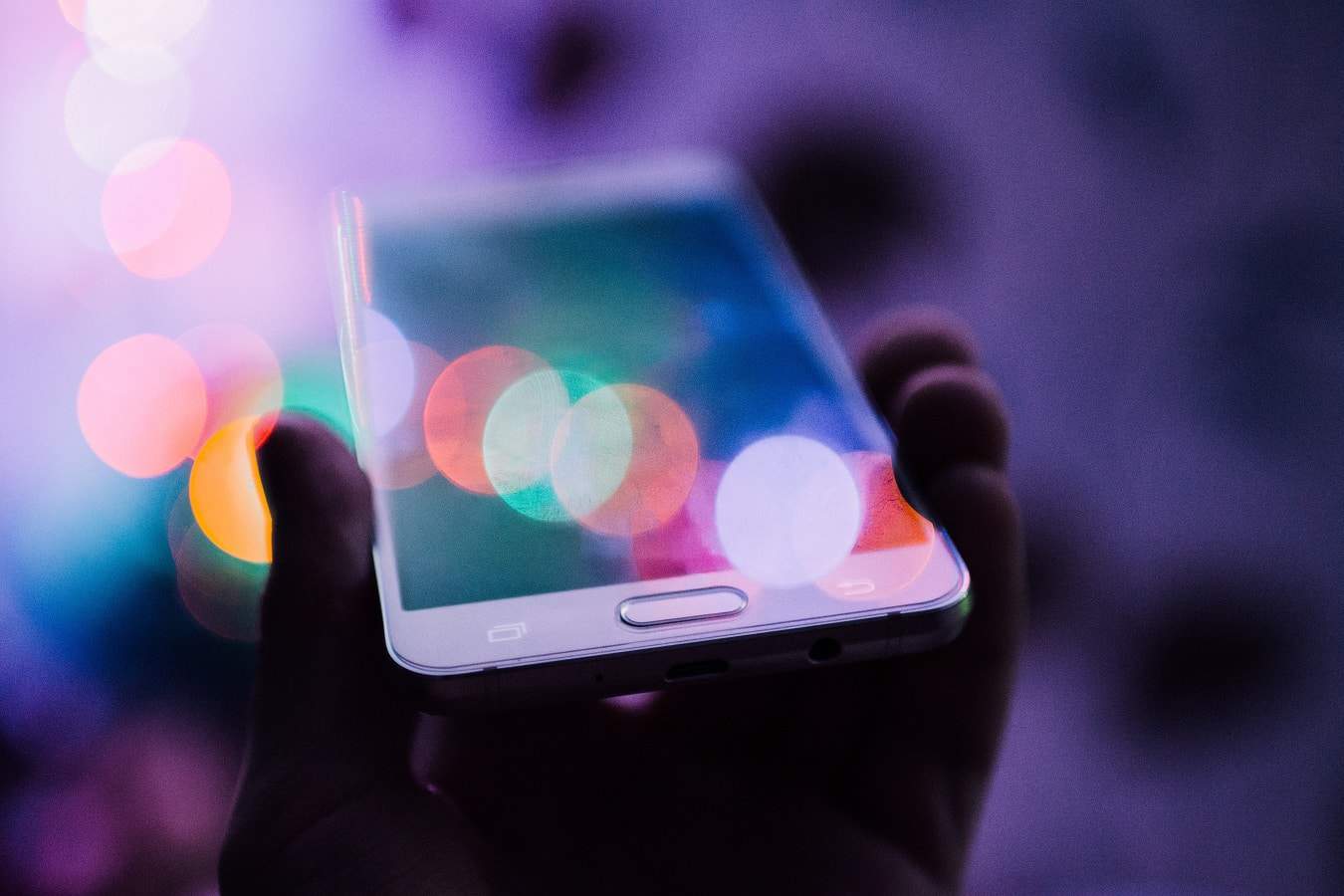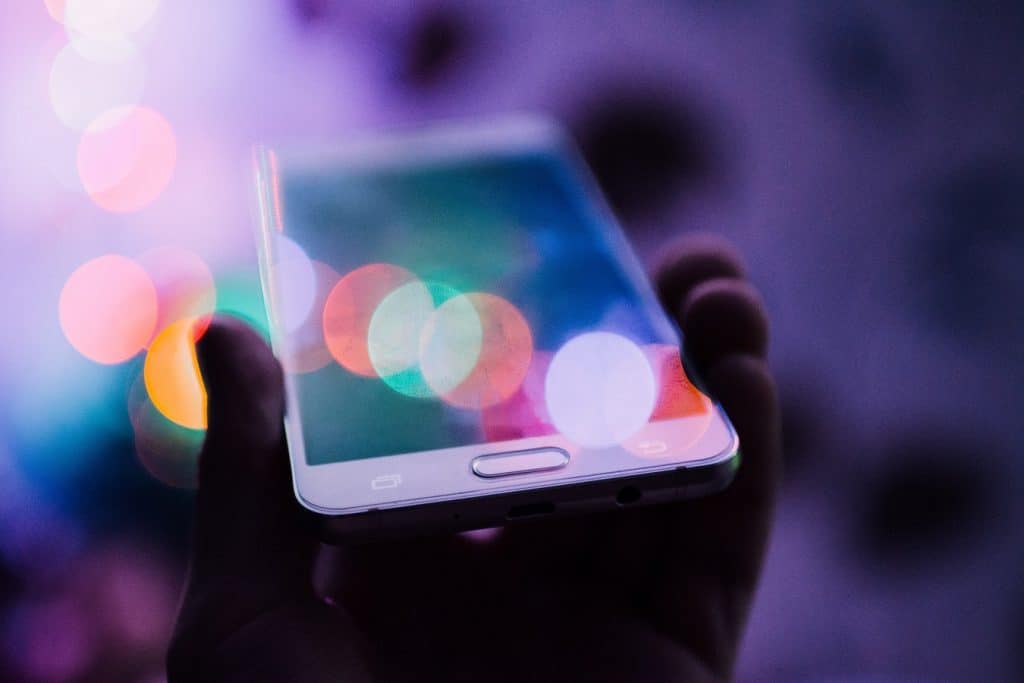 Communication is more important now than ever. People use their smartphones every day to send SMS, make calls, share content with friends, connect with people on social media, and more. Companies need to make sure that their teams are communicating effectively in order to be able to compete in the global marketplace.
With technology, it is possible for companies to streamline work processes through the use of apps for work teams. These apps can help your team communicate better by making it easy for them to send text messages or even video conferences without having to leave their devices. Some of these apps can also be used at work by your team members so they have access when they need it most – whether it's during a brainstorming session or while they're on-the-go!
Why Artificial Intelligence Could be the Future of Your Business
Artificial intelligence is a computer program that uses a set of rules, algorithms, and data to automate tasks. It can perform a wide range of tasks including image recognition, translation, human speech recognition and natural language processing. And because of this, Artificial intelligence can help create a more efficient way for businesses to deliver their services.
AI technology has become prevalent in the workplace. It has caused changes in the way that people work and disrupted many industries, but it hasn't yet completely taken over. There are still many jobs that require human skills such as creativity, empathy, emotionality, and social skills. But you can still automate any tasks for your business by dipping into the world of AI.
Have any thoughts on this? Let us know down below in the comments or carry the discussion over to our Twitter or Facebook.
Editors' Recommendations:
5 gadgets for productive and enjoyable business travel
Three tips for safe and productive business travel