The best digital marketing tools for 2020
Digital marketing tools allow businesses to offer and track their marketing efforts in a budget friendly manner, bringing effortless results to social media platform, website and email campaigns.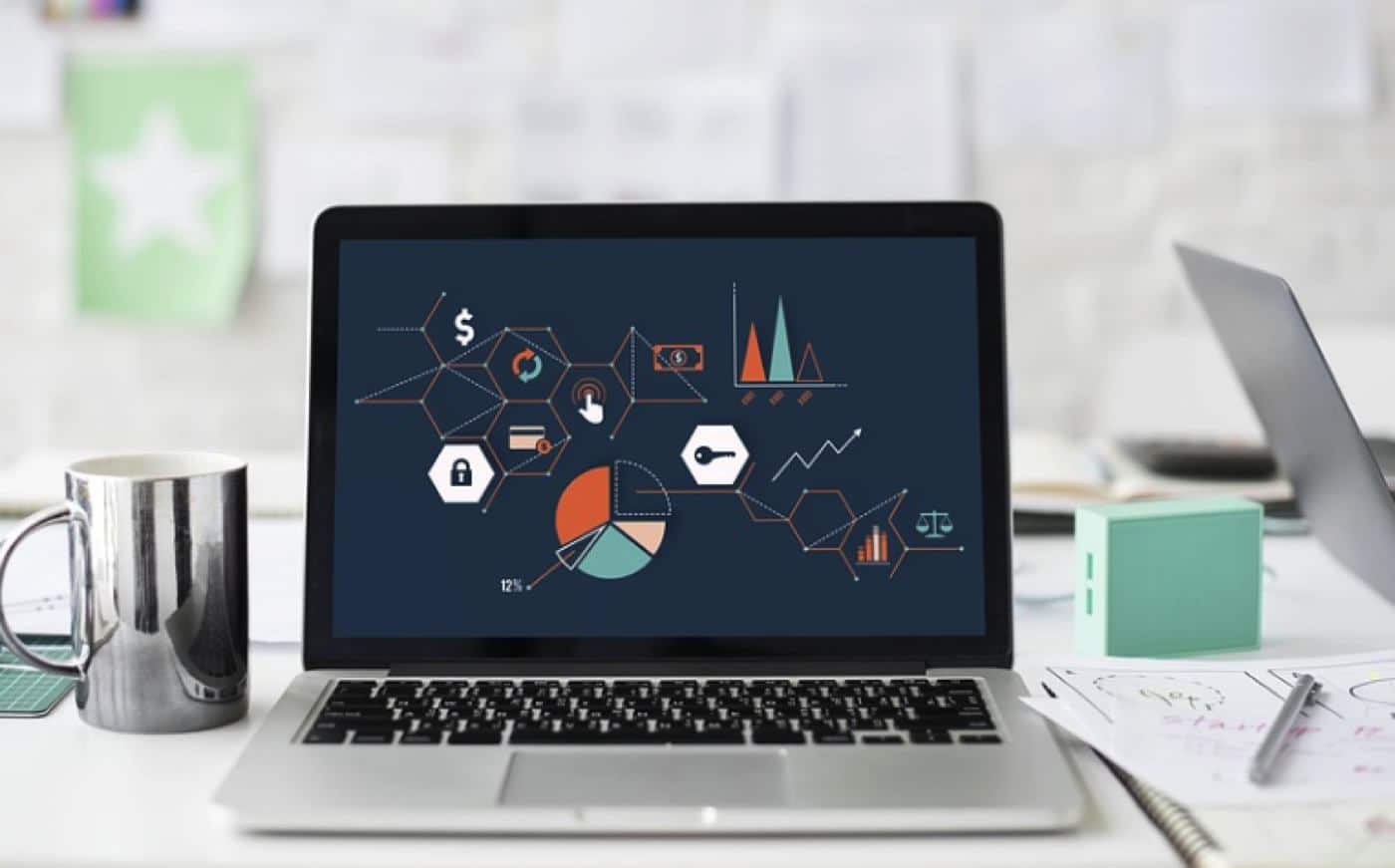 Which are the top 10 digital marketing tools that every business needs to incorporate in their arsenal? Let's find out below.
SnatchBot
Chatbots are the customer service tool that everyone is scrambling to get. They are the ultimate digital marketing tool that is available 24/7. SnatchBot is the platform where even someone with no coding experience can create one for free. An easy-to-use tool with over 50 templates allows bots to be built for any type of business and there is even the option of building sophisticated versions with NLP and AI. (Read more about the new version 2 of the platform, announced by Avi Benezra). 
Hootsuite
Social media can take a huge chunk out of the working day and Hootsuite is the all-in-one manager that every busy person needs. It allows for advanced scheduling of social media messages and the free version allows for the management of up to 3 different accounts.
Social Report
This tool monitors the activities on social media account posts so that marketers can monitor the ROI, this is especially important for paid ads.
Ahrefs
Keywords are as important as back-links are and this is the ultimate SEO tool to ensure that a website reaches the first page of a Google search. It has website ranks alerts and also keeps track of competitors.
Rebrandly
Links are an asset for every business, and as such, they need to be monitored, updated and reassessed over time. With Rebrandly, marketers are able to brand, track, and share short URLs using a custom domain name. The tool also gives you the opportunity to scale your linking efforts and offers the ability to grow and target specific audiences with shortened links.
FAMOID
This is social media services at their fastest and most reliable. FAMOID addresses the important issue of generating leads, helping content go viral, and so much more, through real and active users in a completely organic manner. Getting an audience on Instagram, Facebook and Youtube is the greatest investment for any businesses.
MailChimp
Starting with a free version for a small list of contacts, this tool has versions for every budget. It allows for the building of specific lists of contacts so that different campaigns can be distributed to each one. It includes a host of statistics that can be analyzed, and includes email open rate, click through rates, etc,
GetResponse
This is not just an email marketing tool that analyzes how content resonates among the different segments of an audience. Email automation is notched up a level and users can set up customized auto-responders, forms, a/b testing and even set up webinars.
Google Analytics
Google Analytics is a free, all-encompassing digital marketing tool and gives an all-round overview of a website. Besides showing which content is accepted more by users, it breaks down the information by campaign, country, etc. It also shows figures on Adword campaigns and about leads from third party websites.
Hotjar
This is a vibrant digital marketing tool that provides heat maps about user behavior during their visit to a website. It does this by allowing the marketer to see which parts of the website users spend more time on and which are not doing well. This is useful for monitoring changes and which parts of the content and design of a website are popular with users.
Kissmetrics
Analytics is an important aspect of digital marketing and Kissmetrics offers a comprehensive insight into the website data. Its in-depth segmentation of the audience helps to recognize their responsibility to the content, by reporting on the entire user journey, and it helps the user to understand the service better.
Which tools are best depends on the objectives of each individual digital marketing campaign, but these are some useful ones to adopt as 2020 approaches.