The top 3 things you can do to help combat the production of fake IDs
Here are the top 3 things you can do to help combat the production of fake IDs.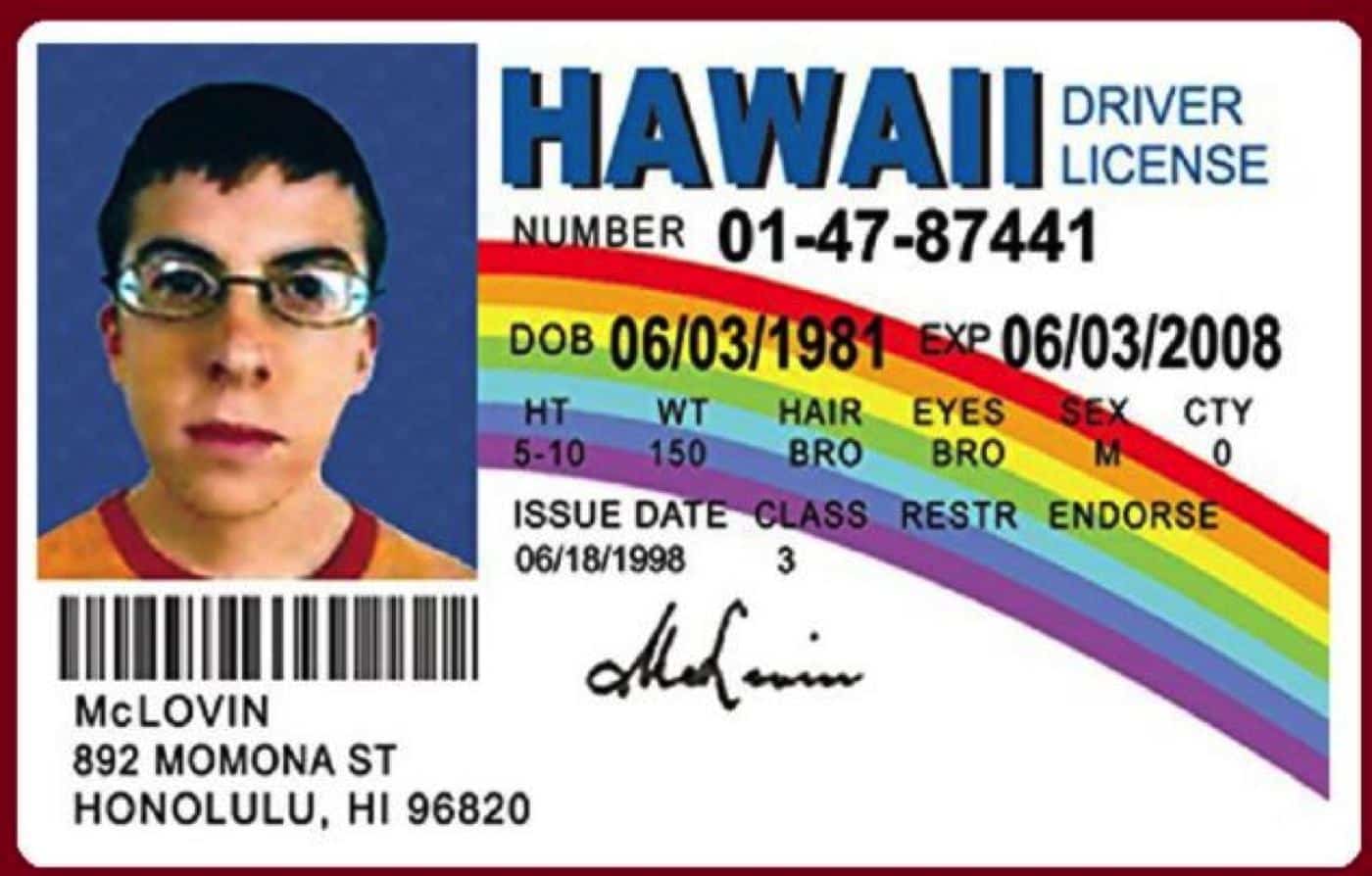 The use of fake identification cards has probably been in existence for as long as the real identification cards have been around. Teenagers and college students especially have always found a fascination in wanting to become adults to do adult things before they are of age. Having a fake identification card seems like the perfect rite of passage.
A fake ID is any form of false identification that is forged, altered or created with the intention of establishing a false identity of a person. A fake ID can enable you to do several things including getting access into a bar to drink with your friends; however, having the proper identification will allow you many privileges such as cashing a check or renting an apartment.
As an American Citizen, how can you help in reducing or preventing the manufacture of fake Ids? Here are the top 3 things you can do to help combat the production of fake IDs.
Know How To Spot A Fake ID
One of the best ways to combat the production of fake Ids is by knowing how to spot a fake. Know your state card features. Each state has its own unique set of security features for their identification cards.
The most common features include holograms, watermarks, unique font colors and sizes, and specially printed images. Learn how to use UV light
to check for the security features which are only visible under the UV light.
You should also check for other common mistakes such as misspellings that many fake ID companies make since they print everything in a hurry. If you are in the entertainment industry, and your job description requires you to sell alcohol, knowing how to spot a fake ID will help you perform your duties better and avoid serving alcohol to persons below the legal age.
Stop Promoting It
Using a fake ID to conduct illegal activities is a criminal offense that is punishable by law. One great way of combating the production of fake Ids, to avoid promoting them. Many underage persons in a bid to have fun have ended up killing themselves or somebody else in a drunken driving accident thanks to a fake ID.
Talk to your children. Even though having a fake ID can seem harmless and inconsequential, getting caught using it can result in very serious penalties. Avoid promoting the use of fake Ids irresponsibly as part of social acceptance. Remember, a small misdemeanor offense could ruin your credibility and make it hard for you to find work.
Reach out
There are several organizations where you can reach out and report the use of fake Ids especially among teenagers and college students who use them to carry out risky adventures. As a parent, ensure that you do your research and avoid losing your child to a tragedy or locked behind bars.
Final thoughts
There you go; the top 3 things you can do to help combat the production of fake Ids. Remember, if you intend to purchase Fake IDs, then play it smart to avoid getting into trouble. Don't try to challenge professionals by trying to sneak in into places with a laughable fake ID card.  Buy real scannable fake IDs and avoid risking your future.
Have any thoughts on this? Let us know down below in the comments or carry the discussion over to our Twitter or Facebook.
Editors' Recommendations: