5 of the best marijuana apps you should check out right now
The following are the top 5 marijuana apps currently available. Free up some space on your phone and enjoy these apps now.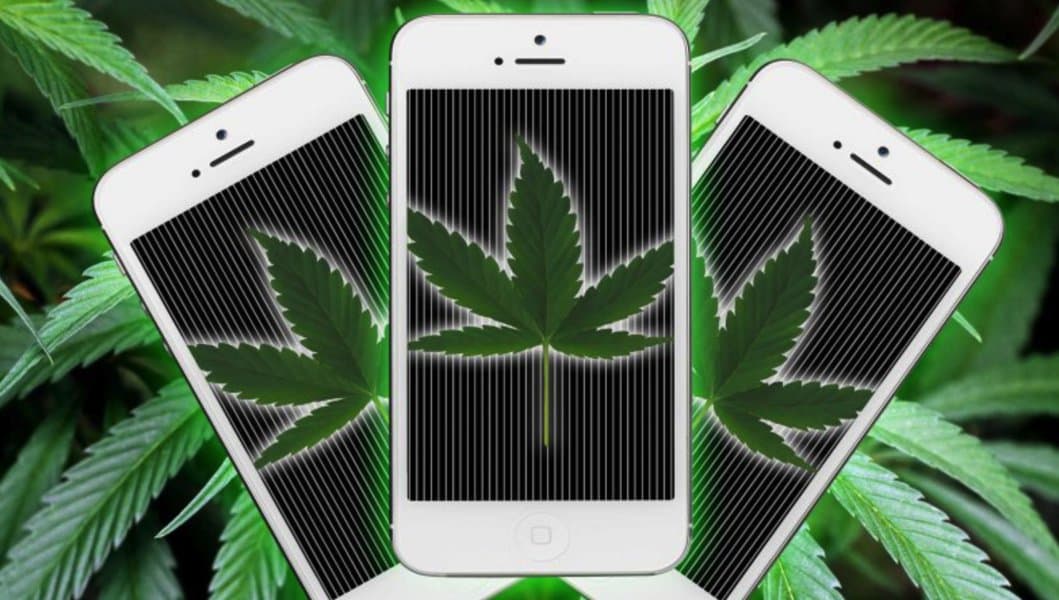 All over North America, there has been a boom in the legal marijuana industry along with some useful apps on iPhones and Android phones that make the usage of cannabis more enjoyable. Cannabis is now being offered in a lot of creative ways. There are tourist related marijuana services including guided tours, spas and accommodation that are beneficial to the use of cannabis.
The number of marijuana dispensaries in the country is also on the increase. Various services also come with this growth ranging from new online marketing techniques to old marketing techniques.
The following are the top 5 marijuana apps currently available. Free up some space on your phone and enjoy these apps now.   
420 Friends
Many times, marijuana smokers do not feel like smoking alone. 420 Friends is an app that connects you with a community of marijuana lovers who are on the lookout for someone special to smoke with. You can swipe right just like you will do on Tinder in your bid to get friends that will make you happy. Or you could send messages to those you like on the app.
Budbo
Budbo was created from a user perspective. It is a unique mobile app that gives you the opportunity of searching what is available from a variety of Marijuana edibles, strains and concentrates, at your local dispensary. Budbo is a useful tool solely focused on your preferences and needs.
Eaze
Eaze is an app that is very easy to use. The app contains a lovely selection of products and you are assured of a 20-minute delivery time in most cities of California. As a new patient, you can scan an image of your physician's recommendation and your driver's license. Then at Eaze, your paperwork will be verified within an hour before you are cleared for ordering. Once you have been verified, you can use the Eaze app and browse through their comprehensive menu.
My Canary
My canary is an app that gives users comprehensive and well-detailed information on marijuana. The growing marijuana market has prompted a lot of interest in information regarding marijuana. My Canary provides scientific information that helps to give a responsible and safe marijuana consumption. The app costs $4.99 and a percentage of this money goes to NORML.
Weed Island
Weed Island is an addictive game that could keep you busy for hours. The player has one aim: to fulfill his dream of owning a marijuana farm. The game allows you to manage a marijuana farm from scratch. When the game starts, all you have is a small parcel of land. The more you play, the more your land increase. Now you can set up a sales company for your product.