The top 5 ways that you can help to prevent car accidents
They happen. Here's how to prevent it from happening to you.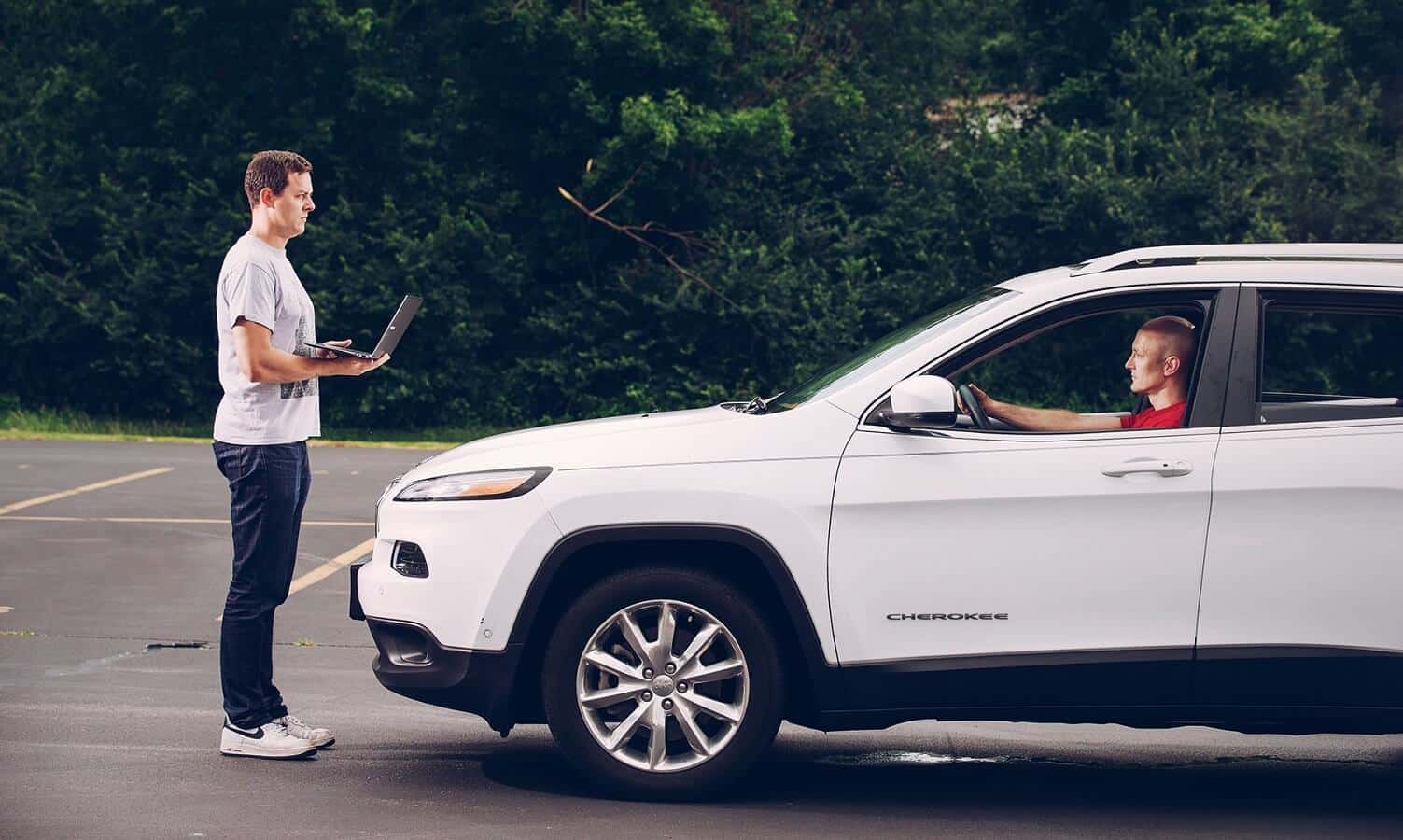 Car accidents are among the leading causes of death and injuries in many countries across the world. Most accidents occur due to human error and negligence and can be avoided if drivers are responsible enough.
In most cases, drivers cause accidents due to personal technology distractions like mobile phones. Attorney Terry Rector highlights some of these distractions and identifies ways to prevent them to save lives.
Avoid Using Your Phone While Driving
Phones can seriously distract you when driving. A simple glance of the phone can have you spiraling off road or even hitting oncoming vehicles. Human brains are not designed to multi-task, hence, when you try and use your phone to text or call, you are forcing your brain to focus on other areas getting distracted as a result.
If you have an urgent call, you can pull off at a safe place and call or text. If you are using GPRS for direction, make sure your phone is attached to a smartphone car mount where you can comfortably check for directions without getting your eyes off the road.  
Stay Calm While Driving
Always stay calm and focused when driving. While it seems like an obvious statement, its vital that you consciously try and do so. Sometimes people's' minds drift off, especially when driving automatic cars. It only takes a split second to make a mistake and find yourself in a ditch.
Make sure you get enough sleep and rest before getting behind a wheel especially if you are to drive for a long distance. When you are calm and focused, you can easily avoid an accident in case of an unexpected incidence.
Keep Your Car Serviced and in a Good Condition
Your car responds depending on how you keep it. If it is in a poor condition, then it will respond poorly, if it is in a good condition, it will respond in a good way. Avoid wearing the parts of your car as you will only be increasing chances of getting yourself into an accident.
Replace worn out parts like brake pads, tires, wipers, and others and carry out regular maintenance. Set a bi-weekly or monthly schedule to check the condition of your car to ensure that it is always on top-notch condition. Key things to check are oil, water, filters, and tires among others.  
Make Your Car Clearly Visible
Ensure your car is clearly visible to other drivers especially at night. Make sure all your lights are in good functional condition and check them regularly. When you are not visible, other drivers can easily knock you causing damage or even killing you.
Don't Drive While Drunk or Sick
It is especially important that you always remain sober when driving. Alcohol impairs your judgment and seriously distracts you from driving properly. Drunk driving is also punishable by law and you can never be compensated when you cause an accident while intoxicated. Also, avoid driving when you are sick. You will not be able to manage your controls if in case the sickness weighs you down.
Have any thoughts on this? Let us know down below in the comments or carry the discussion over to our Twitter or Facebook.
Editors' Recommendations: