The top free games currently available on Android
There is now a huge range of Android mobile games to satisfy every taste.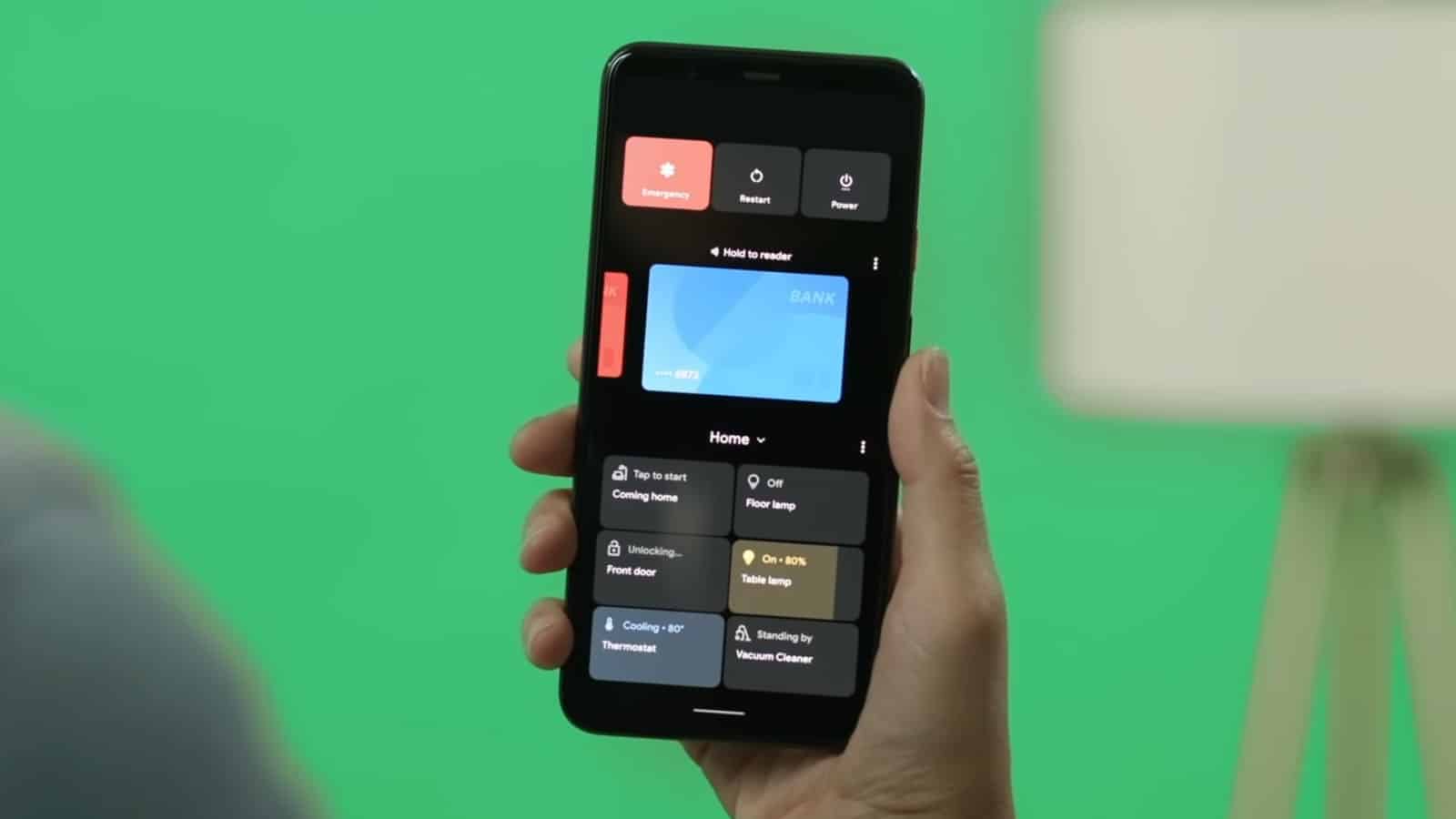 More people play games on mobile devices than on any other platform. This shift in gaming trends has come about because of the market penetration of smartphones: in 2020 79% of adults in the UK owned and operated a smartphone, compared to 50% of households that owned a games console.
Because technology has developed so far to allow smartphones to function as pocket computers, people use them for so much more than just making phone calls; they are capable of accessing the internet, playing games, taking photographs, and so much more.
Now more people are accessing and playing a wide range of gaming genres via their mobile phones. Two of the most popular well-known mobile devices across the world are Apple iPhones and Android smartphones. Those in the known tip Android phones to be the best phones for mobile gaming because they often contain more innovative hardware features.
Android phones have an 80% market share and cover a greater number of devices than their rivals, meaning that the variety of design features on offer is huge.
Google Play Store
The Google Play Store is the marketplace for apps and home to all the software your phone will ever need. It's easy to navigate and browse the selection until you find something you fancy. You can easily search for the top games or top free games every month and see what the most popular or most highly recommended offerings are.
Access to the Google Play Store is included with every Android phone so you don't need to do anything special to get hold of it.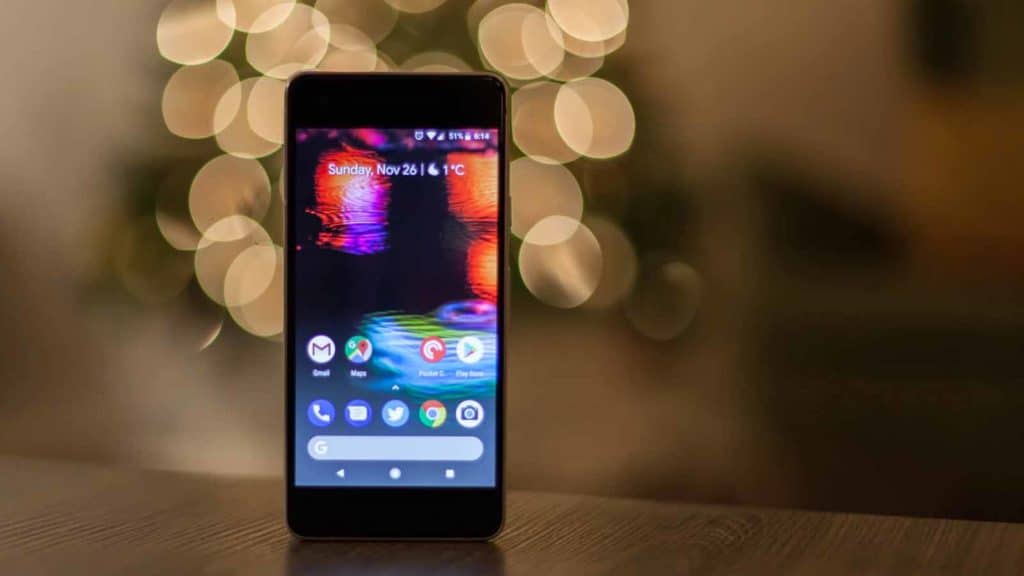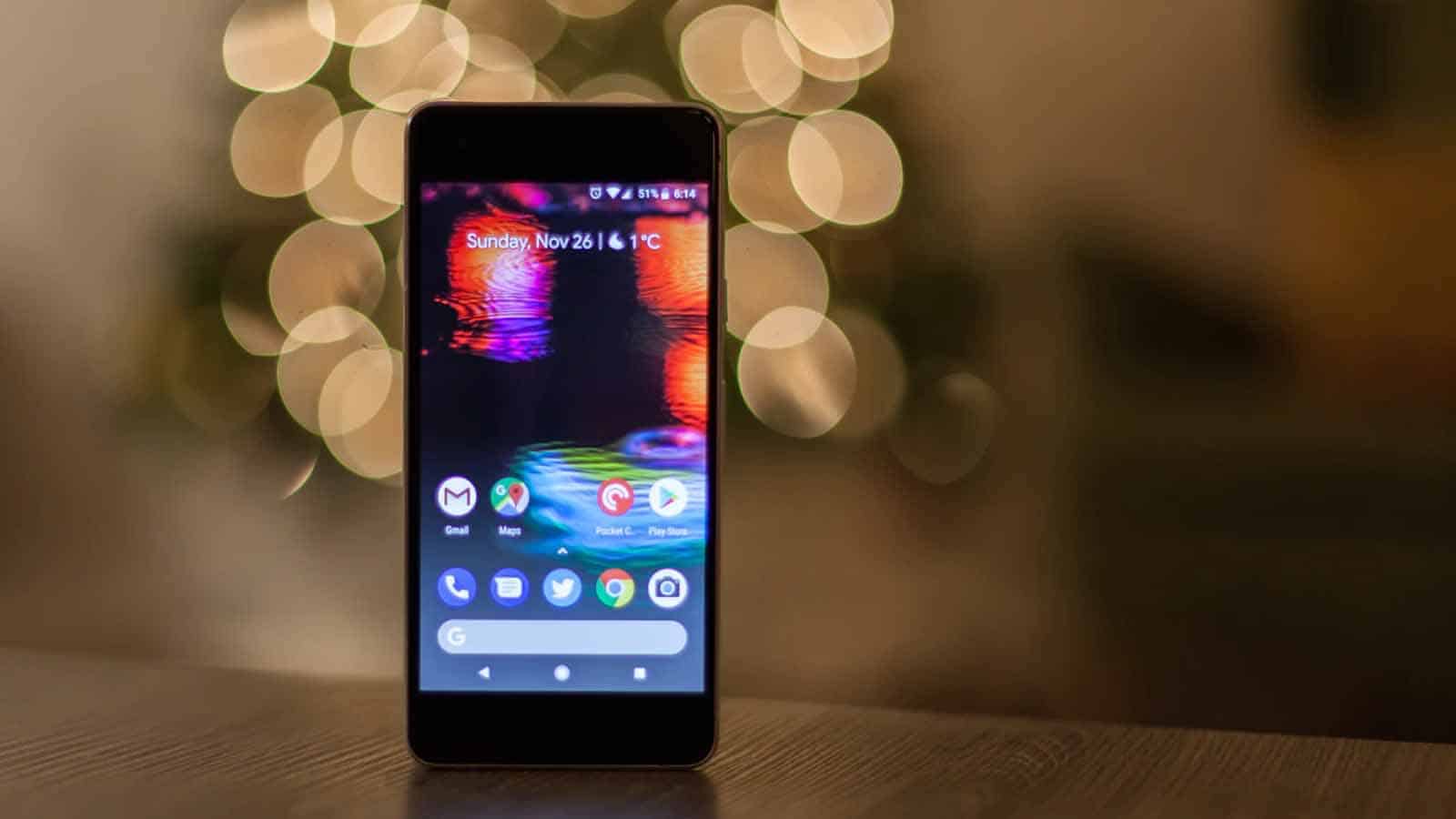 Free Games
It might seem counterintuitive for developers to release their games for free, but it is actually a business model that has proven incredibly successful on mobile platforms. Because the majority of players are casual gamers, they frequently try new things and are reluctant to pay upfront for something they may only play for a few weeks.
Instead, developers include in-game purchases as a way to make their money – offering users the option to purchase items, speed up game time, or remove adverts, in return for a small sum.
Here are some of the top free games currently available on Android:
This first-person shooter challenges you to fight for your survival against hordes of zombies in a post-apocalyptic landscape. Unlock 33 different battlegrounds spread over 10 different game regions. Build your hideout and team up with unlockable characters, each with a different specialty.
Dead Trigger 2 boasts more than 70 different weapons from swords and pistols to SMG turrets and exploding chickens. This game offers months of zombie-killing entertainment and strategy-building fun.
Crash Bandicoot: On the Run
Running games have been smartphone staples since they were first introduced because they perfectly suited their innovative motion-sensitive hardware and touchscreen displays. Set in the Crash Bandicoot universe this game will appeal to adults and children alike as you guide the characters through cartoon worlds, avoiding pitfalls and obstacles along the way. There's even a multiplayer mode that lets you compete against your friends.
Featuring a retro design that pays homage to the classic arcade brawlers of yesteryear, Beat Street is a side-scroller that pits you against evil gang members in a bid to clean up the streets of Tokyo City. With a host of colourful characters and weapons to choose from, the designers have brilliantly managed to convert the classic gamepad controls to touchscreen, making your war on crime effortless.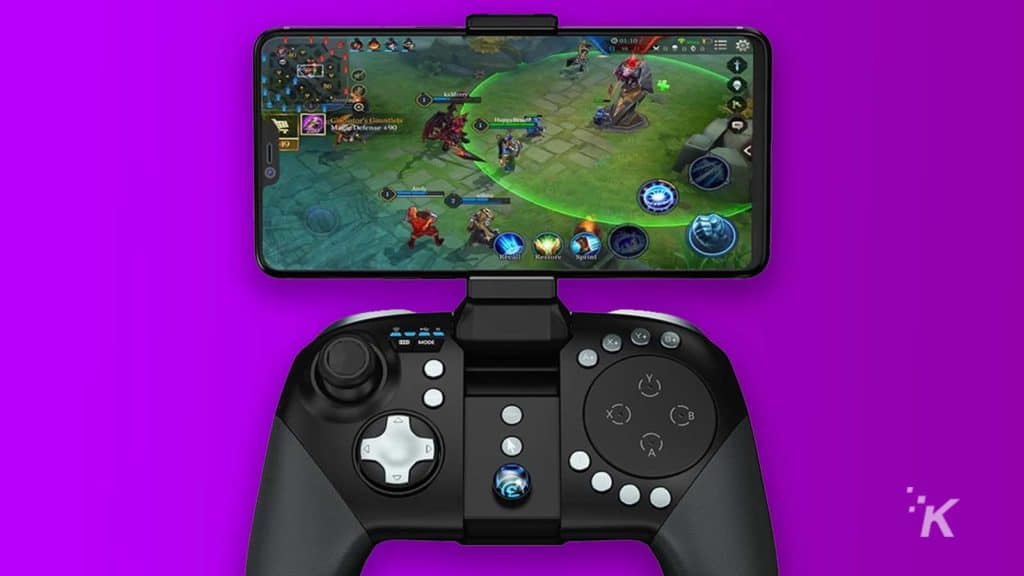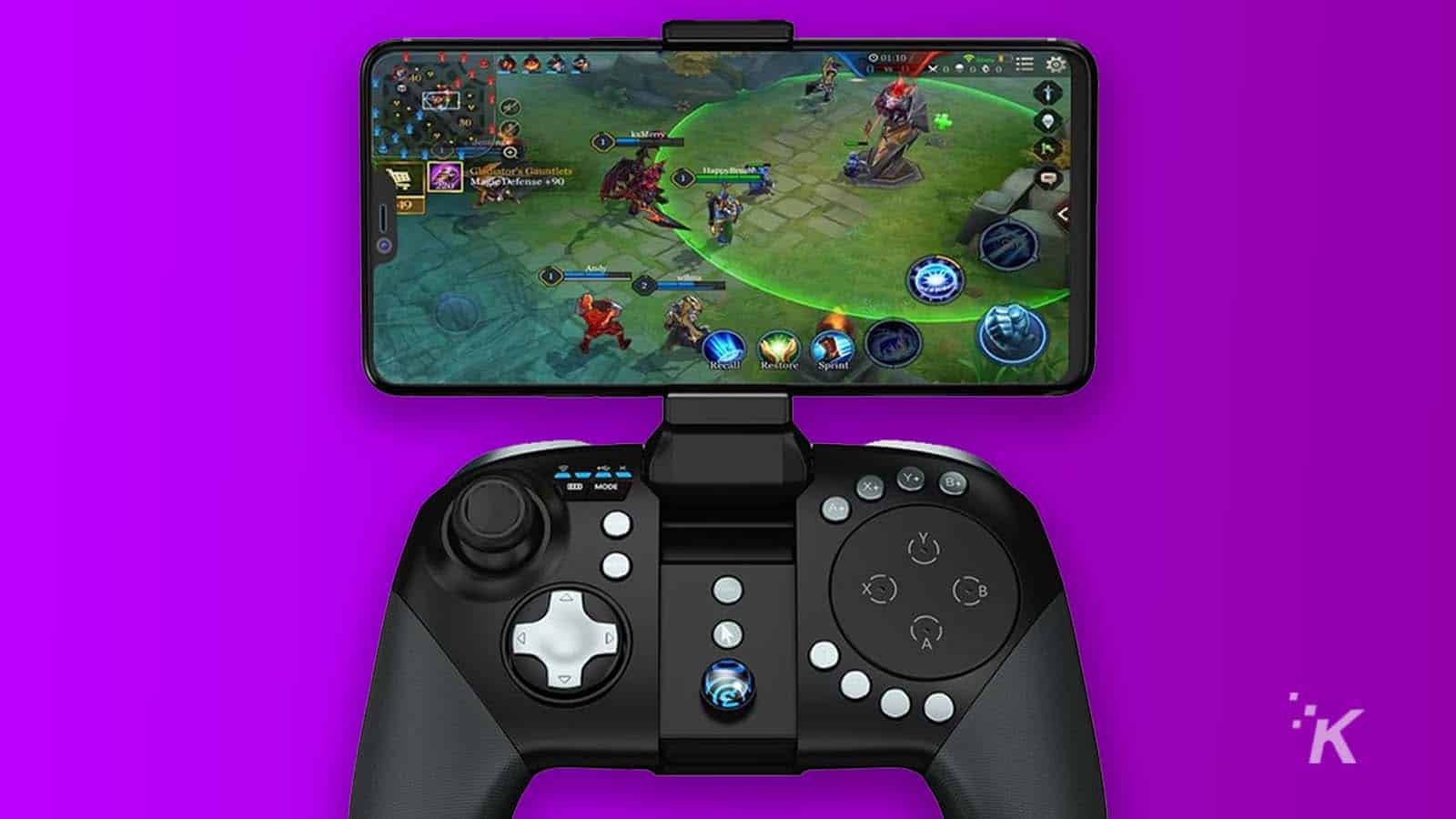 The Future of Mobile Gaming
With mobile gaming now cornering a substantial part of the market, what does Android have in store for the future? The big news from Google HQ is that Android 12 – the next iteration of operating software – will have some big updates for gamers.
Top of the list is a new gaming dashboard that will allow users to access shortcuts without quitting a game. This means Android players can finally share screengrabs, record gameplay, and adjust settings mid-game.
Android 12 will also help gamers get playing faster, with the ability to load games that haven't fully downloaded yet. This can be especially problematic for large downloads, when players have slow wi-fi, or if they want to try a game before committing it to their hard drive.
In Summary
There is now a huge range of Android mobile games to satisfy every taste. While they're not all available for free, more and more games are now being released on the free-to-play model and this definitely looks to be the main choice for the future. Great news for casual gamers who don't want to commit all their funds to a new game but still enjoy good quality offerings.
Have any thoughts on this? Let us know down below in the comments or carry the discussion over to our Twitter or Facebook.
Editors' Recommendations:
The new age of gaming: How smartphones changed the way we gamble online
How smartphones have changed the course of gambling