The top tech businesses are using for their remote workers
As remote working has grown, some tools have been used in new ways and some tools have emerged to meet new needs.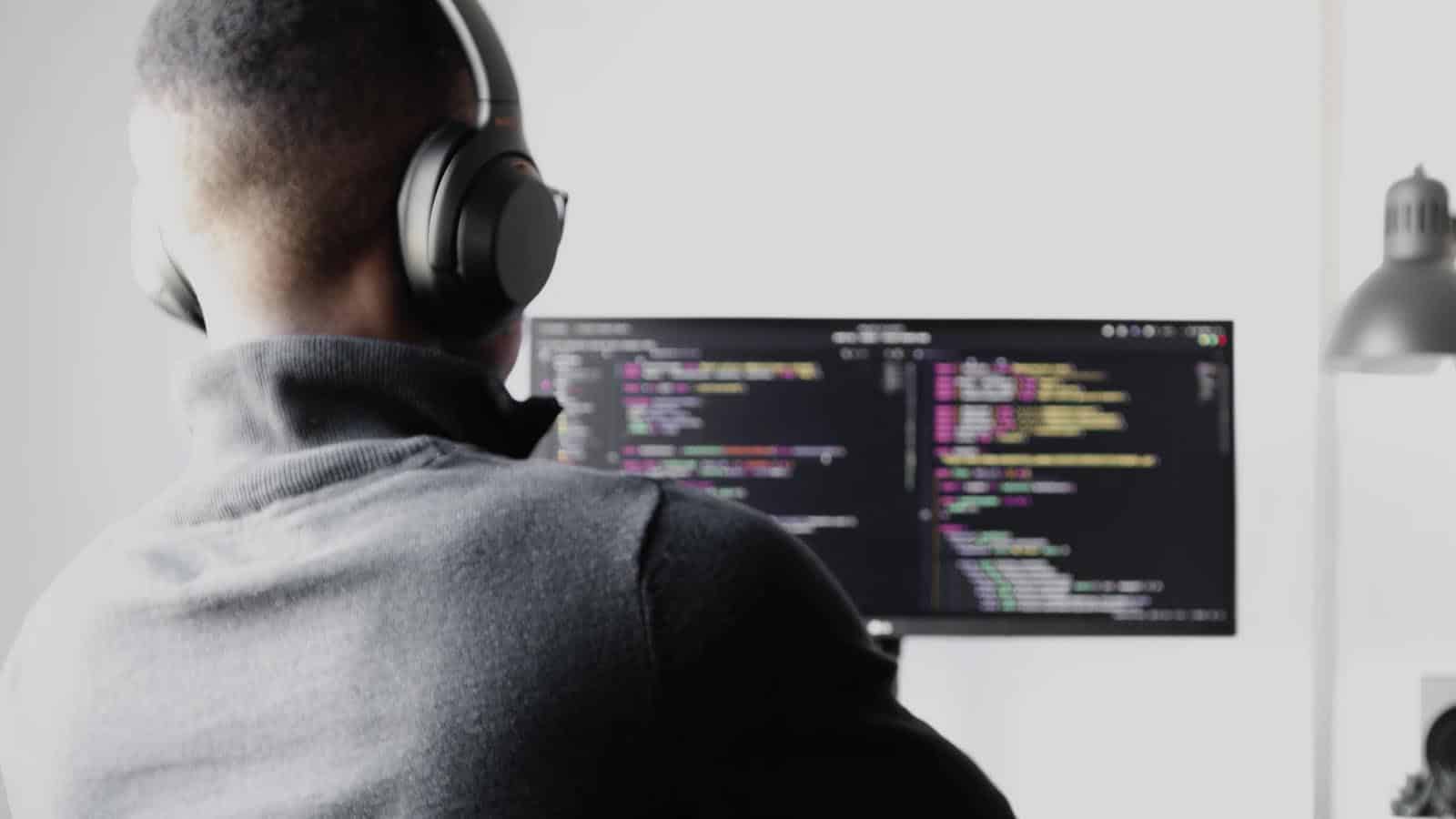 Remote working has increased a lot in the last couple of years. While many businesses are now encouraging their employees to return to the office where possible, others are happy to keep their teams working at least partially from home.
Remote working can work out for some organizations, but it does require a variety of tools to make it possible and help everything go smoothly. Fortunately, there are plenty of solutions that can be used to facilitate remote working.
Businesses have started using a range of tools for remote working in recent years, some of which they might have used for other purposes previously.
General Cloud Computing
Any business that isn't yet using cloud computing is really behind the times by now. Some small businesses might not have got on board, but most established businesses have at least some kind of cloud-based tools or storage.
Cloud computing offers a range of benefits to businesses and helps to make remote working possible. It's one of the most fundamental things required When data and software are hosted on the cloud, they're accessible from anywhere.
It can also help to back up important data, ensuring it's stored elsewhere and not just on the business's own servers.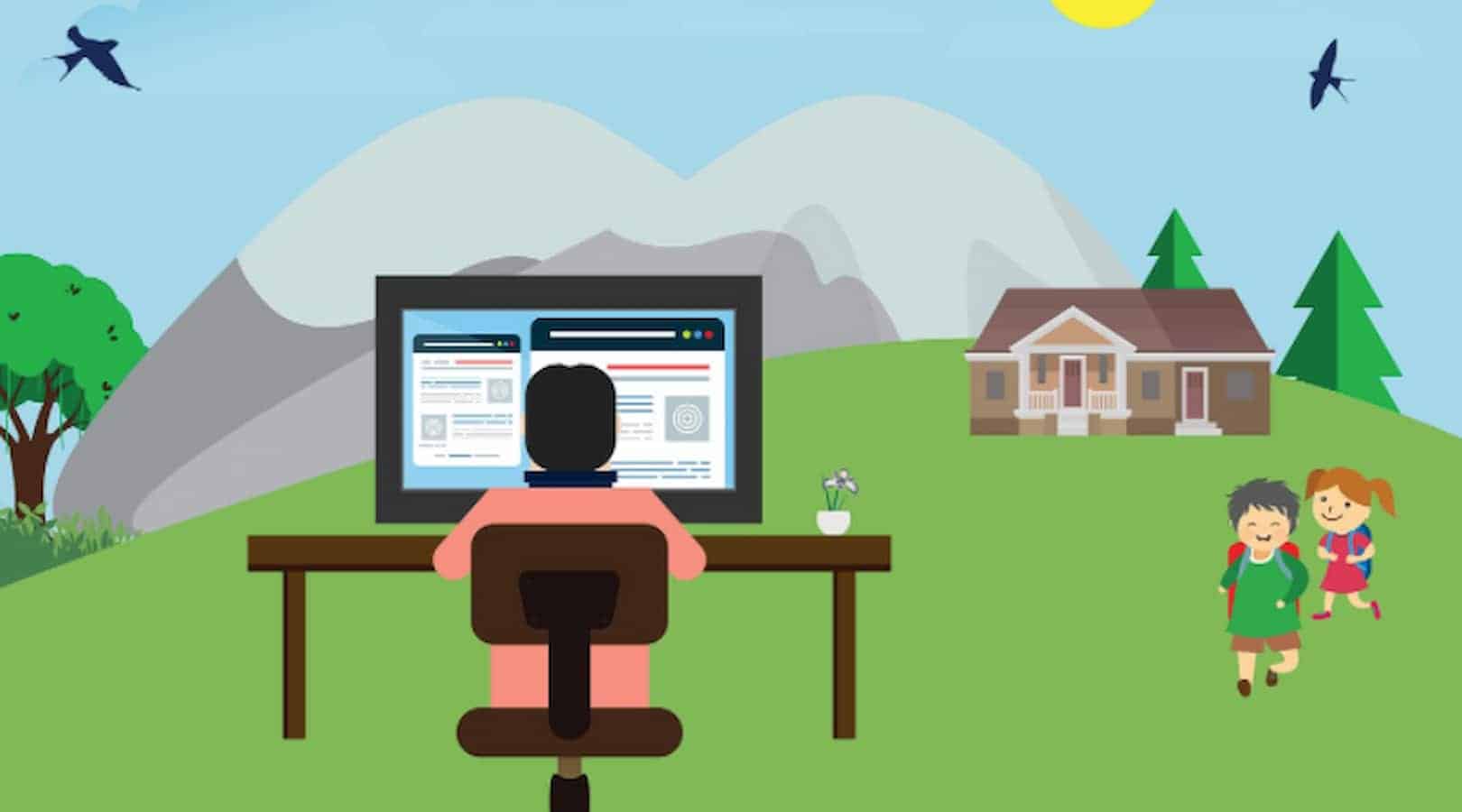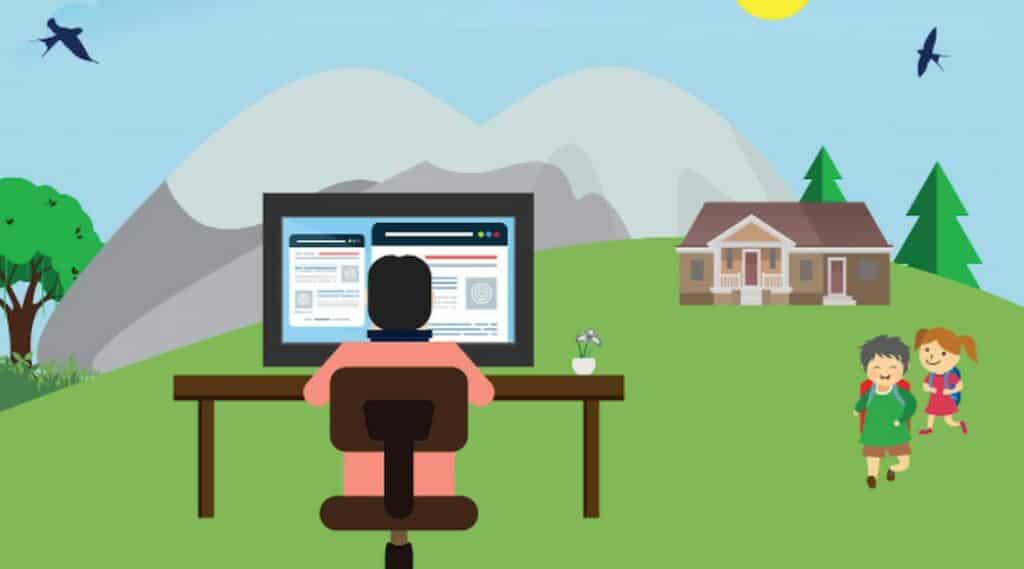 Video Conferencing and Calls
One of the main challenges of remote working is good communication between remote workers and perhaps those who are working in offices or other workplaces too.
When remote working began to rise a couple of years ago, many businesses began using video conferencing tools that they hadn't used before. This included tools such as Zoom and Microsoft Teams, which allow people to communicate using video calls and conferencing, as well as ordinary phone calls online.
These tools make face-to-face communication possible, which many people feel is essential for successful communication with employees, clients, and more.
Communication and Collaboration Platforms
As well as video conferencing tools, businesses usually use some kind of communication and collaboration platform for remote working. This can include tools such as Microsoft Teams and Slack, which can be used to allow remote workers to talk to others in their team.
These tools can offer ways for people to discuss different topics and have access to information about the projects that are most relevant to them.
For example, Slack allows you to create different channels that can be used for different teams or projects. Collaboration between teams is easier when the right tools are available.
Remote Access Tools
Remote workers usually need to access the business's IT systems so that they can access the tools and files that they require for their work. Remote access tools make this possible, allowing them to use their device at home to access what they need at work.
This has required many businesses to compare remote desktop vs. VPN solutions. Both of these offer a way to provide remote access but they each have their pros and cons.
Remote desktops can be the better solution for organizations that want to avoid the need for large amounts of bandwidth.
Project Management Tools
Project management tools such as Asana make it possible to stay organized and on top of any project. These tools aren't useful just for remote work, but for use in the office too.
They can provide a range of features and functions that make it easy to track tasks, assign them to the appropriate people, see who is working on what, and see when tasks have been completed too.
They can often connect to other tools or do the work of several tools, offering ways to communicate with the team and keep everything running smoothly.
Office Scheduling Tools
Scheduling tools can be important for remote workers, helping to set up meetings and deadlines. One of the tools that companies using remote workers may find themselves needing to use is an office scheduling tool.
For companies that need to use offices sporadically, booking an office space or meeting room for the required dates is essential.
Some new tools have even emerged during the pandemic, making it easier for people to book the space that they need and ensure they can access an office or meeting room when they need them.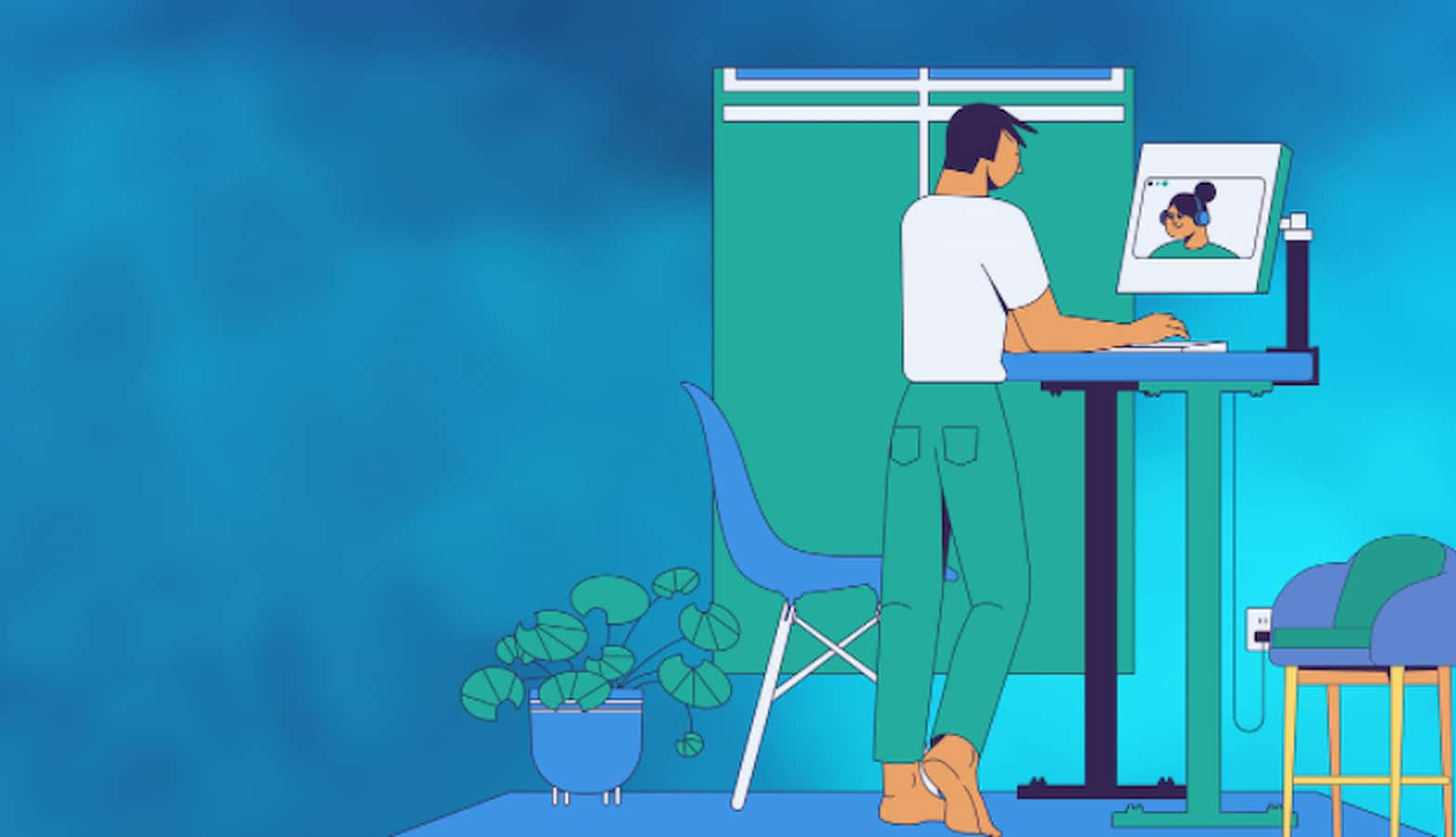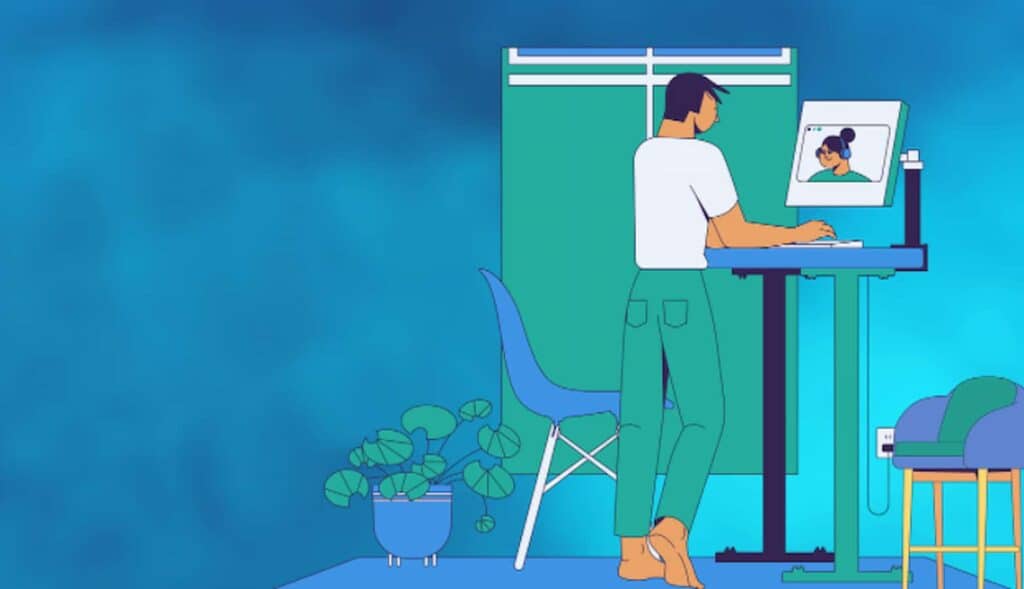 Security Solutions
Keeping everything secure is naturally a must for any business, and remote working can make this challenging. When remote workers may be using their own internet connections, networks, and devices, it presents an extra risk that needs to be mitigated.
Digital security tools can include the usual things such as firewalls and antivirus software, as well as making use of VPNs or similar solutions. Many companies also choose to give their employees work devices so that they can use those devices securely instead of their personal devices.
Monitoring Tools
Some businesses choose to use monitoring tools to keep track of their remote workers. These tools might keep track of the mouse clicks or keystrokes from the device that the worker is using. They might also report on websites visited or other activity that is carried out during the workday.
Not all organizations feel the need to do this. As long as their employees are completing the required work, they are less concerned about what else their workers might be doing while working from home or elsewhere.
Complete Remote Working Platforms
As remote working has grown, there have been some new companies and tools emerging to meet the demands of remote working organizations.
There are now even companies that aim to offer complete remote working platforms, providing everything that is required to carry out remote working. These tools can help to simplify things and prevent the issues that come with tools that don't quite work together.
For example, Rock is an all-in-one platform that is designed to make remote working possible for anyone. It brings all remote working apps together and makes communication easier to help improve productivity for organizations using remote workers.
Businesses are using a wide range of tools for remote working. As remote working has grown, some tools have been used in new ways and some tools have emerged to meet new needs.
Have any thoughts on this? Let us know down below in the comments or carry the discussion over to our Twitter or Facebook.
Editors' Recommendations:
---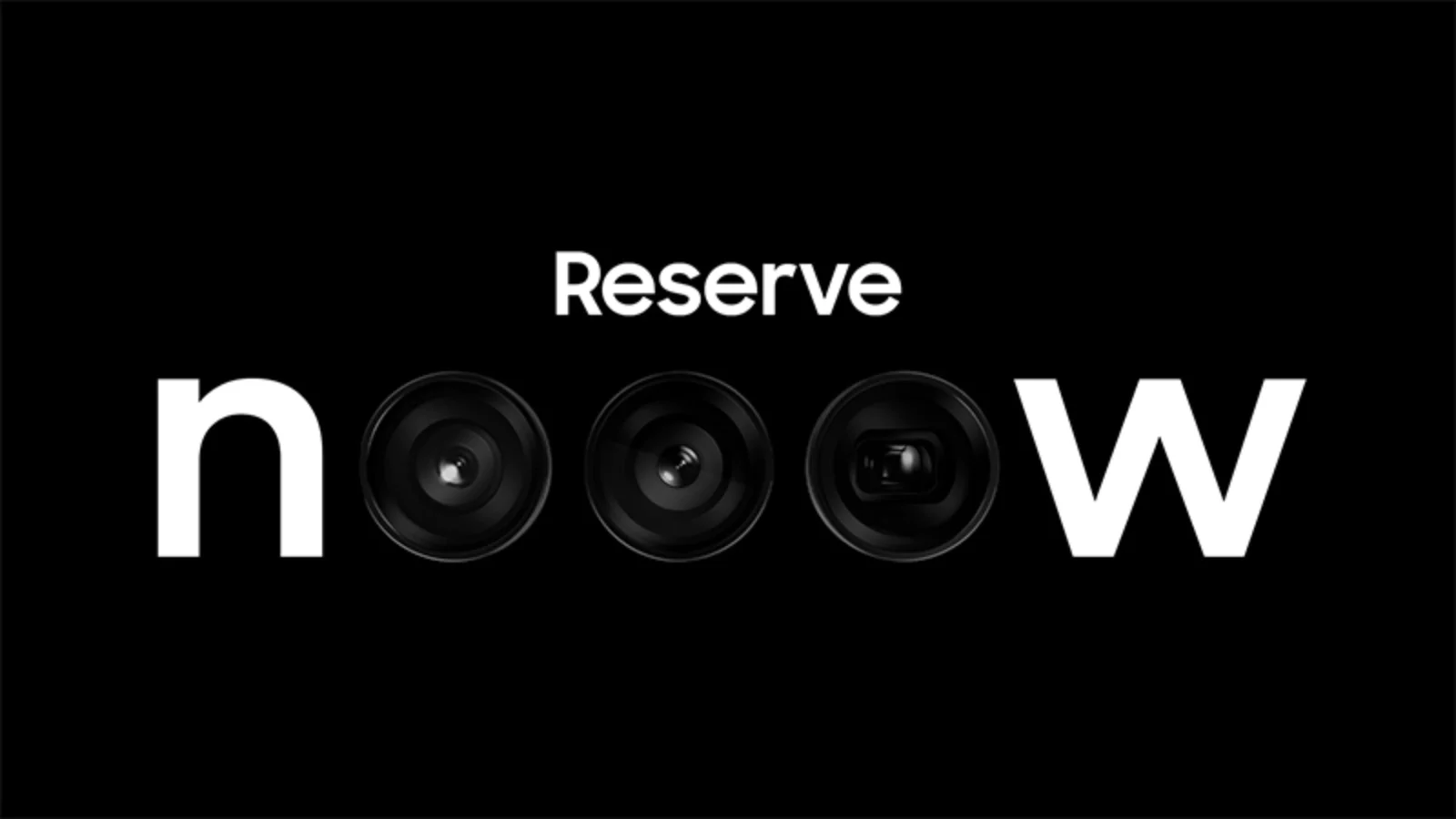 ---