The ultimate list of 25+ Instagram automation tools to grow your following
Take a look at these Instagram automation tools to help you decide which one you should use.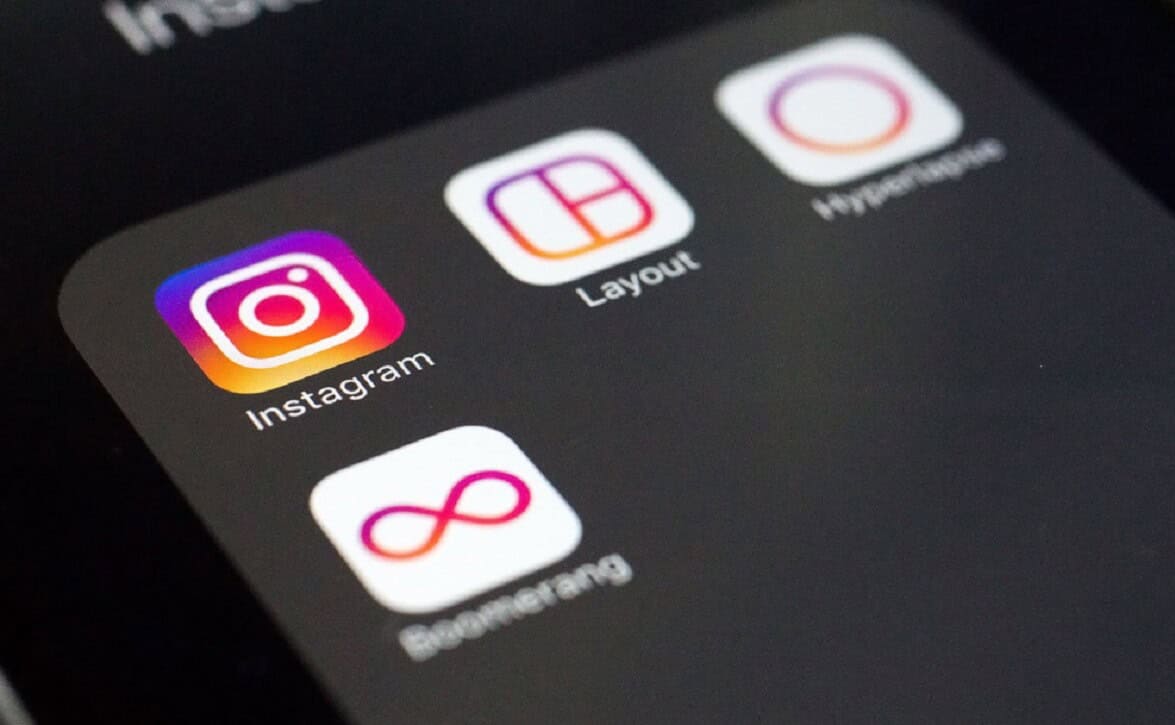 If you feel like Instagram just gives you one too many social media platforms to manage, why not turn to automation to help you ease the time you spend nurturing connections on the network?
This way, you can focus your time and effort on content creation – which is ultimately what matters in keeping your audience happy anyway. Take a look at these Instagram automation tools to help you decide which one you should use.
SocialCaptain
This tool allows you to harness the power of AI to automatically get real followers, likes, and comments. Once you complete the five-minute setup to connect your account, you select hashtags, usernames, and locations you're interested in targeting, and choose what to automate. You can automate following/unfollowing users, comments, and likes. Then, sit back and watch with reporting to show you your growth. There's a 7-day plan for $15/week, or a monthly plan for $39/month. Those who are really serious could invest in a 10x speed plan for $99/month.
Sara
Sara is similar to Social Captain, except that it is less expensive at $9.99/week and comes with a Free IG expert as your personal account manager. Once your account is set-up you can email/get on a call with them and they will walk you through picking the best settings for your account as many times as you'd like. Sara has been voted the best IG Growth tool for the last 2 years. It engages with over 200,000 profiles a month from your account and grows it at 40-60x your normal rate! it uses REAL organic engagement from your profile to create long-lasting growth.
Sara is not for people who just want a bunch of fake followers that aren't fooling anyone. It will get you real followers and engagement so you will wake up to tons of new followers every day. Here's a video from an influencer sharing more about it.
Magic Social
Magic Social is another well-established organic growth tool that could change the way you think about your Instagram engagement. Magic Social uses their sophisticated techniques to target the right audience so that your new followers are actually people who are interested in your branding and content. Magic Social will enable you to build a rock solid foundation for your Instagram engagement.
Social10x
Social10x gives you exclusive access to their database of active followers, as well as likes and comments for your Instagram content. They can help you build your Instagram profile into a successful, professional brand that people want to check out. What we love about Social10x is that their services aren't just for Instagram – they can help you across multiple social media platforms including Pinterest, Twitter, Facebook, and YouTube. Many industry experts trust Social10x for building their presence on social media.
Firestrike
Firestrike comes with all of your basic engagement features, and a few advanced ones as well as an added bonus. Of course, this makes their inexpensive price points even more attractive. We consider Firestrike to be one of the most versatile engagement companies currently out there because they can assist you with your Instagram growth no matter what industry you fall into. Visit their website and take a look at the positive reviews that people have left, and you'll see why this is the kind of company you want on your side. What we love about Firestrike is that they are upfront and concise about their services and what they do for you, so there's never any room for confusion or doubt.
MegaFollow allows for complete automation of your Instagram account. Once connected to your Instagram account, you can choose your targeting settings, and let MegaFollow handle the rest. There are several packages to choose from based on the number of days you want to use the service. Plans are available for 10, 30, 90,180, or 360 days. Choose according to your goals and then pay as you go.
This Instagram bot that allows you to grow your following, schedule posts, manage comments, and automatically send direct messages. Pricing starts at just $9.99 a month. However, if you want to add features such as the comment tracker, post manager, and direct messaging comment you will have to pay additional monthly fees ranging from $9.99 to $14.99 per additional module. This is a good option if you want to use only follower features and want to save money compared to other providers on this list.
This is a Windows-based social media automation software the works best with Windows 7 or higher. You can also use it on Mac or Linux based systems if you install it on a virtual machine or a BPS that runs windows. Unlike the platforms we've covered so far, Jarvee has features for Facebook, Instagram, YouTube, Twitter, Google+, Pinterest, LinkedIn, and Tumblr. In terms of Instagram, it allows you to follow, follow back, and unfollow targeted users, automatically repost karma like comment and delete posts. It allows you to conduct hashtag and user research, automate direct messaging, and more. Plans start at $19.95 per month.
This tool can be used straight from your browser. You can automate everything from liking Commons in, and following activities based on hashtags and locations. Because it works on their servers you are free to log out, change accounts, or close your browser after you start the tool. You can manage up to 10 Instagram accounts with unlimited activities for just $5.99 per month.
With Instabow, you can create and plan your posts with ease. Upload images and video either one at a time or in bulk, then add captions, mentions, hashtags, and emojis as you like, and finally choose your post date and time. The platform doesn't use reminders or push notifications, and instead posts directly to your account for you. Pricing starts at 5 euros per month.
Instavast is another full automation tool that charges based on which features you want to use. For a basic Instagram bot that automates liking, following, and unfollowing, you'll pay $10/month/account. It's another $10/month/account each for automated direct messaging, comment tracking, and post scheduling.
This platform isn't just specific to Instagram. It allows you to automate Facebook, Google+, LinkedIn, and more. You can automate various actions for each network, and set it up however you wish. Pricing is based on a one-time fee, per the networks you wish to automate. Pay $61 for a single account, $88 for up to five accounts, and $151 for unlimited accounts. This is nice if you don't want to have a monthly expense for social media automation.
This company offers six Instagram bot services in one to handle your likes, follows, unfollows, direct messages, posts, and comments. Pay $15/month/account or $85/month/account for VIP plan which includes additional features.
This Italian Instagram bot helps with automatic likes, comments, following and unfollowing, scheduled posts, and direct messages. Register for your account, link it to your Instagram, add your target audience, and let the bot do the work. It is priced by the bot services you use. Pay 15 euros a month for the basic Instagram bot that handles liking, following/unfollowing, commenting. Pay 13 euros a month for automatic direct messaging, and another 13 euros per month per account for post scheduling. If you want to be able to manage all your comments from a single location, you can pay another 13 euros per month per account for that, as well.
This company offers automated Instagram promotion services for $7.95/month for up to two accounts. It handles Instagram likes, comments, posts, direct messages, follows, and unfollows for your accounts. Other plans are available for those with more accounts, priced at $19.95 for up to five accounts, and $39.95/month for up to 10 accounts.
This is another free service, an exchange system like Leetgram. By signing up, you'll become a member that gives likes, follows, and comments, and you'll get them in exchange. Though it was once a web version for use on Chrome and Firefox, it too has moved to an application-based service with options for iOS and Android devices.
No matter which tool you choose – regardless if you're looking to buy followers on Instagram or not, you will find something that will undoubtedly help your Instagram account to grow and flourish. While it may be tempting to use more than one of these bots to your account at the same time to accelerate your growth, we would advise against it. Too much activity too quickly can signal to Instagram that you are using a bot on your account, which will put it at risk. The goal is to keep it looking natural without you being the one to have to do it – not to cheat the system.
Have any thoughts on this? Let us know down below in the comments or carry the discussion over to our Twitter or Facebook.
Editors' Recommendations: