The ultimate market research guide for 2022
We provide the ultimate guide to market research in 2022 which will help you improve your business and expand your customer base.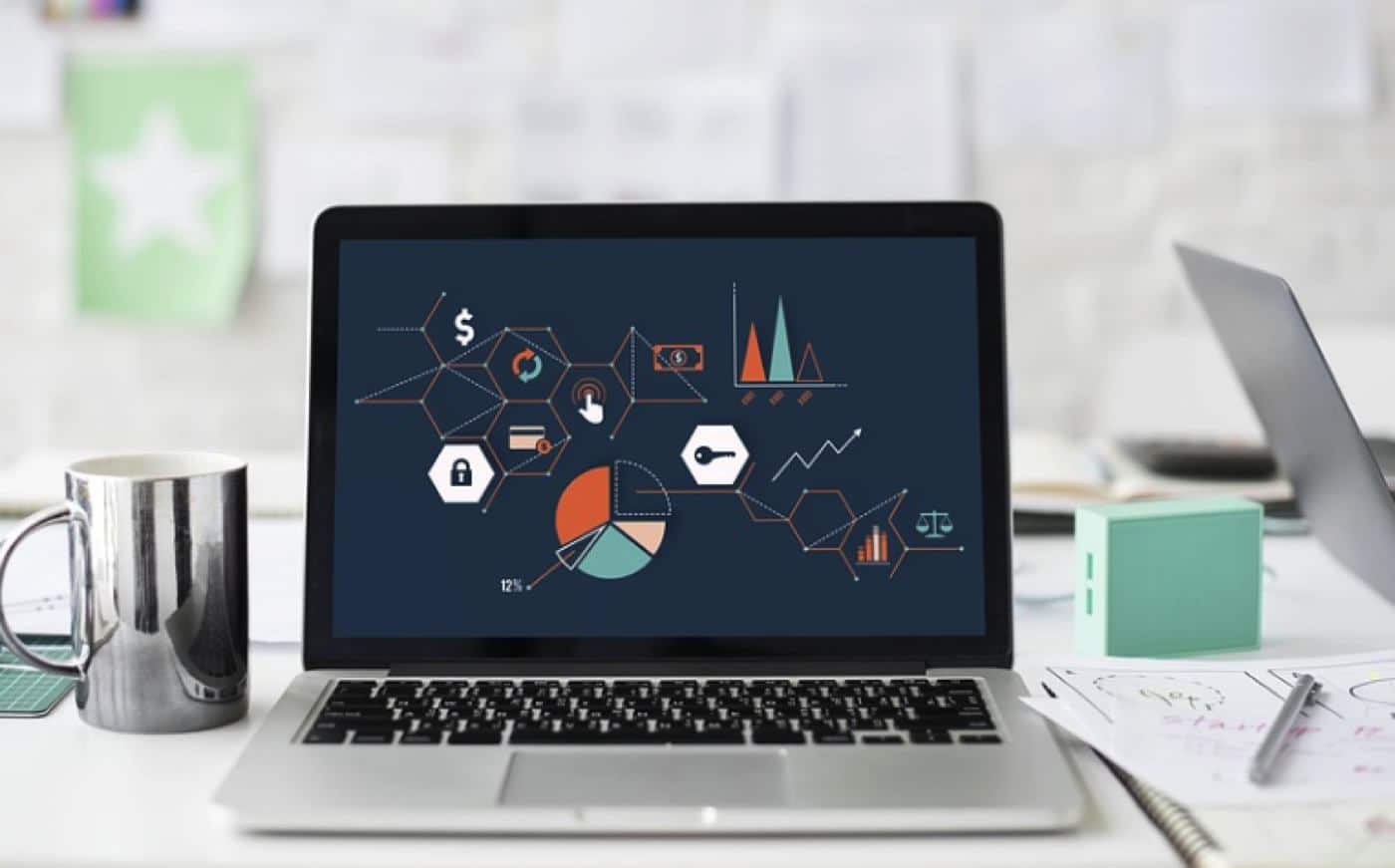 Market research is a way of collecting data that provides knowledge for a particular market situation that the company is facing.
It covers many different areas that make it easier for companies to improve their marketing, product development, and market position.
Market research supports your organizations by knowing your strengths and weaknesses compared to your competitors, understanding how your target audience makes purchasing decisions, it helps you see how your market position develops over time, develops your competitive advantage, and also measure the results of your investments in marketing.
But, it is not as complicated as it may sound. It used to be a rather expensive and time-consuming story, but today almost anyone can do it. It's just a matter of figuring out which methods to use, depending on your needs.
In this article, we provide the ultimate guide to market research in 2022 which will help you improve your business and expand your customer base.
Take Advantage of Web-Based Services
One of the first things you should do when you conduct market research is to take a look at the competition. By Googling and reading on companies' websites, you can easily map your competitors.
This type of research will tell you about your competitors' offers and prices, where they're located geographically, how long they've been around, and what type of marketing activities they're investing in. This will help you think of ways of how to stand out and offer something different that nobody else has.
Robust web-based services like bulk Whois lookup are useful as they can help you get much-needed details including the latest registrant information, name, contact email addresses, with just a single query.
In addition, you can access this service at any time research your competitors' domain names, and check out domain details of competitor businesses to see how good their domains are.
And if you're just starting your business, this is an excellent tool when trying to pick the best domain name for your company.
Personalized Lead Research Service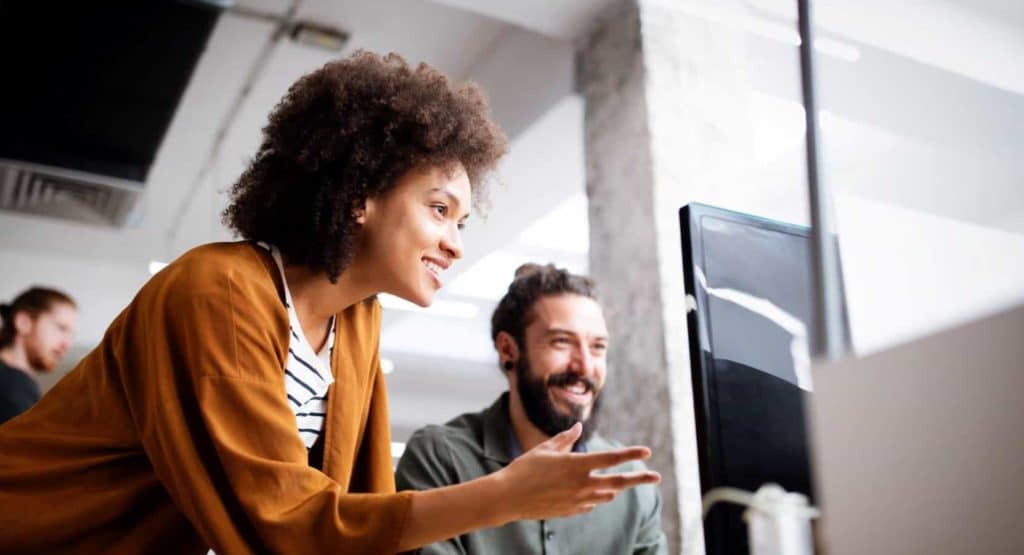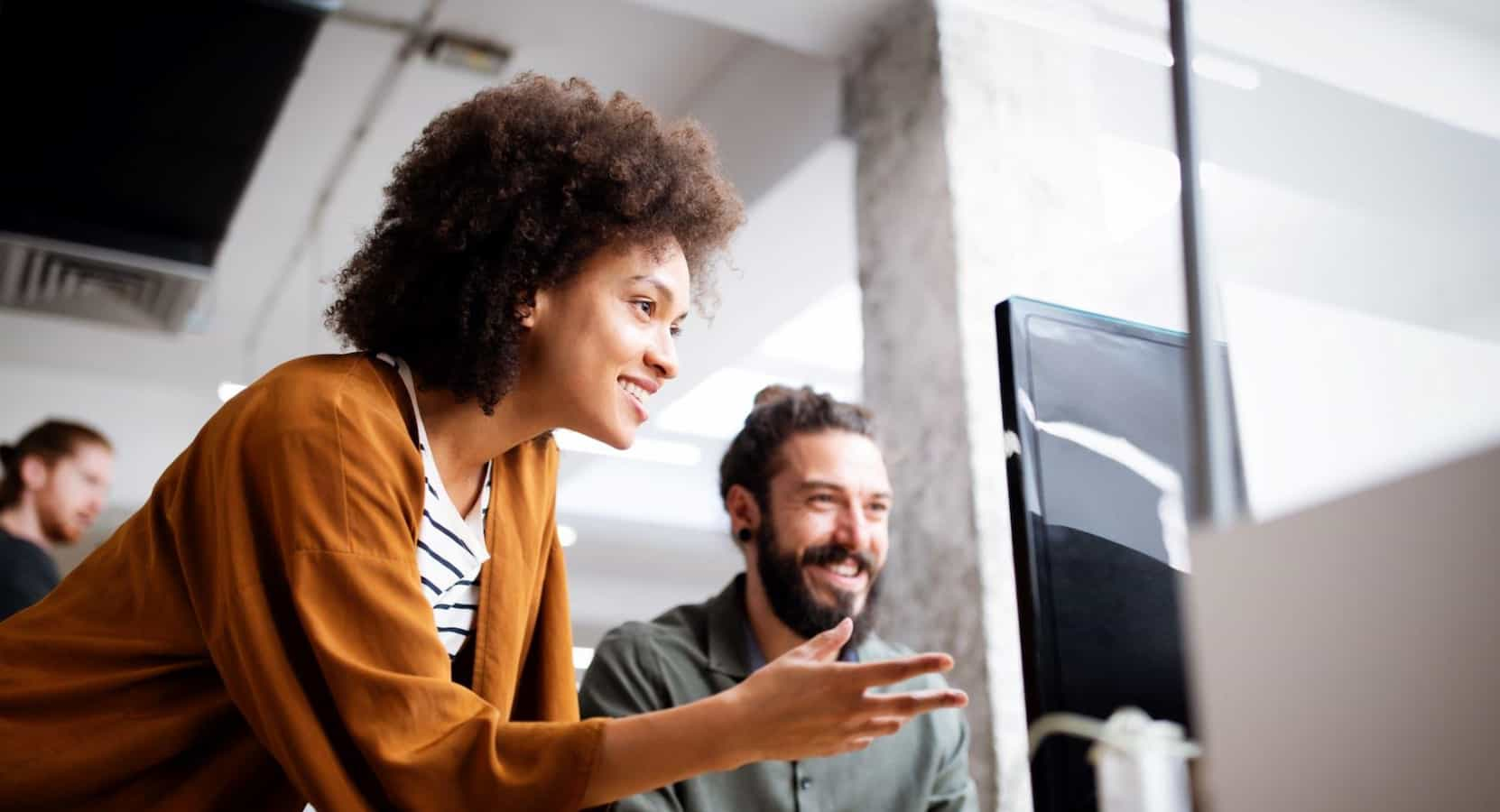 Your business may offer the perfect product or service but the value of your outbound sales team is only as good as the customers they're calling.
Lead research is essential for ensuring that the lists you're calling are suitable for your business, meaning more customers who're genuinely interested in what you offer.
By using the right business intelligence tools, you can save time by automating several processes linked to generating qualified leads and they can also help combine a range of business functions in an integrated platform.
By using ZoomInfo, for instance, you can access its reliable database to generate leads. If you're looking for a more affordable yet equally efficient option, many ZoomInfo alternatives provide excellent business quality leads that can help your company's sales and marketing team with the research strategy to grow the company's customer base.
Focus Groups
Focus groups are an organized form of data collection that involves you inviting a group of people and asking them different questions or letting them test products. The method can also include discussions between the participants.
The choice of participants for the focus group is based on certain criteria, such as age, gender, demographics, interests, or profession, and a moderator or group leader controls the discussion.
This is a proven and popular method that can provide important insights about a product, service, needs, or opinions, which in turn can help expand the customer base. It's also a good method for tailoring questions and/or test methods.
The discussion often flows naturally, which means that you can get detailed and in-depth answers. It also provides an opportunity for the moderator to ask questions that were not planned from the beginning to gain an even better understanding.
Social Media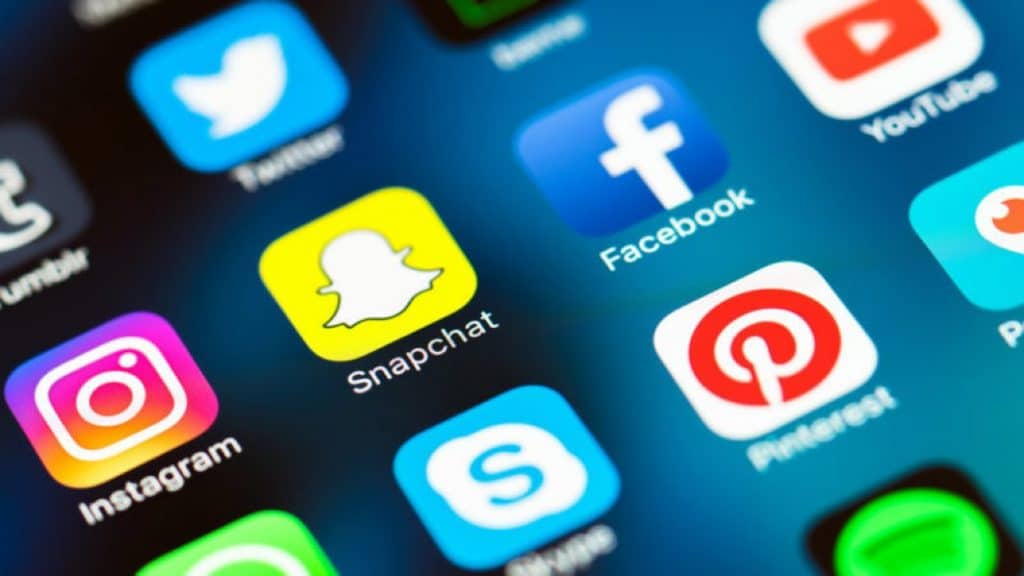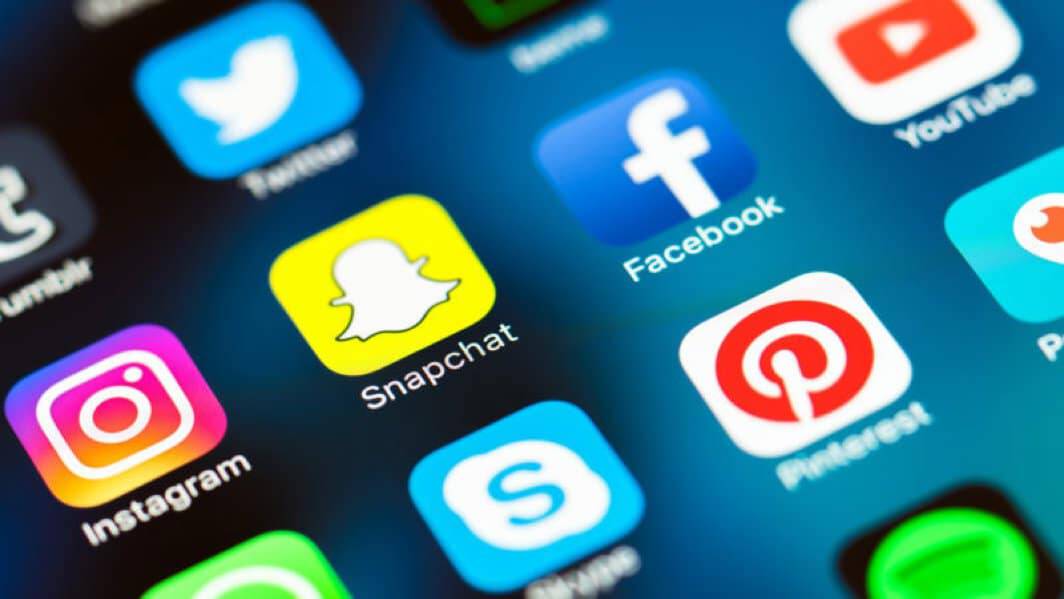 Social media is an important part of many people's lives because it allows them to share pictures, texts, opinions, and thoughts. As a result, completely new ways of conducting market research have emerged.
Today, various tools make it possible to identify which topics are trending on social media and to find the topics that are relevant to the survey.
It is possible, for example, to find out when and how different brands are mentioned in social media and what consumers have to say about the products or services.
Listening and analyzing social media activity is a good method for gaining access to a large amount of data and growing your customer base.
In addition, the information is unfiltered because users don't know that their shares, posts, and comments will be used in market research. In other words, this information can be more truthful than the answers given in interviews, focus groups, and surveys.
Final Words
This article discussed how to conduct market research to better understand your target audience and their needs, as well as which lead generation services and strategies are best for expanding your customer base and increasing sales.
Start by deciding what you want to achieve with your market research and what data you need and you'll be well on your way to success.
Have any thoughts on this? Let us know down below in the comments or carry the discussion over to our Twitter or Facebook.
Editors' Recommendations: