The unlimited potential of the metaverse: Fun, games, education, and beyond
Let's narrow the metaverse to focus on the three core and fastest-growing use cases.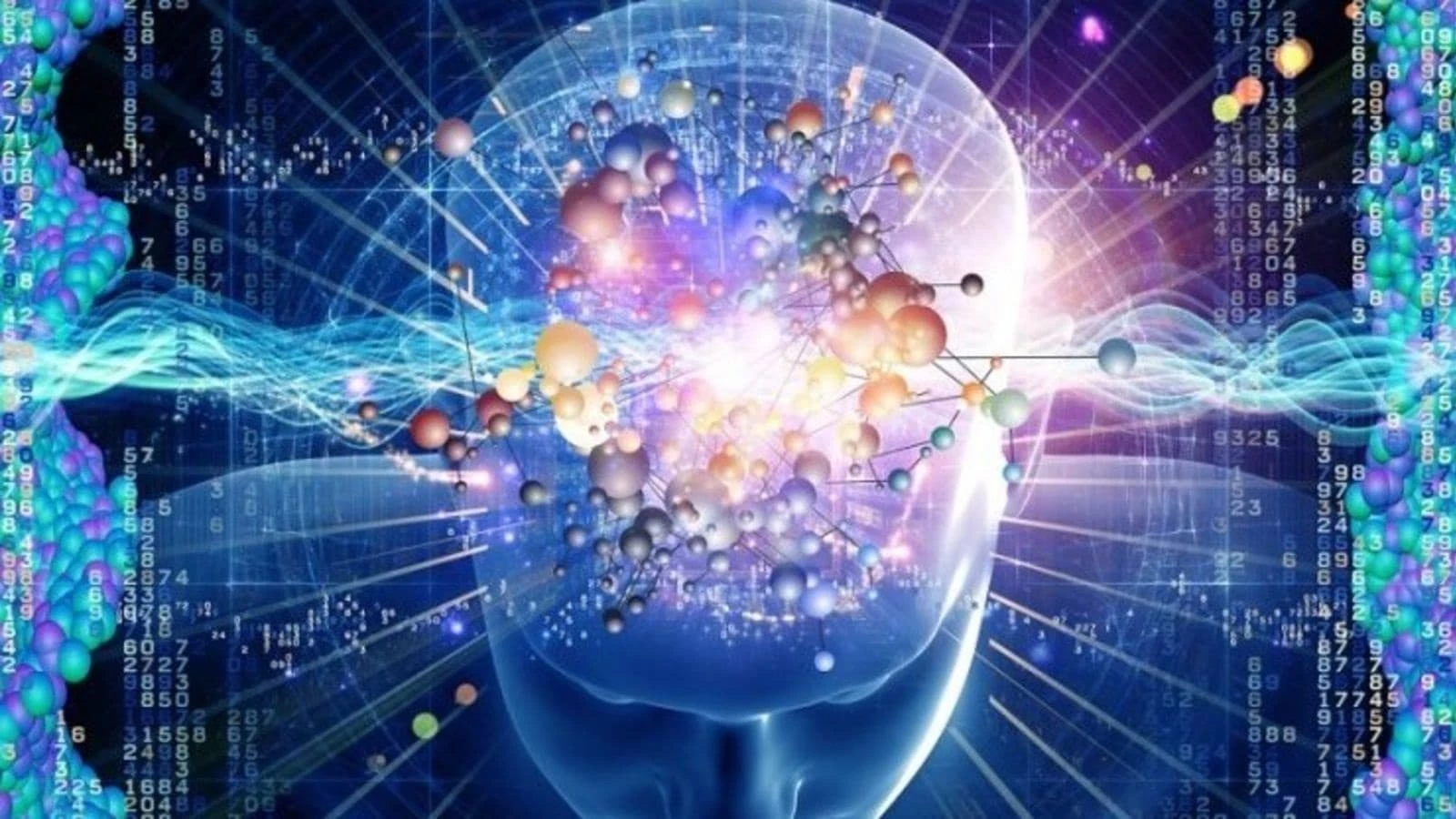 Even though the metaverse concept has been around for more than a decade, it was not until recently that the "concept" started turning into a reality.
Technically, the metaverse is a virtual reality world that comprises many different interconnected worlds. Powered by blockchain technology, augmented reality (AR), and virtual reality (VR), the metaverse is an immersive 3D space where users can engage in many activities.
These include exploring different worlds within the metaverse, playing provably fair games, getting educated on topics of interest, and even generating revenue for the time spent.
User-generated metaverses with their own tokenomics and DAOs (decentralized autonomous organizations), play-to-earn games, NFT marketplaces, royalties, censorship-resistance, and seamless interoperability are among the many features that are being unlocked via the metaverse.
At present, the metaverse consists of a diverse range of worlds, ranging from play-to-earn initiatives to learn-to-earn initiatives – all of it without any centralized authorities or intermediaries.
While games are among the most popular use cases of the metaverse, the emergence of Web 3.0 has enabled a diverse range of real-world applications to become a part of the metaverse.
For instance, popular brands like Nike have already entered the metaverse with their own digital stores and NFTs to expand their developing metaverse presence. Big tech companies like Microsoft, Amazon, Google, and Facebook, among others, are also showing keen interest in the metaverse.
As mentioned above, the metaverse is designed to support such a wide range of use cases that it is practically impossible to cover everything in one article. Accordingly, let's narrow the metaverse to focus on the three core and fastest-growing use cases.
Unlocking The Learn-to-Earn Model Within The Metaverse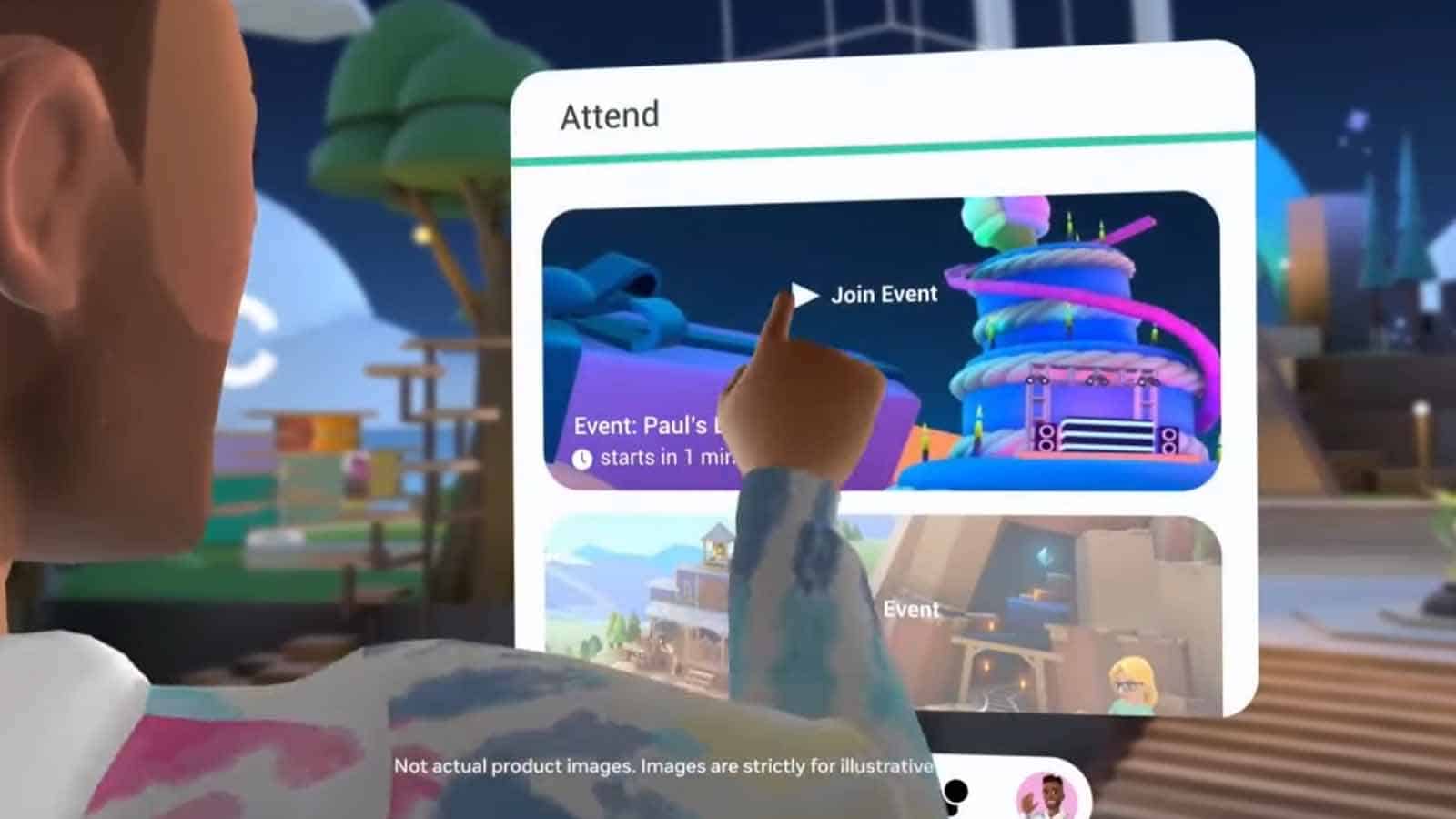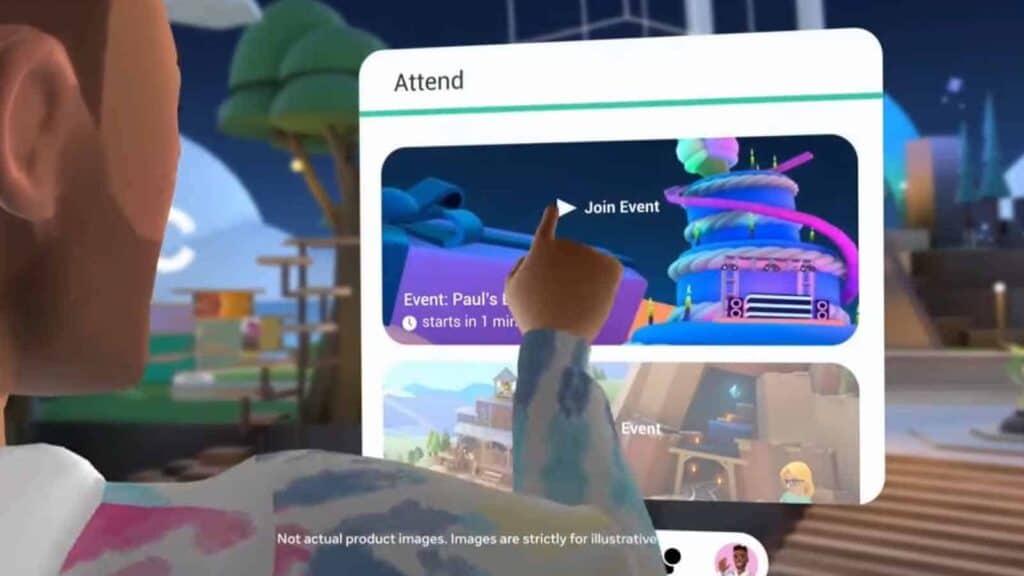 Bit.Country Metaverse Network, better known as Bit.Country, the application framework and blockchain for building user-generated metaverses, is one of the prime examples of the many metaverse use cases.
Spearheaded by blockchain evangelist Ray Lu, Bit.Country enables anyone to build their own metaverses without any technical knowledge. Users can introduce tokenomics, NFTs, and even add multiple gamification techniques to incentivize community members participating within these metaverses.
In addition, Bit.Country also offers a free educational hub called Metaverse Career Academy that allows anyone to learn about the metaverse and related technologies, empowering them to start a promising career in this rapidly expanding field.
The Metaverse Career Academy is part of Bit.Country's Industry Connect and its Thunder.University – the first of its kind learn-to-earn university.
Thunder.University brings the age-old master-apprentice model to the blockchain through automation, gamification, and AI concepts, thereby creating a decentralized version of LinkedIn that brings together students, teachers, companies, and investors.
Unique Play-To-Earn GameFi Metaverses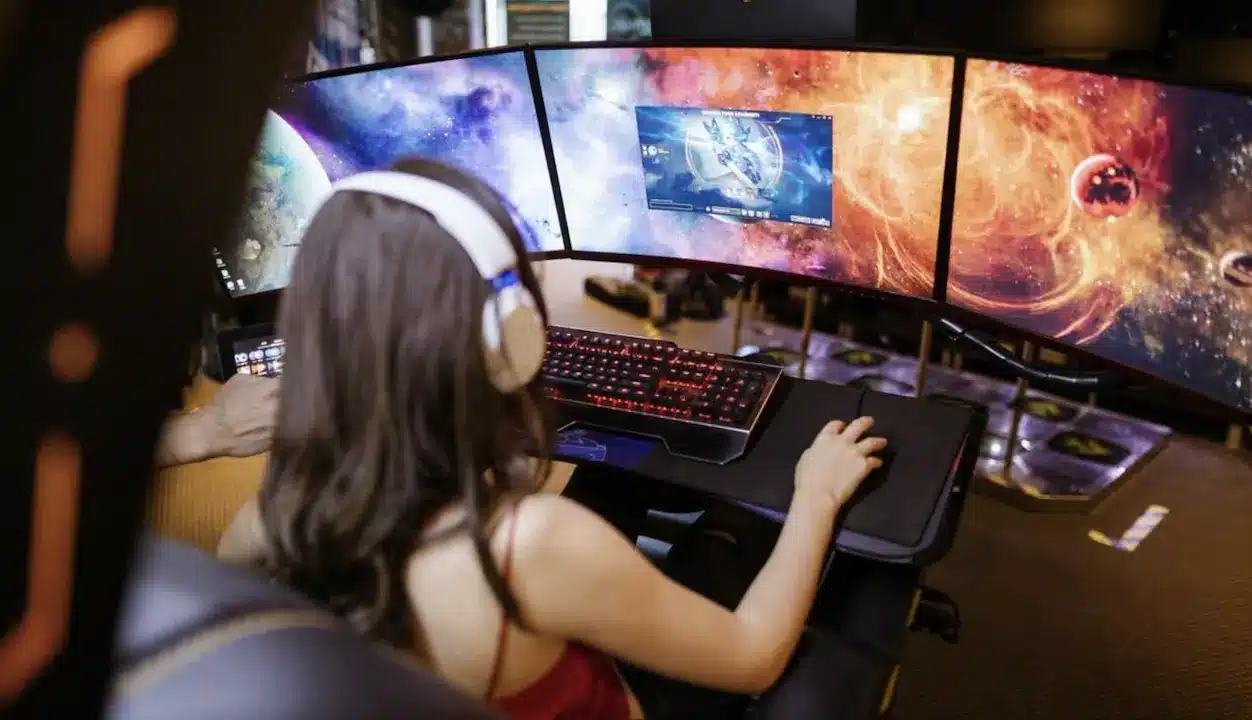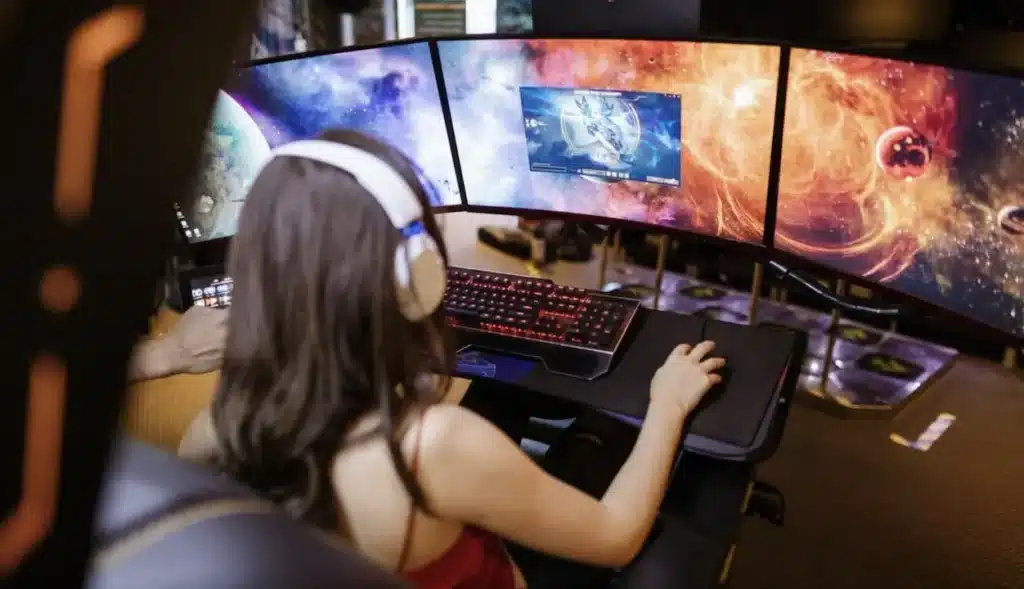 Following the emergence of blockchain-powered games, the concept of play-to-earn games gained popularity.
This model disrupts traditional gaming by giving players full ownership of in-game assets in the form of NFTs. As a result, players can generate revenue through these items by selling them on secondary marketplaces.
To that extent, MOBLAND, earlier known as SYN CITY, recently launched the first mafia metaverse.
Featuring the legendary mafia syndicated and organized crime gameplay genre, MOBLAND is a fully decentralized, free-to-play, play-to-earn game that enables players to generate a steady income by participating in ongoing tournaments.
The platform also includes the first-of-its-kind governance mechanism titled Mafia-as-a-DAO, or MaaD, built to help automate decisions and facilitate transactions without intermediaries.
Created by a team of experienced game developers and blockchain leaders, MOBLAND is backed by several prominent investors and firms.
Following its genesis launch, the platform had raised $8 million from the funding round led by Twitch's Justin Kan and GOAT Capital's Robin Chan.
Singapore-based blockchain and multimedia group Digital Entertainment Asset Pte. Ltd (DEA) is another metaverse project that aims to introduce a wide variety of play-to-earn games.
The platform recently launched its PlayMining metaverse, which is currently among the fastest-growing platforms in the GameFi industry.
The PlayMining metaverse consists of a range of services, including PlayMining Games, NFT Marketplace, and PlayMining Vault, all powered by the platform-native DEAPCoin ($DEP).
With more than one million registered users in less than a year, the PlayMining metaverse also includes several "Creator Nations," featuring amazing NFTs from renowned anime and manga artists like Tsukiyama Kaya, Kamui Fujiwara, Mikimoto Haruhiko, Hagiwara Kazushi, and several others.
Have any thoughts on this? Let us know down below in the comments or carry the discussion over to our Twitter or Facebook.
Editors' Recommendations: