The validity of PPC marketing in 2019
Pay per click (PPC) marketing has evolved over the years and has a new face which makes it an option that must be considered in 2019 and beyond.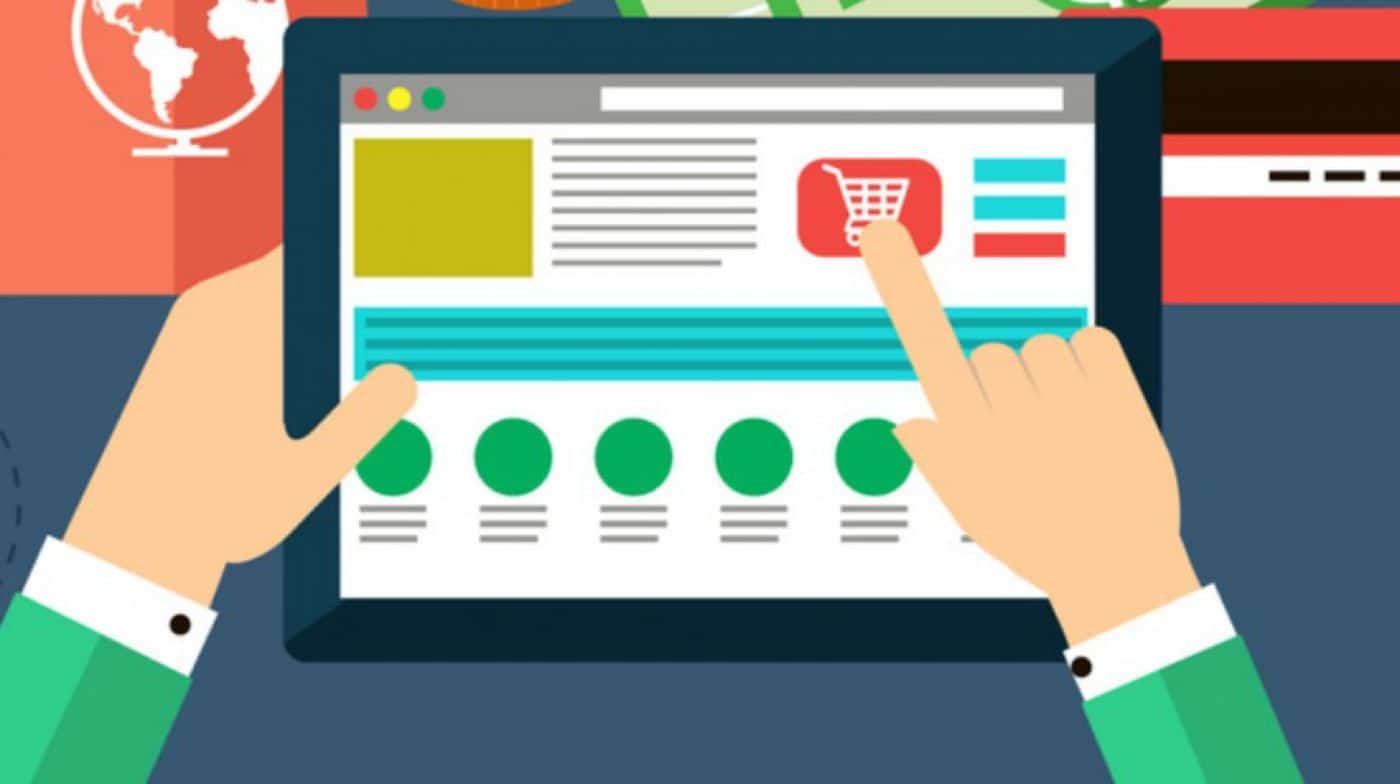 One of the marketing tools that have ever been available for businesses to use as a stepping stone to dominating online searches is pay per click marketing. PPC, as is commonly known, has been crucial to digital marketing over the years and has constituted for the significant rise of lots of sites and WebPages.
However, similar to all other internet based systems, pay per click marketing has evolved over the years and has a new face which makes it an option that must be considered in 2019 and beyond. The intent of PPC marketing is to improve on the bottom-line of any business and ensure that the return on investments is worthy of the venture.
The first platform that comes to mind when a business wants to consider pay per click advertisement is Google which dominates the world of search engines. A defining characteristic of the platform that makes its usability suited for any business is it maintains constant algorithm updates which give every site an equal chance for competition.
There is never the undoubted king of Google ranking that never has to do their homework as failure to do this means getting ready for failure. As a business that does not want to take chances but make every ad click count a Google ads agency comes as the perfect answer for any campaign.
In order to win in PPC, there is a gradual process that has to be followed that begins right from understanding and defining the objectives of the campaign. This gradually builds and leads to proper keyword selection and a competitive bidding strategy which are among the factors required to be a page one ad rank. Since the secret to digital marketing success is getting more traffic through targeted leads that eventually results to a loyal customer, the entire process has to be handled professionally.
No one can ever afford to be lazy when it comes to pay per click advertising as it is a cut-throat competition where hundred thousands of other sites are competing for the top slot. It is not enough to launch a PPC campaign and expect some kind of overnight magic that will see everyone get to your website.
Similar to search engine optimization and other marketing techniques, the sustainability of the entire process arises from consistency, market adaptability, and non-stop monitoring & analysis of a campaign. A team of professionals takes away all the loopholes that would make the all-important venture lose essence and become an avenue for wasted resources.
The focus on pay per click advertising in 2019, must nevertheless not take away the attention from the larger picture of digital marketing which is staying ahead of any market changes. A key pattern shows that the role of artificial intelligence in e-commerce will continue to grow which means that underhand methods for rapid top page rankings will not be tolerated.
Quality campaigns will hold better and long-term results in PPC than the norm for profit-hungry businesses and agencies which has been keyword stuffing. The inherent smartness in search engines due to AI will quickly filter these out and make all the efforts worthless as they will not reach the targeted clients.
Have any thoughts on this? Let us know down below in the comments or carry the discussion over to our Twitter or Facebook.
Editors' Recommendations: