There's still time to capitalize on Amazon's secret Alexa smart plug sale
Time is running out this killer deal on Alexa enabled smart plugs.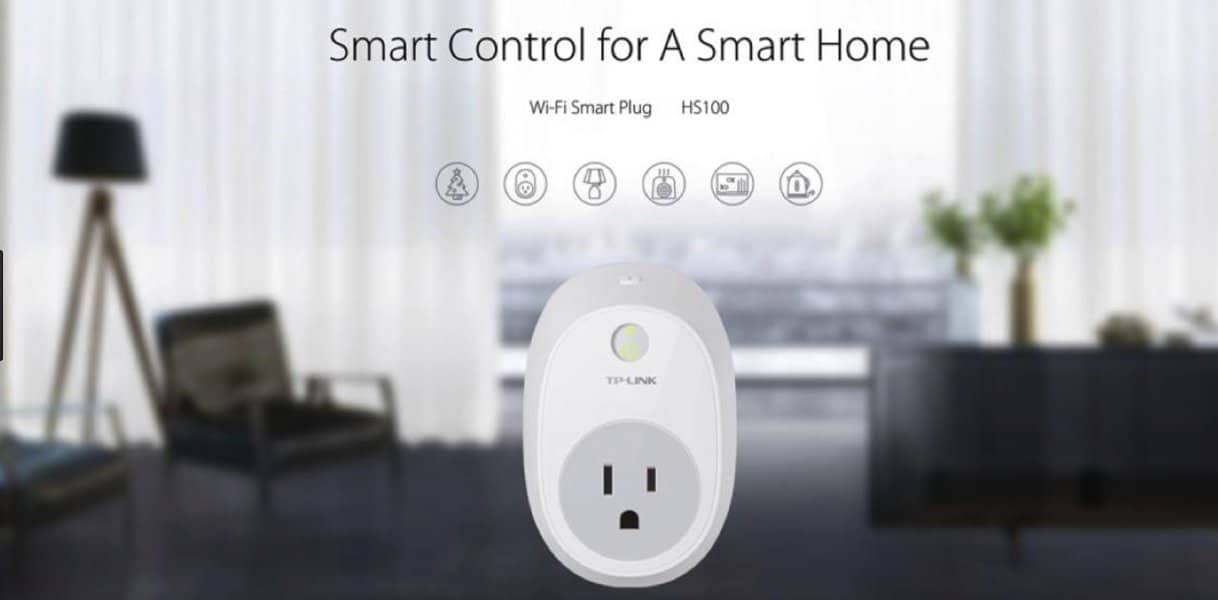 Amazon quietly launched a super-secret sale last week on Alexa-enabled smart plugs that let you plug in any devices like a lamp or coffee maker and control them with Amazon's Alexa assistant. Of course, that secret wasn't so secret anymore once we caught wind of it, and bargain hunters flocked to Amazon in droves to grab these awesome little gadgets at all-time low prices.
Well guess what: Amazon's secret sale is still going strong! The product page for the TP-Link Smart Plug lists the price at $24.99, but when you add it to your cart and go to checkout, a secret $7 discount will be applied that slashes your price to $17.99. The same sale applies to the newer TP-Link Smart Plug Mini, which is listed at $34.99 but will be cut to just $24.99 when you check out. Trust us, these are awesome Alexa-enabled devices and you don't want to miss this sale.
[amaplug_single keyword="B0178IC734″ style="Light yellow" items="0″ location="com"]
[amaplug_single keyword="B01K1JVZOE" style="Light yellow" items="0″ location="com"]