These 4 technologies will make your tenant relationships better
Just like every other relationship, you'll need to work to build positive relations with your tenants.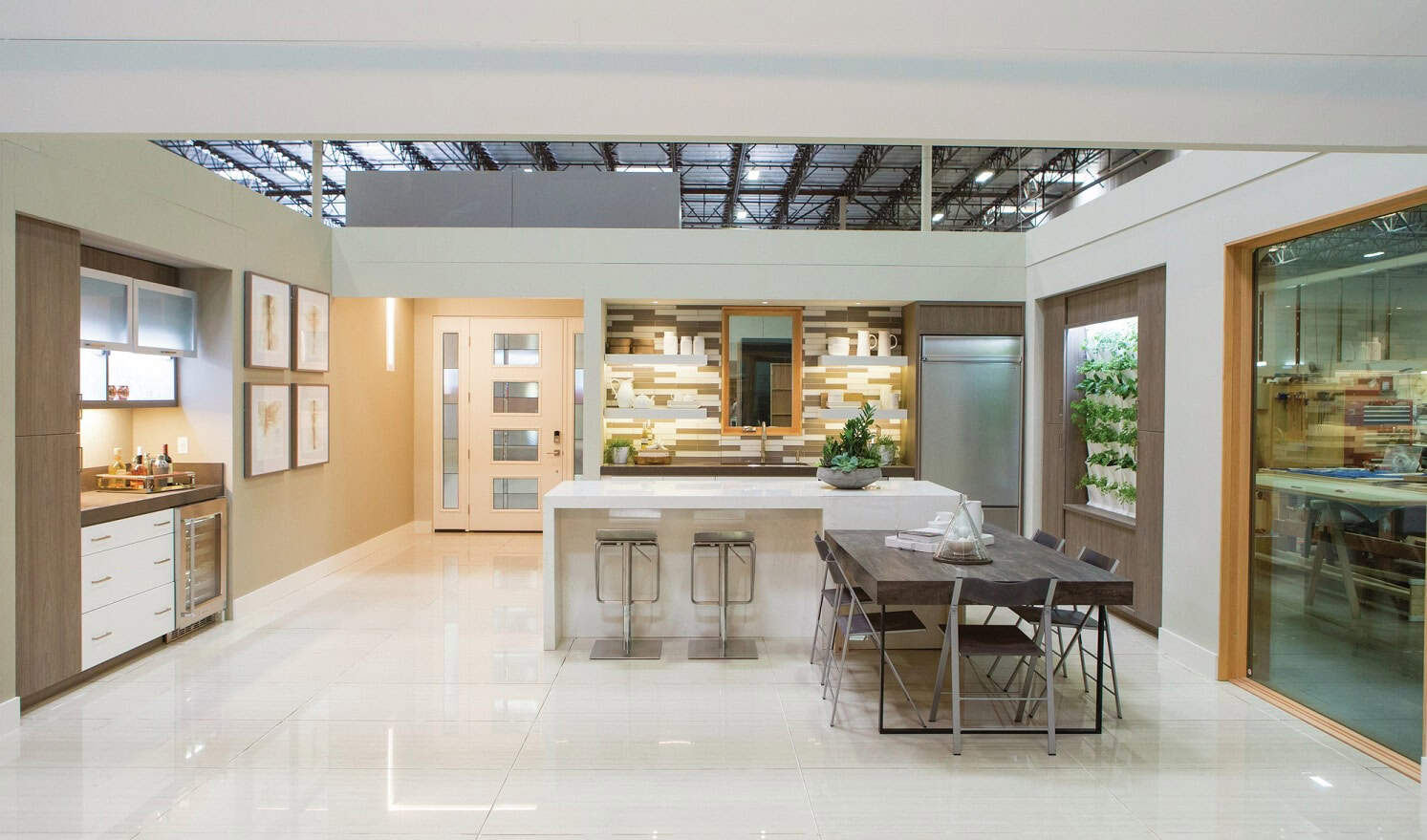 Landlord-tenant relationships are challenging. It doesn't take much for tensions to rise between landlords and tenants even over small issues. For example, tenants often become irate over small things like a broken hose bib or a closet door they can't put back on the track.
If you've been a landlord for more than a week, you've probably encountered several challenges that extend beyond tenant relationships. For example, it's challenging to track things like profits, losses, expenses, and tenant repairs.
However, you don't have to struggle – there are several technologies that will make your life as a landlord much easier.
1. Online rental applications
How much time do you want to spend sifting through paper applications? If you're like most landlords, the answer is none. Collecting and reviewing paper applications is tedious and time-consuming. Thankfully, there's a better way to manage applications: the internet.
When you switch to online applications, you get a host of benefits, including:
The ability to ask for proof of certain requirements. For example, you can ask your applicants for proof of renters insurance as a condition of qualifying for your rental unit. If an applicant doesn't carry renters insurance, they can't complete or submit their application. This alone will reduce the number of unqualified applicants you have to manage.
The ability to pre-screen applicants and automatically divert unqualified applicants into a separate folder. This way, you'll get the qualified applications delivered to your email inbox and if you want to look at the unqualified applications, that's your choice.
Applicants can't submit an incomplete application online. You can require every form field to be filled out in full and to your specifications. For example, you can require a specific format for dates.
There aren't many tasks you can automate as a landlord, and automating the application process will reduce your burden significantly.
2. Digital applications for managing repairs
Normally, when a tenant requests a repair or maintenance task, you have to drive to the property and check it out before calling a service professional. You can't always trust a tenant's assessment of the situation.
Once you complete the repair, you might not think about that repair for a while. However, what would you do if your tenant filed a lawsuit against you for not properly fixing the issue? How would you prove that you did, in fact, fix the problem? What if your tenant destroyed the repair intentionally and had pictures to prove their claims?
Using a combination of certain digital applications will make the entire repair process easier and provide you with better documentation you can use in court. Hopefully, you'll never need to go to court to battle a tenant, but it can happen when you least expect it.
Using a task management suite like Basecamp or Asana, you can schedule maintenance calls and keep track of each tenant's repair history. You can add before and after photos and upload receipts for services rendered. If your tenant takes you to court, later on, you'll have easy access to all the documentation you need.
3. Email communications
Email isn't a new technology, but it's more powerful than you might think. Email can help you create a strong relationship with your tenants by reducing the potential for miscommunications.
The majority of landlord-tenant issues stem from poor communication. Communication is hard. People don't remember everything they hear or read. Even after reading and agreeing to specific lease terms, some tenants don't remember what they've agreed to in the lease.
Using email to communicate with your tenants will reduce the possibility of miscommunications. The longer a tenant holds a misperception in their mind, the more attached they become. When a tenant becomes attached to a misperception, they might get upset when you correct their misunderstanding.
Follow every verbal conversation with an email to recap what you've discussed. Sending an immediate email will stop any potential misunderstandings before they solidify in your tenant's mind.
4. Online rent collection
Collecting rent online is convenient for you and your tenants. Many tenants pay rent late because they don't plan ahead to handle their payments. By collecting rent online, you'll make it easy for tenants to pay rent directly from their bank account and they can set up recurring payments if they'd like.
When your tenants pay rent online, you won't have to deposit checks or carry large sums of cash. You can even offer a small discount for paying online.
Landlord-tenant relationships are hard work
Just like every other relationship, you'll need to work to build positive relations with your tenants. However, it's worth the effort. When you foster mutual respect with your tenants, your life as a landlord will be much easier.
Have any thoughts on this? Let us know down below in the comments or carry the discussion over to our Twitter or Facebook.
Editors' Recommendations:
4 tech tips for new property investors who want passive income