These are cannabis' hottest cryptocurrencies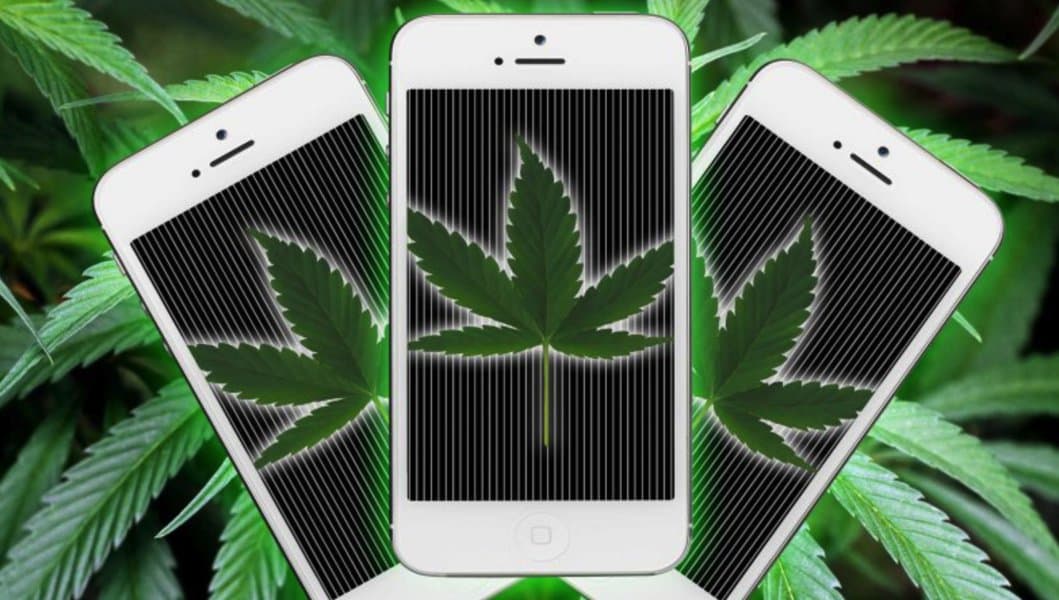 The last decade has shown that the two hottest investments have been cryptocurrency and legal cannabis.
These two industries have a lot in common: mainstream companies showing interest in them, high volatility of their price influenced by media coverage and news announcements and regulatory uncertainty.
The cannabis industry faces a huge problem in dealing with the traditional banking sector as banks are always slow to adapt and the major obstacle in the US, for example, is legal reforms in the Federal level. Even though many States have accepted Cannabis legally, the Federal government still considers Cannabis as an illegal drug. That's where cryptocurrencies come to the game to play a crucial role.
The marijuana-related cryptocurrencies are helping Legal Cannabis businesses to process transactions and open bank accounts.
Here is a short list of four cannabis related cryptocurrencies that (also because of their popularity)could change the future of this new industry.
PotCoin (POT)
PotCoin is one of the most popular cannabis cryptocurrencies in the market. An ultra-secure digital cryptocurrency, network, and banking solution for the $100 billion global legal marijuana industry. Around since 2014, the decentralized cryptocurrency has a maximum supply of 420 million POT tokens. Currently, it is also the highest-valued cannabis cryptocurrency in the market. One can trade POT on multiple crypto-exchanges like Changelly, Bittrex, PotWallet, and PotcoinTrade. When the crypto-market was at its peak, PotCoin's market cap peaked at $90,097,520 USD on January 1, 2018.
HempCoin (THC)
HempCoin was among the first 30 currencies developed in 2014 and is a highly focused digital currency for the Agriculture/Farming Industry and Marijuana/Hemp Industry, HempCoin allowed buying farming supplies in bulk. The maximum supply of HempCoin is 300 million.
Rather than focusing on cannabis consumers exclusively, HempCoin is the first crypto-token to focus on farmers. HempCoin is built on the source of Bitcoin and its use includes the Marijuana dispensaries and the entire Agriculture/Farming trade business. Next year, HempCoin plans to introduce its own payment platform called HempPay, that will facilitate all those who want to buy cannabis from dispensaries. HempPay will serve as a website, an app, and as a cryptocurrency credit card.
Tokes (TKS)
The basic aim of this Cannabis currency is to move the entire cannabis customer transactions and supply chain away from cash. Tokes functions on the Waves blockchain and provides a digital currency solution via TOKES a token can be utilized for in-dispensary purchases, and in a business-to-business capacity across industry participants.
The unique part about the Tokes cannabis cryptocurrency is that the Tokes platform follows the so-called "Know Your Customer" financial guidelines and Anti-Money Laundering rules to protect customer's investments and regulatory requirements. Additionally, Tokes provides security compliance with Financial Industry Regulatory.
The total supply of TKS tokens is 50 million. The Tokes team is currently working on developing an app with product prices, dispensaries locations, and many Cannabis related useful information.
CannabisCoin (CANN)
CannabisCoin was designed as a payment solution for the marijuana sellers. It is a peer-to-peer cryptocurrency that connects registered dispensaries and enables them to sell marijuana in regions where it is legal. This cryptocurrency is specifically designed to make it easy to buy medical marijuana. The developers had stated that 1 coin of the CannabisCoin cryptocurrency, called CANN, would be equivalent to 1 gram of cannabis.
The total supply of CannabisCoin is 91,859,176 CANN tokens. During its launch in 2014, dispensaries sold one gram of weed for one CANN coin. Currently, one CANN coin is worth just over $0.01 USD.CannabisCoin aims to make both cryptocurrency and marijuana more socially acceptable. You can find CANN on Bittrex, Cryptopia, YoBit and many more.
Have any thoughts on this? Let us down below in the comments.
Editors' Recommendations: