These are some of the best games to develop your mind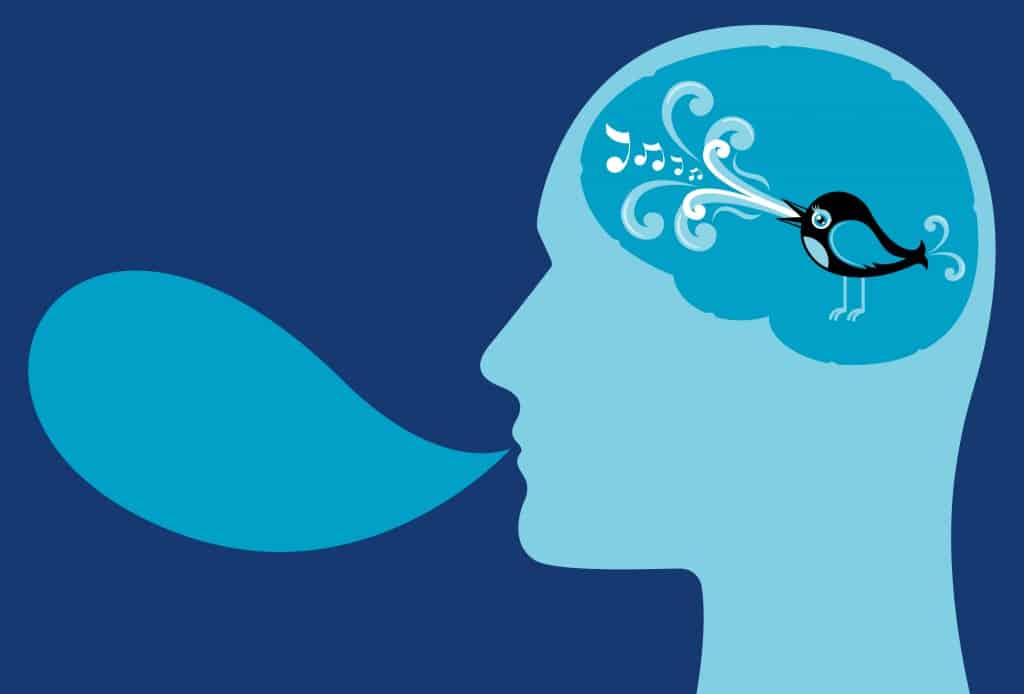 With the average amount of time spent online by adults now up to 24 hours a week, it is safe to say that it would make sense spending some of that time improving the cognitive functions of your mind. Too much time reading gossip columns can turn your brain into mush if you're not careful.
So how exactly can you use your time online to increase your brain power? Here are some ideas for games and websites that will help develop your mind.
Sudoku 
Sudoku is possibly the most obvious choice on the list. It has been a staple of brain training since it first burst into the public consciousness in the early 2000s. With the well known former Countdown host Carol Vorderman being one of the main champions for the Sudoku it has a celebrity endorsement to help push it up the popularity polls. It doesn't really need one though, as Sudoku provides the perfect blend of problem-solving, number skills and memory to make it the ideal brain training game.
Whether you want to spend five minutes or 25 minutes there is a Sudoku out there that will give you that challenge you need. sudoku.com is a great choice for people looking to play sudoku online, but there are many other websites and apps where you can the game.
Blackjack
Blackjack is possibly the opposite of Sudoku in that it isn't an obvious choice. That doesn't discount the effect playing Blackjack can have on your mind though. Blackjack requires patience, memory skills, concentration and an intricate knowledge of tactics in order to be able to play effectively.
Knowing whether you should split or stand on a pair of eights is a vital piece of knowledge and it is just one of the many components that make up successful tactics for Blackjack. If you want a game to help train your brain in all areas and offer some competition then Blackjack is the game for you. You can find a good selection of high-quality blackjack games at Winstar Blackjack section.
Crosswords 
There is an absolute vault of crosswords online. They are one of the oldest ways to train your brain and with the internet, they can also teach you how to effectively research something. This means that Crosswords can effectively combine both an old-fashioned brain training game with a modern method of using the internet to learn things, in a similar way to how people would have used encyclopedias and dictionaries in years gone by.
If you want to train your brain while increasing your vocabulary and general knowledge then crosswords are the right choice for you. The Washington Post crossword puzzles section has a selection of daily crosswords, Sunday special crosswords, and classic crosswords.
Lumosity 
Lumosity.com is a website with a number of different games on there. Every day it offers three different games to play that take in total around 10 minutes. Each game targets a different area of cognizance like memory, attention span, concentration, and problem-solving. The different choices of games each day, as well as progress tracking, makes it a great site to keep your brain power increasing.
Brain Metrix 
Brain Metrix works along similar lines to Lumosity. While it doesn't offer chosen targeted games like Lumosity does it has a slightly different approach to providing a variety of brain training games. The Brain Metrix page contains different areas that will allow you to choose your own targeting, rather than having it chosen for you. It doesn't include the progress tracking that Lumosity does, but it does provide a greater amount of freedom when it comes to choosing the right brain training game for you.
Have any thoughts on this? Let us know down below in the comments or carry the discussion over to our Twitter or Facebook.
Editors' Recommendations: