These two ridiculous Amazon tech deals are expiring tonight at midnight
Need a good impulse buy? Check out these two Amazon tech deals expiring tonight at midnight.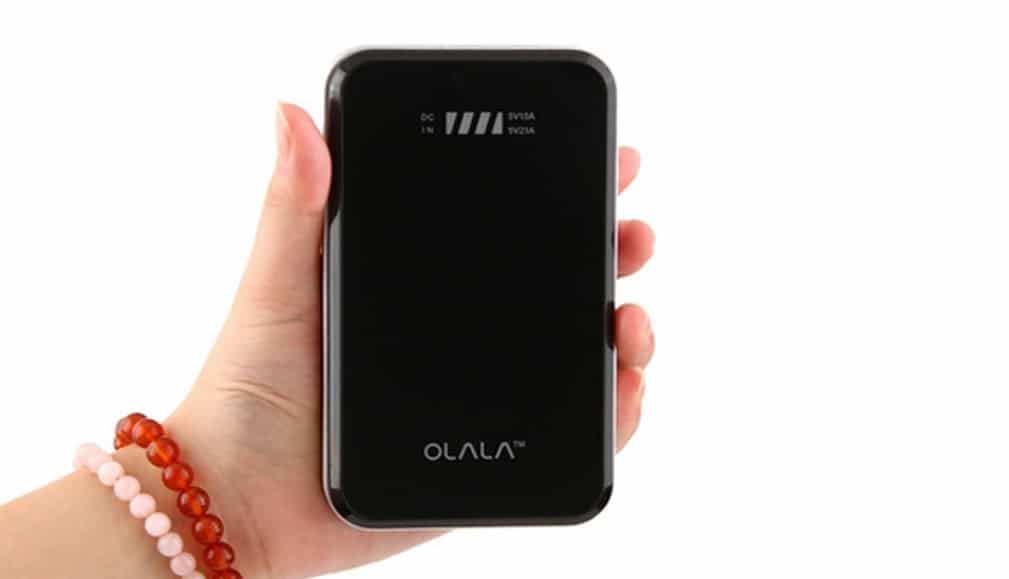 The iPhone is a fantastic smartphone, there's no question. It's so simple your grandmother can use it, but so powerful that it outperforms nearly every other flagship smartphone on the market in many benchmark tests. There's one area where the iPhone is nowhere close to being a market leader though, and that's battery life.
Today only, you can solve the iPhone's biggest problem at a deep discount with the OLALA C5 10000mah Portable Charger on Amazon. It'll also work with any Android smartphone, of course, and we have one more great Amazon tech deal to tell you about today.
Beginning with OLALA's C5, it packs enough juice to charge the iPhone 6, iPhone 6 Plus or any Android smartphone multiple times before needing to be recharged itself. It also features a sleek design that's reasonably compact for a portable charger with such a big battery.
This charger usually sells for $27. For one day only, however, it's just $19.99 shipped.
OLALA C5 10000mah Portable Charger, $19.99 with free Prime shipping
Next up, we have the Inateck Universal Waterproof Case, which will fit just about any smartphone on the planet including the iPhone 6, 6 Plus, 5S, Samsung Galaxy S6, Galaxy Note 4 and more. This case is available in five different colors, and you can save $3 by using the special coupon code we found.
School may have started for many people across the country, but beach season isn't over just yet. Make sure your phone is safe with this nifty waterproof case.
Inateck Universal Waterproof Case, $6.99 with free Prime shipping
Use coupon code VGSNFBRL