Things to consider when making big, expensive tech purchases
The more you plan, the less chance there is you'll be left out of pocket.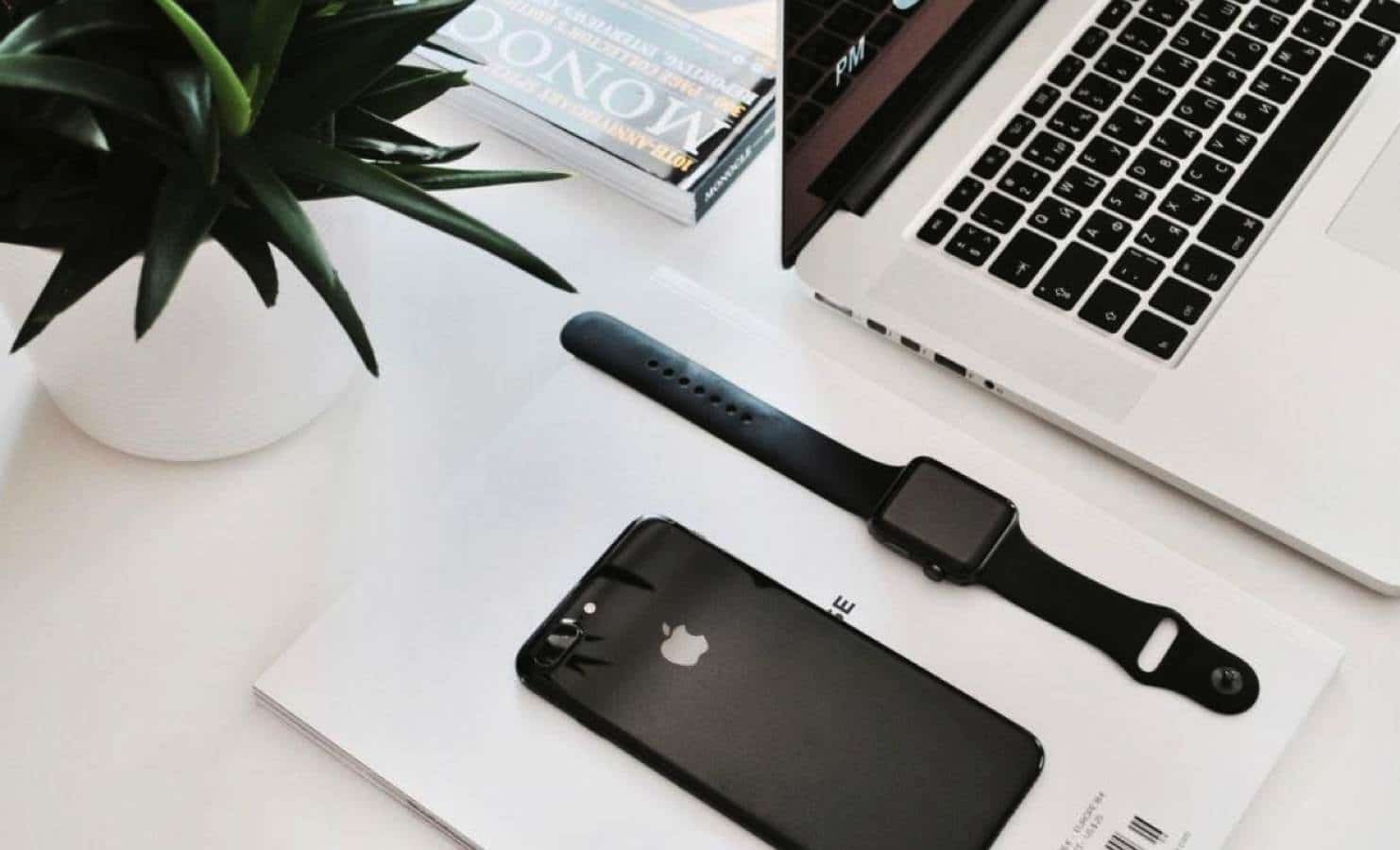 Purchasing the latest, expensive tech can be exciting as well as really enhance your lifestyle. However, before parting with any money, it's important to really think about your purchase.
Here, you'll discover some of the top things to consider when making big, expensive tech purchases. The more you plan, the less chance there is you'll be left out of pocket.
Is the tech worthwhile?
Yes, it may sound impressive, but is the expensive tech you're thinking of buying really worthwhile? To determine this, you need to look at how often you'll use it, whether you need all of the features it comes with and what you'll actually use it for. A lot of tech comes with pretty impressive sounding features that in reality, you won't ever actually use.
Of course, it's great to splash out every now and again on tech that you won't necessarily use every feature of. However, when it comes to expensive purchases, it pays to be a little more sense if you want to avoid damaging your monthly budget.  
Deciding how to pay for it
Speaking of money, you'll definitely want to determine the best way to pay for your expensive purchase. Can you really save up for the tech you have your heart set on? Do you know how much you'll need to budget to pay for it? These are just a couple of questions you need to ask yourself.
Of course, you also have an option to take out a loan. If you have a good credit history, loans from companies like Likely Loans can make expensive tech purchases more affordable. Just be sure to take the time to work out whether the repayments are affordable.
Exciting up and coming tech to invest in
Once you've determined how you'll pay for your next big tech purchase, why not spend some time researching up and coming tech trends. The last thing you want is to spend a fortune on tech that's going to be outdated within a year or two.
There's a lot of exciting developments underway, with tech you'll absolutely want to invest in. Companion robots are a great example. Companies such as Somnox, have developed a companion robot which helps you not only fall asleep but stay asleep. Smart home devices such as Amazon's Alexa, are also becoming a popular trend. Then there's the development of 5G tech. It could be worth waiting for these products to arrive before making any other expensive purchases.
Overall, technology has come a long way over the past decade. There are so many awesome, expensive purchases you can make. Just remember to consider the advice above before making any expensive tech purchases.