Things to do in the run-up of looking to sell your home
Speak to local estate agents and on real estate websites so you can get notifications if something comes up that ticks all your boxes.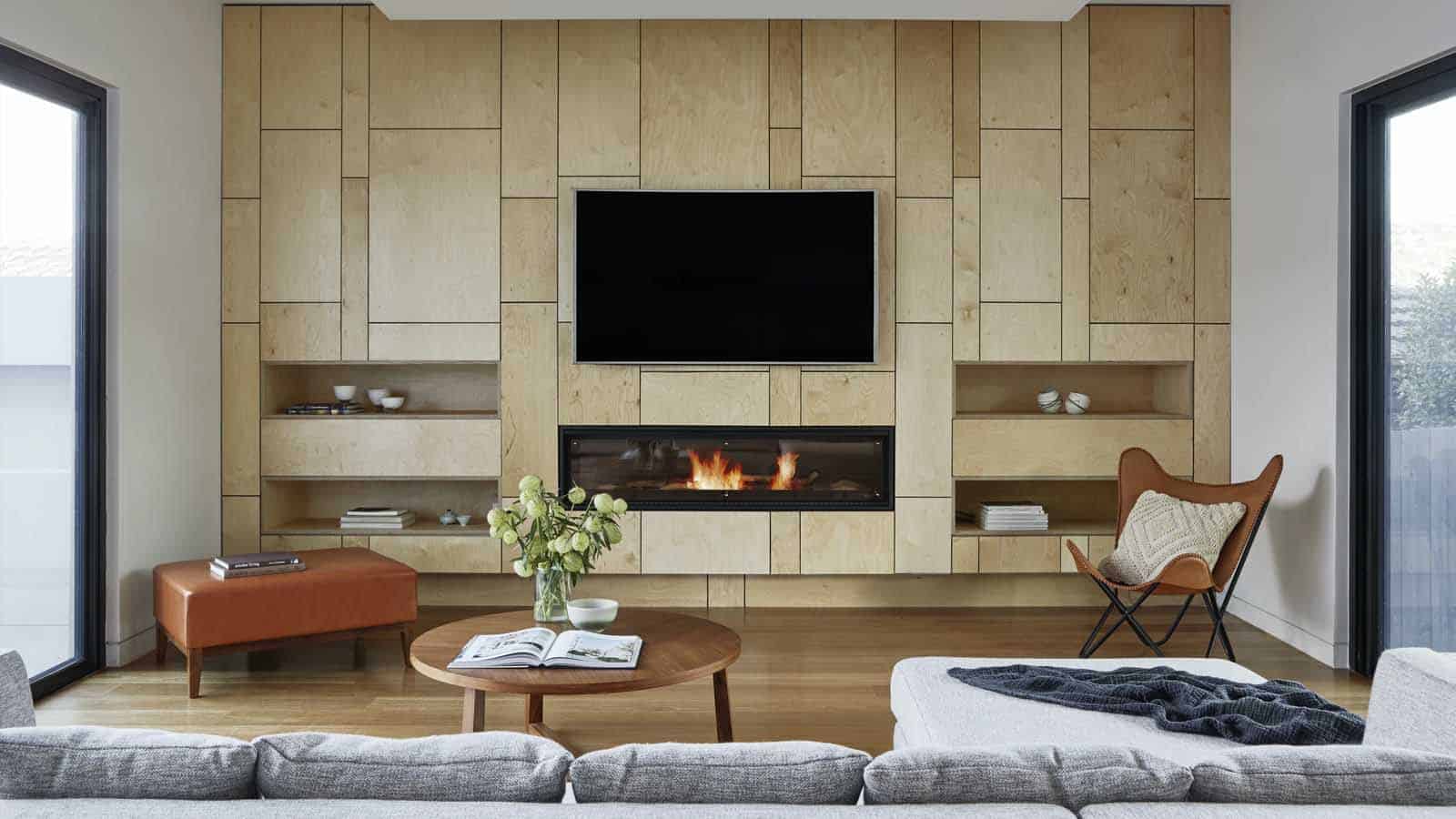 Selling your home is a big decision and it isn't as simple as people think. There are quite a lot of things you need to do beforehand to give yourself the best chance at selling and getting a good price for your home. Your home is your pride and joy so of course, you want to get the most it is worth.
Declutter And Organise Everything In Advance
When you are going to be selling your home you are going to have a lot of people coming to view the property. They want to be able to envision themselves living there. It is very hard to envision when there is clutter, junk, and things just everywhere so it can affect the selling of your property.
You want to keep things as minimal as possible so it is almost like a blank canvas for prospective buyers. The best thing to do is go through room by room and just bag up anything you no longer want, need or that doesn't fit like clothes. Then you can either give it away to friends and family, donate to charity or if it isn't any good, then you throw it away or take it to the tip.
Look For Where You Want To Move To
There are lots of different reasons that people want to move home. It could be to move closer to family, to move into a different school district, to get a bigger property with an ever-growing family, or simply want a change of scenery.
But when you think about looking to sell your home it can be quite a lengthy process, so starting to look early will give you an advantage. It will help you work out what you want from a property as well as what you don't want.
You can also look at particular areas and speak to local estate agents and on real estate websites so you can get notifications if something comes up that ticks all your boxes.
If your house is still on rent, you should calculate rental expenses as it allows you to determine your cash flow. This tool can also help you understand the expenses before you put them on the market.
Give The Children Lots Of Notice
Children and especially younger children can find change difficult. So if you are going to be looking at moving home it is a good idea to set that idea in their mind early on. Make them a part of the process, looking at properties so they can see what kind of room they want for their bedroom.
If you are moving further afield it will help them adjust to the fact they may not see school friends anymore. So you can take them to visit the area you are looking to move to so they can become familiar with it and feel more comfortable with the whole transition they will be going through.
Then once you are ready and in your new home you can make it your own. You can decorate it how you want to, make it more of a smart home with all the tech that is available and start to make memories in your new family home.
Have any thoughts on this? Let us know down below in the comments or carry the discussion over to our Twitter or Facebook.
Editors' Recommendations:
4 ways to find out who lives in a specific house
4 tech tips for new property investors who want passive income