Things to expect from the best roofing CRM for a small contractor
Here are the features to expect from your Customer Relationship Management (CRM) system.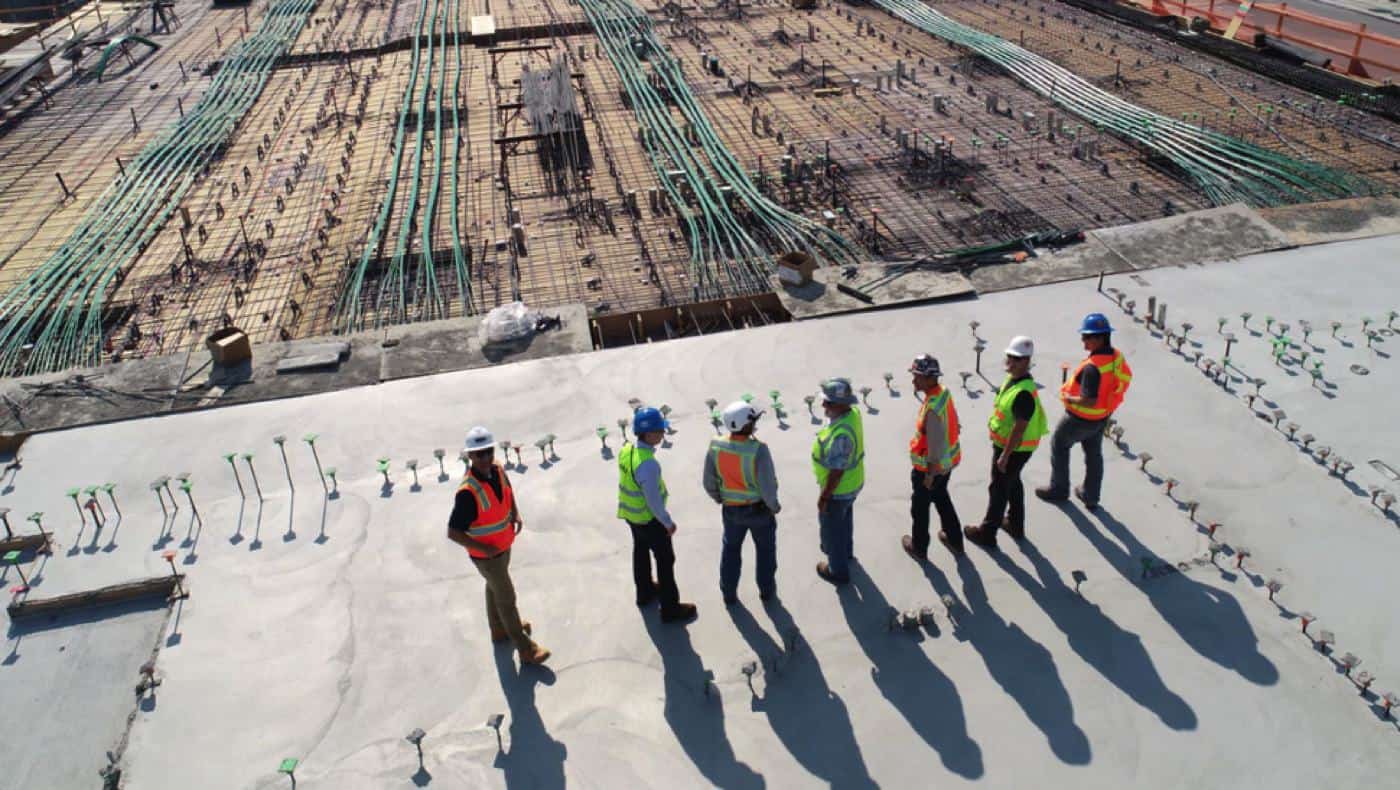 As a small roofing contractor, you have to deal with several limitations on your time and resources. You may not have the capacity similar to big companies, but a roofing CRM can simplify the process.
Provide responsive and prompt services to your clients to get more business. Integrating the best practices into your customer relationship management will help to accomplish better sales, even during the busy periods. Here are the features to expect from your Customer Relationship Management (CRM) system.
Record Customer Interactions
With every job, try to keep a record of customer-related interactions. Sometimes, a customer may give some instructions for their project. It's essential to remember and follow these instructions to provide better service. So, after every customer meeting, make notes of crucial pointers and instructions. They may include customer's availability, timeliness, or any specific problems related to the project.
This information should be recorded in a centralized manner to make it accessible for every team member. Hence, use an advanced CRM system that helps you to track every interaction with the date and time stamp on it. A cloud-based system can efficiently serve this purpose and ensure the availability of information, even when offline. 
Ensure Faster Communication
Using a consistent and centralized channel, everyone in your team can stay connected to every job. Any breakdown in communication can lead to gaps in customer management. It may be a missed appointment or confusion about work details. Choose CRM software that helps to track your appointments, work details, and follow-up actions using a single channel. 
For example, if one member of your team uses text messaging while another prefers emailing, it can be challenging to track these communication channels. As a result, some members of your team may fall out of the loop. To avoid this confusion, choose a cloud-based system that allows easy access and organization of communication within the software itself. 
Capture Job Photos
Onsite job photos are a valuable tool for customer management in a small roofing business. You can take pictures of the roof before and after the completion of a job. It serves as a vital document for resolving any future issues. Also, it becomes easier to point out key areas of roofing work to your team by showing them pictures. 
Professionally-developed roofing CRM systems help to take photos directly on the platform and store them with the job notes. Also, the software provides aerial measurements to get accurate estimates for ordering the materials.  
Make Invoices and Estimations Online
For professional-looking invoices and estimates, prefer an advanced software system where you can use templates to save products and services. It also allows pulling information from previously saved quotes for faster processing. 
Some systems can separate and synchronize your estimates for each trade. Moreover, you can email the estimate, run the reports, or keep your accounts in sync using the same CRM.
Most importantly, you can track and monitor every job using an interactive dashboard and secure them in a project file folder. Expect these features in a high-end roofing CRM that will serve as an important element in your roofing business.
Have any thoughts on this? Let us know down below in the comments or carry the discussion over to our Twitter or Facebook.
Editors' Recommendations: