Things to know about Android and bitcoin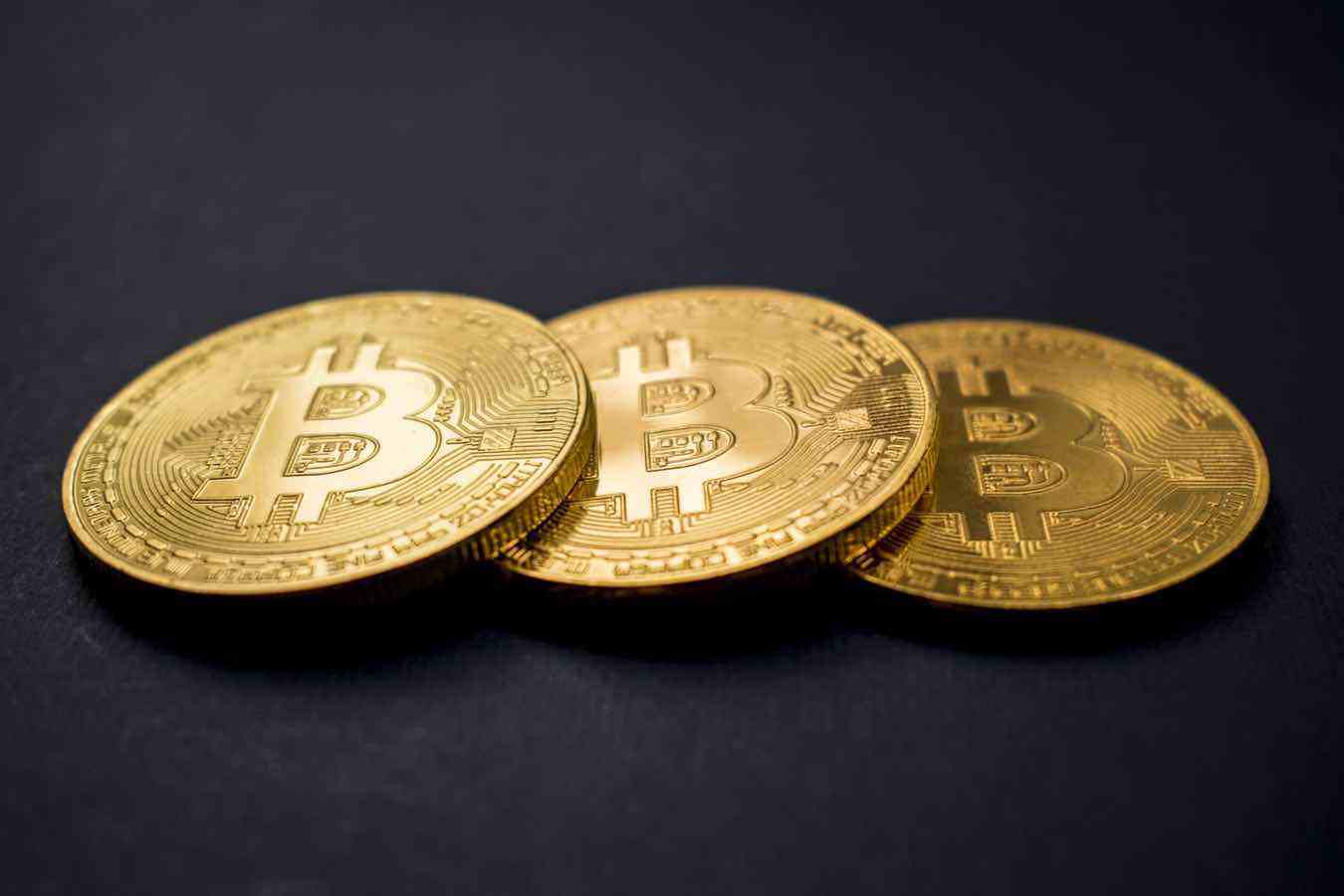 It's no secret that people are doing many things using their smartphones in the current digital age. People now use mobile devices to do many things, from buying innovative things like Bitcoin to ordering food, learning new skills, and paying for products and services. Android phones present innovations that enable people to invest in Bitcoin, shares, and stocks.
Perhaps, you're thinking about using your Android smartphone to purchase Bitcoin. Before you do that, here are essential things to know.
You Have Many Options
Maybe you're familiar with the available Android applications. Consequently, you can quickly start investing in Bitcoin using Android apps. Android is among the leading operating systems for mobile devices. As such, the internet is awash with Android apps that you can use to invest in this virtual currency.
Ideally, you can select the investment apps to download and install on your device, depending on your requirements. And with several options to consider, you can choose an Android Bitcoin investment application depending on your goals.
Remember that some crypto exchanges provide apps for Bitcoin investors only. However, some cater to the investment needs of those looking for other virtual currencies.
Regulations and Safety
Many people prefer Android mobile devices because it provides better security. You enjoy a higher security level when using a platform like Bitcoin Equaliser to trade Bitcoin on your Android device. Additionally, most Bitcoin trading applications for Android have a better rapport with regulators in different countries. These platforms comply with all regulations to ensure their users' safety by registering with relevant regulatory authorities.
Additionally, the best Android platforms for Bitcoin trading use the latest and most effective security features like multiple security layers and 2-factor authentication. That way, they protect all transactions from cybercriminals.
Android Devices Are Easy to Use When Trading Bitcoin
Many people prefer trading Bitcoin on Android devices because they are easy to use. For instance, an Android device easily mounts like an external drive, allowing you to drag and drop folders or files with information about your Bitcoin investments. Thus, you don't have to install iTunes first by setting up your account to copy data or files on the iPhone to move them to a PC.
Android applications are different, and this is also the same for Bitcoin trading applications. Therefore, shop around to the most reputable and reliable services when starting your Bitcoin investment.
Android Bitcoin Wallet Options
People use Bitcoin wallets to store their tokens and keys. With Android devices, you have two options for Bitcoin wallets. These are hot wallets and cold wallets. A hot Bitcoin wallet is web-based or cloud-based, and it has excellent accessibility and compatibility levels. It allows you to access your bitcoins anytime, anywhere.
A cold wallet is like a hard drive. It doesn't have an internet connection, limiting you when trading Bitcoin on a crypto exchange. However, it's safer than a hot wallet because it's not prone to hacking. With a portable operating system, you can complete Bitcoin transactions, receipts, payments, and storage with your Android Bitcoin wallet.
Ending Note
Virtual currencies like Bitcoin have become very popular in recent times. That's primarily because of their high value and increasing endorsements from celebrities like Elon Musk. Companies like Microsoft and PayPal have also announced their plans to incorporate Bitcoin in their payment systems.
These and other factors have boosted the popularity of these virtual currencies, with more people trading and investing in them. Nevertheless, making the most of your Bitcoin trading or investing requires learning about this virtual currency. Also, select a reputable crypto exchange and digital wallet for storing your Bitcoin.
Have any thoughts on this? Let us know down below in the comments or carry the discussion over to our Twitter or Facebook.
Editors' Recommendations: