Things to know about investing in Ethereum
Ethereum offers several short and long-term advantages, but you should do your research before making an investment.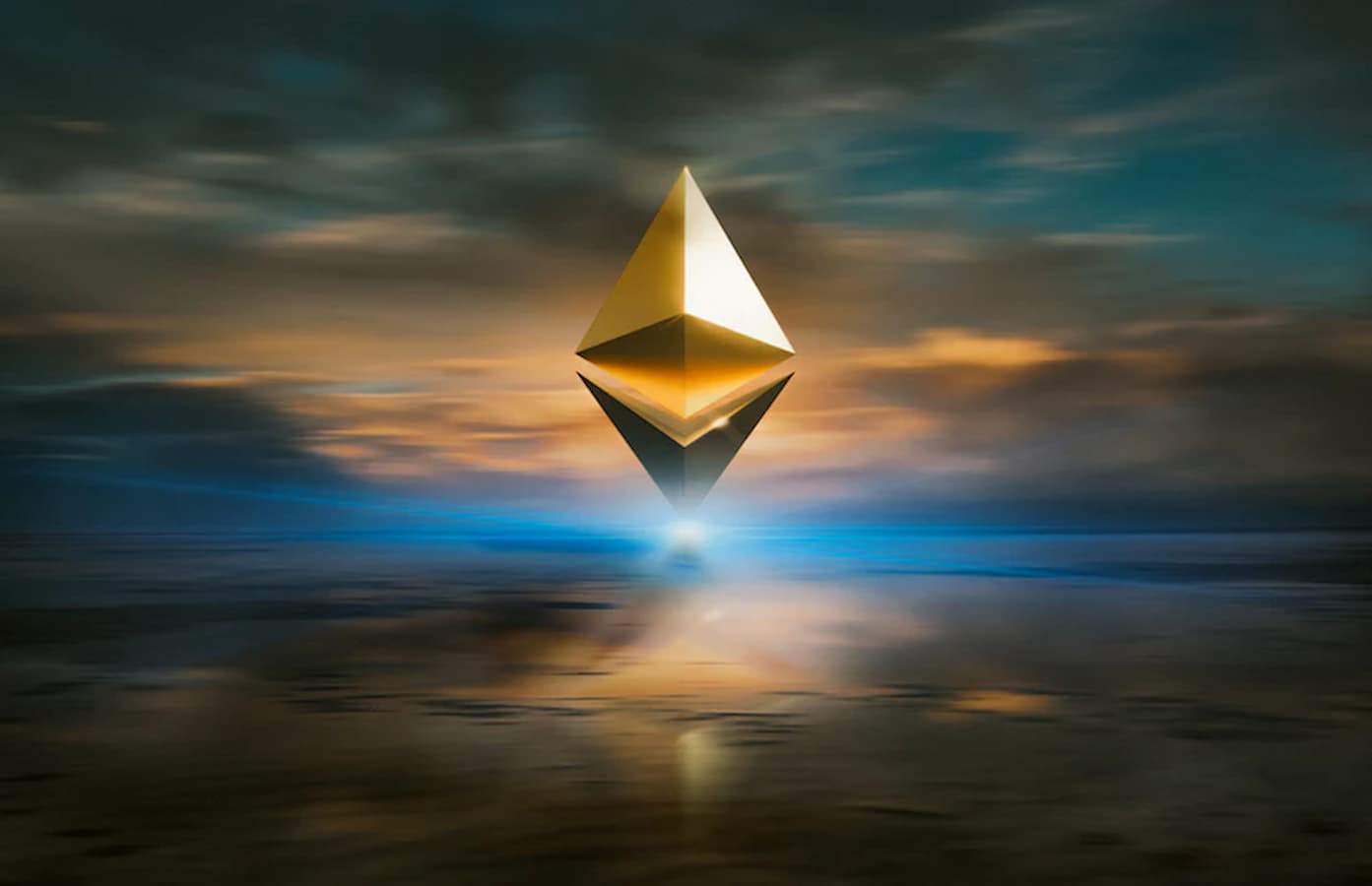 Are you considering investing in Ethereum? It's vital that you learn about the currency before you invest in it. For starters, Ethereum is a decentralized, open-source computing network. Much like Bitcoin's network, Ethereum was developed using blockchain technology, which allows financial agreements to be stored and verified entirely through software.
The Ethereum cryptocurrency has been around since 2015 and, in terms of worldwide market capitalization, is bettered only by Bitcoin. Although Ethereum has had its fair share of ups and downs over the last half-decade, it has enjoyed a consistent increase in value over the past few months.
Ether vs. Ethereum – Know The Difference
Although Ether and Ethereum work together, the two are not exactly the same. Ether is the cryptocurrency, while Ethereum happens to be the technology. In other words, Ether is the foundation used to operate Ethereum.
Traders considering investing in Ethereum will need to purchase Ether through an exchange. Much like Bitcoins, you can use Ethereum for purchasing various products, services, and even games as this article from InsideBitcoins suggests. If you want, you can even purchase and hold Ethereum.
Why Invest in Ethereum
An increasing number of institutions are adopting Ethereum:
The number of institutes adopting Ethereum has been steadily increasing over the past few years, and this trend is expected to continue with the formation of the EEA (Ethereum Enterprise Alliance).
The alliance comprises some of the world's most influential institutions, such as JP Morgan. With an increase in decentralization, these institutions are likely to further build on Ethereum, helping to further increase the currency's demand.
It is a time-tested currency:
Like we mentioned, Ethereum has been around for more than six years and has been tested and trialed to its utmost capacity. In addition, any upgrades are being made on the basis of firm market realities. On the flip side, many of Ethereum's competitors are making use of poorly tested metrics and are therefore associated with a greater chance of failure.
In other words, Ethereum is an extremely resilient cryptocurrency, which means that its value is expected to increase significantly over the longer term.
Storing Ethereum is easy:
There are plenty of cryptocurrencies that are yet to offer any functional wallets. For investors hesitant to let their digital assets stay on exchanges, this absence of a wallet can be pretty limiting.
Ethereum, on the other hand, has a number of wallets that are fairly easy to operate and use. In addition, many of these wallets are decentralized and secure, allowing you to access a wide variety of tokens without any third-party requirements.
How to Purchase Ethereum
If you find that Ethereum is a good fit for your overall portfolio, it is time for you to decide how and where to purchase the currency. If you want to buy and hold Ethereum, you will have to choose two things:
An exchange: A crypto exchange allows you to use your FIAT currency to purchase crypto. Alternatively, you can trade one digital currency for another.
A wallet: An Ethereum wallet is used to digitally store the crypto; these wallets possess public addresses which can be used to receive or send ETH.
Some options for purchasing Ethereum include:
Online brokers
Crypto brokerages having hosted wallets
Non-custodial wallets and centralized exchanges
Decentralized exchanges
Final Word:
Ethereum creates a decentralized network platform through the use of blockchain technology. Ether, meanwhile, is seen as the fuel behind this network. If you want to make an Ethereum investment, you will have to buy Ether.
Ethereum offers several short and long-term advantages, but you should do your research before making an investment. If you do decide to purchase Ethereum, make sure to find a reputable trading platform like Bitcoin Code trading app.
Have any thoughts on this? Let us know down below in the comments or carry the discussion over to our Twitter or Facebook.
Editors' Recommendations:
How to buy Ethereum with MasterCard