Things you should know about smart lighting technology
Smart lighting technology is becoming popular in businesses and homes. It comes with enhanced versatility and facilitates energy conservation.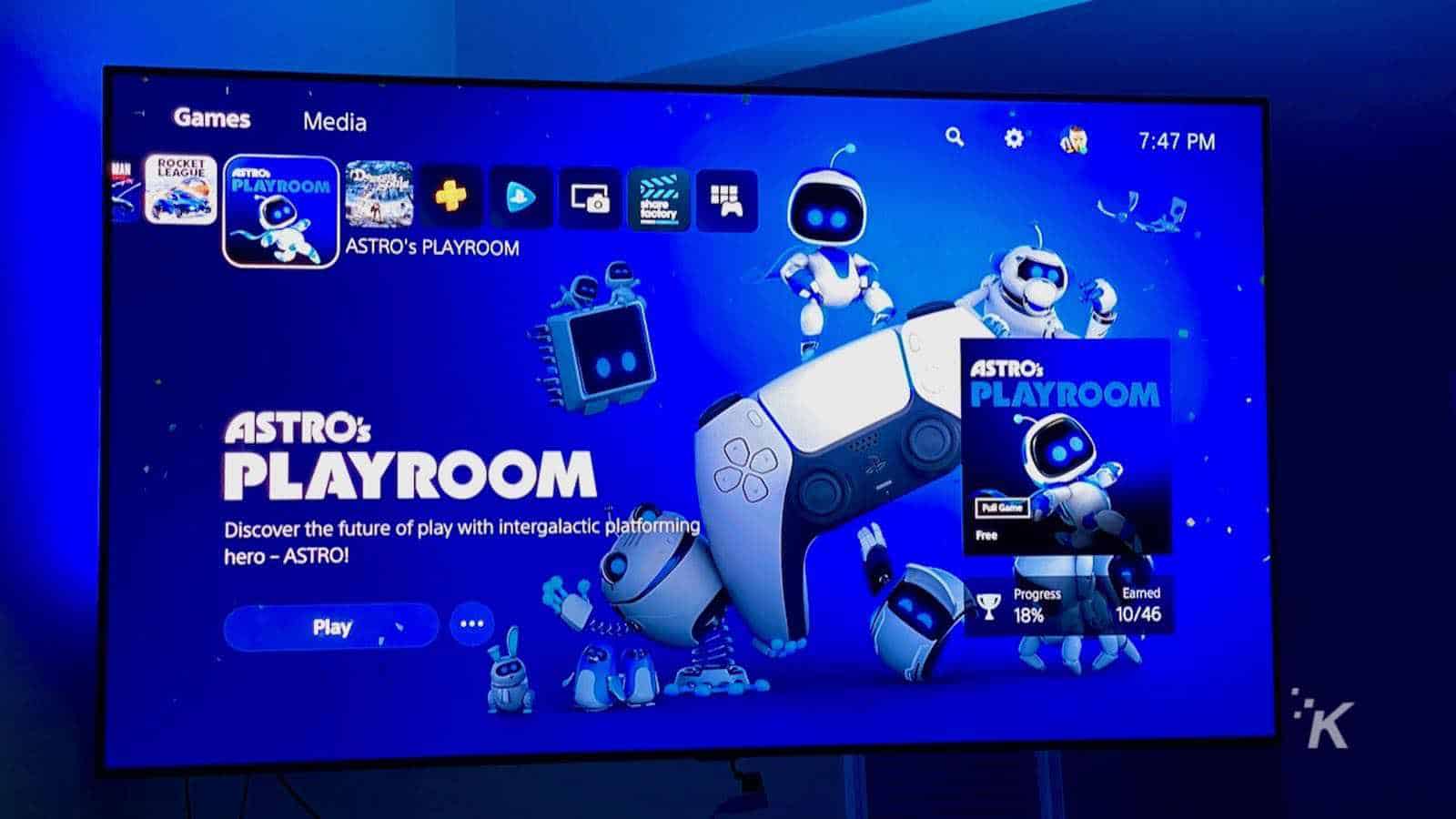 Smart lighting technology is designed to facilitate energy convenience, efficiency, and security. It involves the use of effective automated controls that change depending on different conditions like the availability of light during the day and occupancy. Here's what you need to know about smart lighting. 
How do Smart Lights Operate?
Smart lighting technology can be regulated in various ways based on the user's needs. These are:
Use of voice assistants and mobile apps
You can control smart lights with smart voice assistants and smartphone applications based on the lighting system technology. You can connect smart lights to the internet through a Gateway or smart hub. It's worth mentioning that you can access smart lighting technology from any internet-connected gadget.
Use of IFTTT (If This Then That)
Smart lights can be regulated using IF THIS THEN THAT (IFTTT). Users can set their preferences with this system. For example, a user can configure a condition to switch the lights on when they are about to get home. To achieve these conditions your smart lighting system should be IFTTT-enabled. 
Smart lights are joined with motion sensors through a wireless or wired connection. Once the sensor recognizes motion, it discharges a signal to the smart bulb to turn it on. Alerts can be sent to a hub, which communicates with the smart bulb to switch it on. 
Types of Smart Lighting Technology
Numerous types of smart lighting technology applications are available. They include:
Passive infrared sensors are used in motion-sensing smart lights. They turn on when they sense motion. For instance, a motion-sensing smart light may turn on when a user approaches them. Here are motion-sensing smart light applications.
Turn on the lights as you walk into the gallery.
Motion sensing smart lights can recognize movement along the road. They will switch on only when they detect motion, and this helps reduce electricity costs. 
You can use Wi-Fi oriented smart bulbs in regular bulb holders. However, you will need to pair your smart bulbs with a local Wi-Fi network and control them remotely. You can install as many smart lighting bulbs as you need. 
Smart Lights Connected with the Hub
If you already have smart lighting technology installed in your office or home, you can expand. Do so by installing smart lighting working on a similar technology as your already existing one. This smart lighting option connects through the hub, via the internet. The only drawback is that you cannot use them without the hub.
Advantages of Smart Lighting Technology
Smart light fixtures are more expensive than regular LED or compact fluorescent bulbs. However, they come with many benefits that surpass the initial investment over time. Here are some of the benefits of using smart lights.
Smart bulbs are LED, or CFL (compact fluorescent lamp) bulbs. They help reduce the amount of electricity you need to light up your room. An energy star-rated smart bulb uses up to 90% less energy compared to a regular bulb.
Some of the smart lights available in the market come with motion detection characteristics. Bulbs switch on and off based on the user's availability in a room. You can program this feature to send signals to mobile gadgets whenever there is strange motion inside or outside the home.
Incandescent bulbs can work for up to 2,000 hours, while LED smart lights can operate continuously for up to 50,000 hours. You will not need to change bulbs often.
Whether you have a private residence or business premises, you can use specific lights at specific times. You can preset bulbs to switch on when you come on in the evening, dim as you prepare to go to bed and switch off once you sleep.
Finally
Smart lighting technology is becoming popular in businesses and homes. It comes with enhanced versatility and facilitates energy conservation. Smart lights allow you to customize your lights based on your personal needs. 
Have any thoughts on this? Let us know down below in the comments or carry the discussion over to our Twitter or Facebook.
Editors' Recommendations: