Things you should know when buying vape pens
With these few factors, one can be guided on how to shop for vape pens.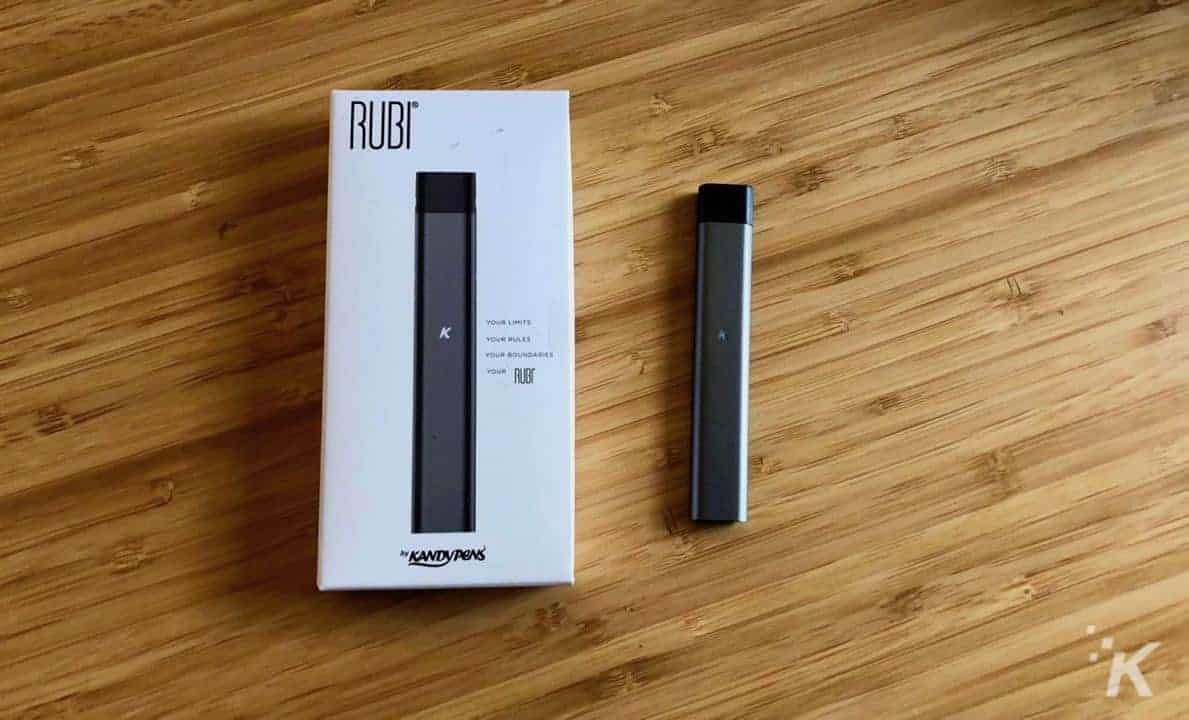 If you are new to vaping, everything surrounding it can seem strange. In this case, the terms that revolve around it can even be more difficult to understand. Words like coils tanks, mods, and juice can give you a different perception that is totally different to what they mean. As a result, many new vapers have been uncomfortable due to such foreign words. Everybody wants to feel comfortable when they are trying to learn something new.
So this article will list some of the few factors to familiarize with vaping and what to consider before buying one:
Cost
To begin with, it is your budget that will determine always what you can acquire. Most vaping starter kits start from $60 to hundreds of dollars. In most cases, however, quality is not always determined by the price. With every price point, you can be guaranteed a good vaporizer. For a start, it is better if you go for the concentrated pen as they are simpler and affordable.
Preferences
It depends on what you want to vape so as to purchase a vape pen. Do you want to vape weed or oil? After you have decided, you can then proceed and make your selection. A person who smokes weed can be better off with flowers or concentrated. Even though all vaping ingredients can do better with almost all vape pens, being specific can be better. This will enable you to buy the appropriate vape pen thus it can bring effectiveness.
Portability
Vaporizers come in different forms and sizes. There are those that are portable, nonportable, big, small, and many more. In this case, where and how you want to use your vape pen is what will determine your choice. A frequent traveler is better with a portable vape pen, while if one prefers staying indoors, then the nonportable, desktop vaporizers can do better. For a beginner, portable units are commendable for they are cheaper and easy to maintain.
Battery Life
Vaping has numerous advantages to smoking. Aside from the fact that it is safer, vaping saves you the wearisome frequent lighting of matchsticks. Instead, vaping is all about just turning on and vaping. What does this imply then? This means that vaping uses a battery and can also have its downsides. Using it regularly can result in low charge hence you will be required to recharge it. Your vaporizers battery life is, therefore, what you should prioritize on a purchase. Ensure that you select a pen with highest milliamp hours to sustain you for long hours.
Popularity
Most people do not consider the popularity of a substance when purchasing. However, it is better if one should consider the recommendation from the fore users. It can help a lot on your vaporizer acquisition. You can decide to go unique by choosing a lesser known product but bear in mind that if it is not of quality, then you are enormously risking.
In summary, vapes have with time been rising to popularity. In the recent past, this was just a by the way situation but currently, it has become the talk of the town. From being a remedy to smoking to an alternative to weed smokers, vaping has come a long way. With these few factors, one can be guided on how to shop for vape pens.