Thinking of getting a Chromebook? Don't miss this limited-time sale from Amazon
Tired of your Windows PC? Why not make the switch to a Chromebook? These deals from Amazon may finally get you to pull the trigger.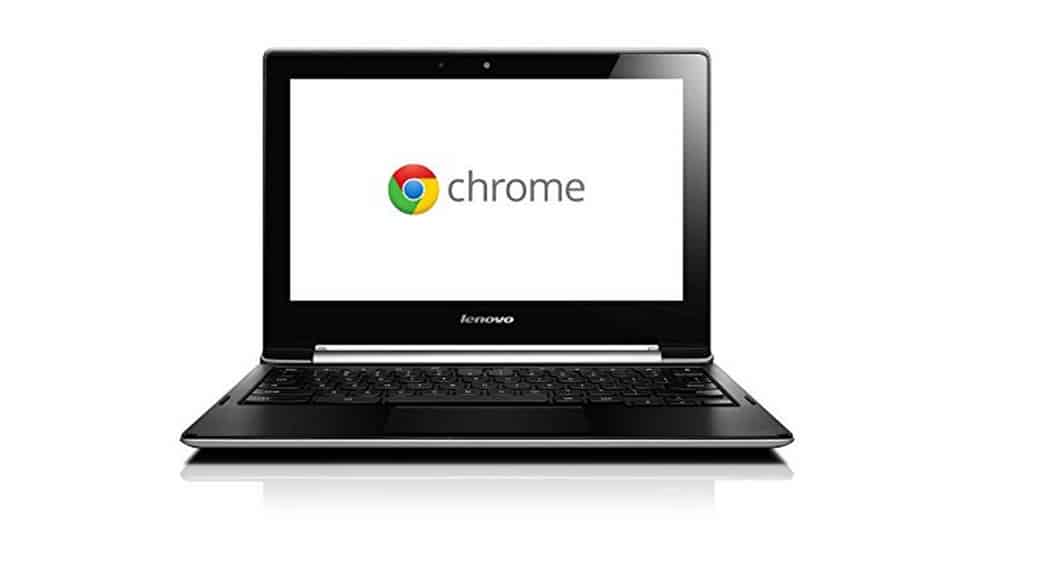 If you don't think Google's Chromebooks are making waves in the PC market, you're not paying attention. Google's lightweight desktop operating system is more than capable of keeping pace with Windows for school, light work, browsing, streaming, research and more — and buying a Chromebook instead of  Windows machine means saving hundreds in the process.
As affordable as Chromebooks are every day, however, you can still save even more money by taking advantage of a limited-time sale on Amazon.
Open-box sales are a great way to go if you want to save big money and you don't mind buying a returned item. In this case, you've got 10 different Chromebooks to choose from and they range in price from $296 all the way down to $149. HP, Lenovo, Samsung, Toshiba and Asus are all covered, and all different sizes are available.
Click here to see all the Chromebooks included in this sale