Thinking about a smart band but don't want to spend a ton? The Xiaomi Mi Band 2 is your best bet
No one should be suckered into paying over $100 for a smart band. Which is why you should get your hands on this Xiaomi Mi Band 2 for $40.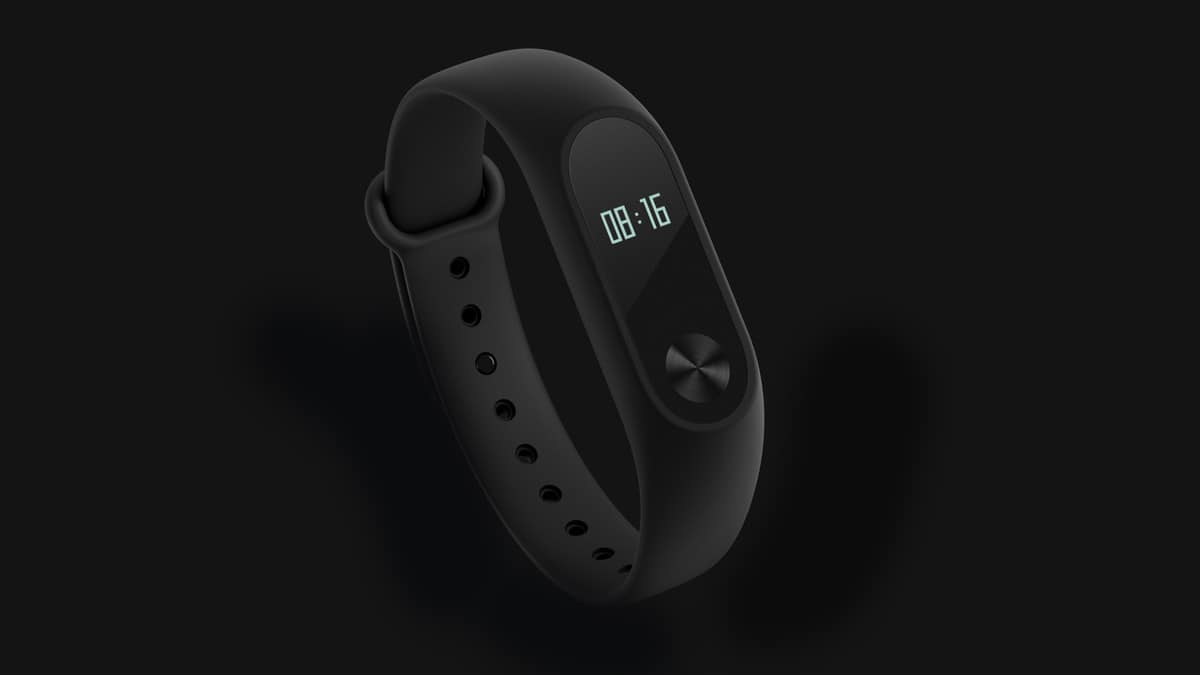 Are you looking to pick up one of those super popular smart watch/bands that track your steps while also telling you what time it is? They're expensive if you pick up the popular brands like Nike's fuelband or the Fitbit charge. If you're not looking to shell out $100+ just to find out whether or not you'd even like wearing one of these fitness bands, Gearbest has you covered. Enter the Xiaomi Mi Band 2. From now until July 15th, you can pre-order one of these smart watch bands that do all the same things as their extremely expensive counterparts for just $39.89.
Let me repeat that again, $39.89! That's nuts!
That's a pretty crazy price considering the Fitbit version is like $150. I'm actually thinking about picking one of these up myself because I've wanted one and I'm too cheap to pay a ton of money to find out I don't like something.
If you're in the same boat, swing over to Gearbest and snag one of these. You've got nothing to lose here, cause if you don't like this one, you're only dishing out $40 instead of $100+ and if this one doesn't do enough for you, at least you've had time to experiment and you'll know what your getting into upgrading to a more expensive well known model. Click here to learn more.