This app helps users make better spending decisions
Behavioral coaching for personal finance teaches you to make mindful spending decisions for a secure future.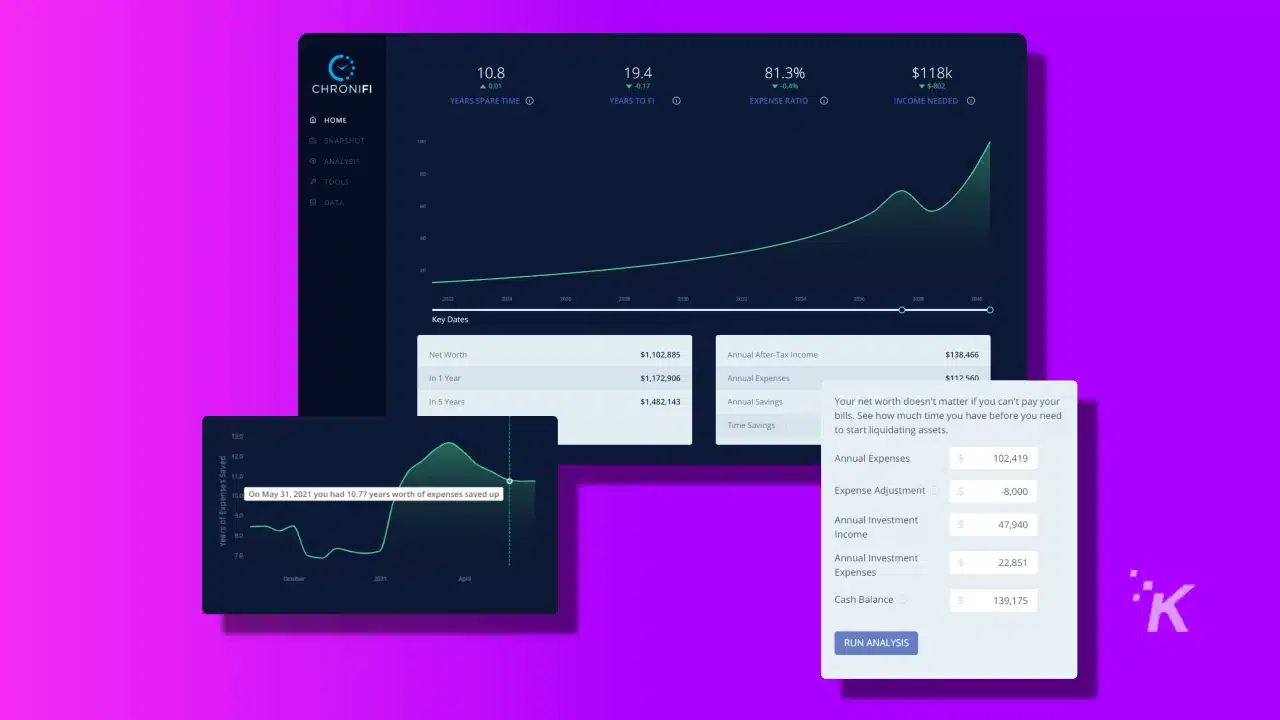 When it comes to having healthy personal finance, saving and investing money is always the option to go for instead of mindlessly spending on every other thing.
Today, working professionals from different industries strongly advocate and believe in the power of being financially independent. But to achieve that, one has to set their priorities right and put their perspectives in place.
Only then can one think of traveling on the road to save money for a better future.
Saving money can be a tough call when trying to live your life to the fullest. But it always pays off in the long run. Future well-being starts with the little decisions and choices you make in your daily lifestyle.
The question is, how can one balance their spending so that they make sure their future looks secure without sacrificing present well-being. While all this might sound difficult, there's a trusted solution to go about it.
The aftereffect of the pandemic and the ongoing rise in resignation have led to more conversations around personal finance.
There are many apps and platforms that focus on budgeting and investments. There's no dedicated platform to provide behavioral coaching in a personal finance context.
ChroniFI – Simplify personal finance for early retirement
Personal finance software ChroniFI eliminates this gap existing in the market by simplifying people's finances and helping them understand their finances in terms of time instead of money.
The platform has been designed for literally anyone who wants to add purpose to their life and optimize for time. With its unmatched insights, ChroniFI has emerged to be the go-to solution for skilled professionals who want to be financially independent and retire as early as possible.
The software encourages its users to view their financial lives in terms of time. It enables professionals to have a clear projection of how long they can sustain their current net worth and regular earnings with the lifestyle choices daily.
It provides a calculated, personalized, and indicative way of informing users how many years their net worth will last them or how long it will be until they retire.
While existing software misses the whole point of 'What does it all mean? Talking about a part of personal finance, ChroniFI is aimed at the most important aspect of personal finance.
The platform simplifies the understanding of the users' actions right now that might affect their overall financial health.
A unified dashboard with tools to plot your way to financial independence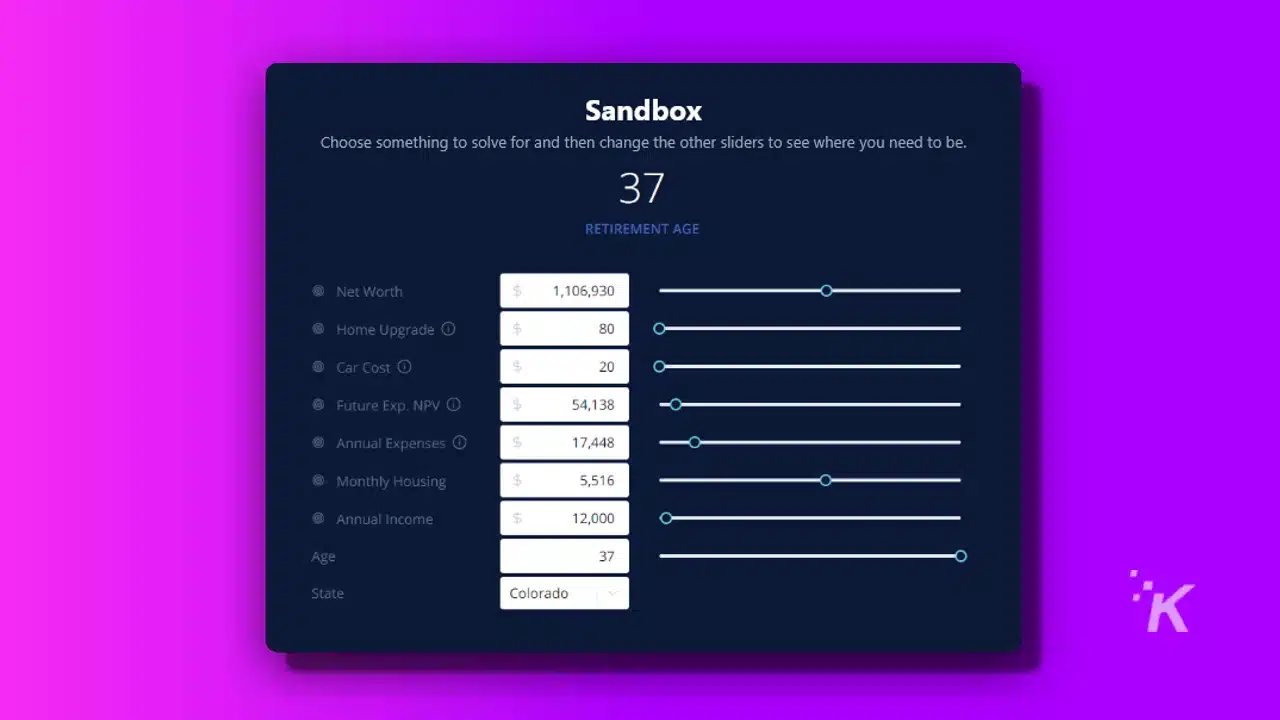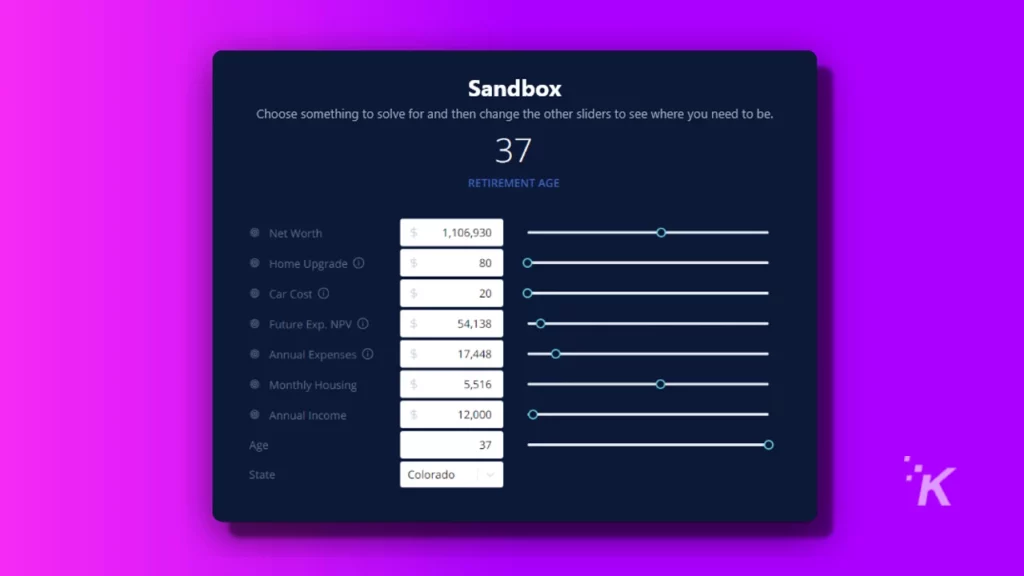 ChroniFI comes with a powerful suite of tools to help users build a happy life with proper financial planning.
The platform provides great assistance in making professionals gain confidence about where they stand at how they can keep the momentum going toward a secure financial status. Unlike other platforms that are totally into budgeting and investments,
ChroniFI offers a truly personalized experience with a unique approach to providing behavioral coaching within the context of one's financial cycle.
Users can go through snapshots that track progress and monitor trends to get clarity on their schedule. The unified dashboard offers multiple ways to access and analyze financial independency statistics.
Users can view diverse financial metrics like Job Switch Heatmap, Cash Runway, Habit Calculator, Rent vs Buy, One-Off Expenses, etc.
The platform is ideal for:
Goal-oriented and highly paid professionals with goals to make a significant shift in their careers or lives.
Professionals identified as (FIRE) – These are people driven toward reaching Financial Independence and Retire Early.
Office-going employees who feel burnt out from the regular 9-5 job and are aspiring to explore their real purpose and do something more fulfilling.
Personal finance enthusiasts who love to monitor their financial health through advanced tools, charts, graphs, calculators, spreadsheets, etc.
According to the Bureau of Labor Statistics, nearly 3% of the US workforce resigned in October, following a record-high in September last year.
Amidst the Great Resignation, ChroniFI is all about helping people evaluate the tradeoffs between time, money, and happiness.
With the COVID-induced changes in how people perceive life. Suddenly, everyone is trying to navigate their financial decisions in an accelerated fashion.
With ChroniFI, users can get going without linking financial account data or banking information. ChroniFI is completely advertisement free. It's committed to not selling any data to third parties.
ChroniFI amplifies your ability to see all of the moving pieces in your life that inform the complicated decisions involved in Financial Independence.
Have any thoughts on this? Let us know down below in the comments or carry the discussion over to our Twitter or Facebook.
Editors' Recommendations:
10 best budgeting and personal finance apps
---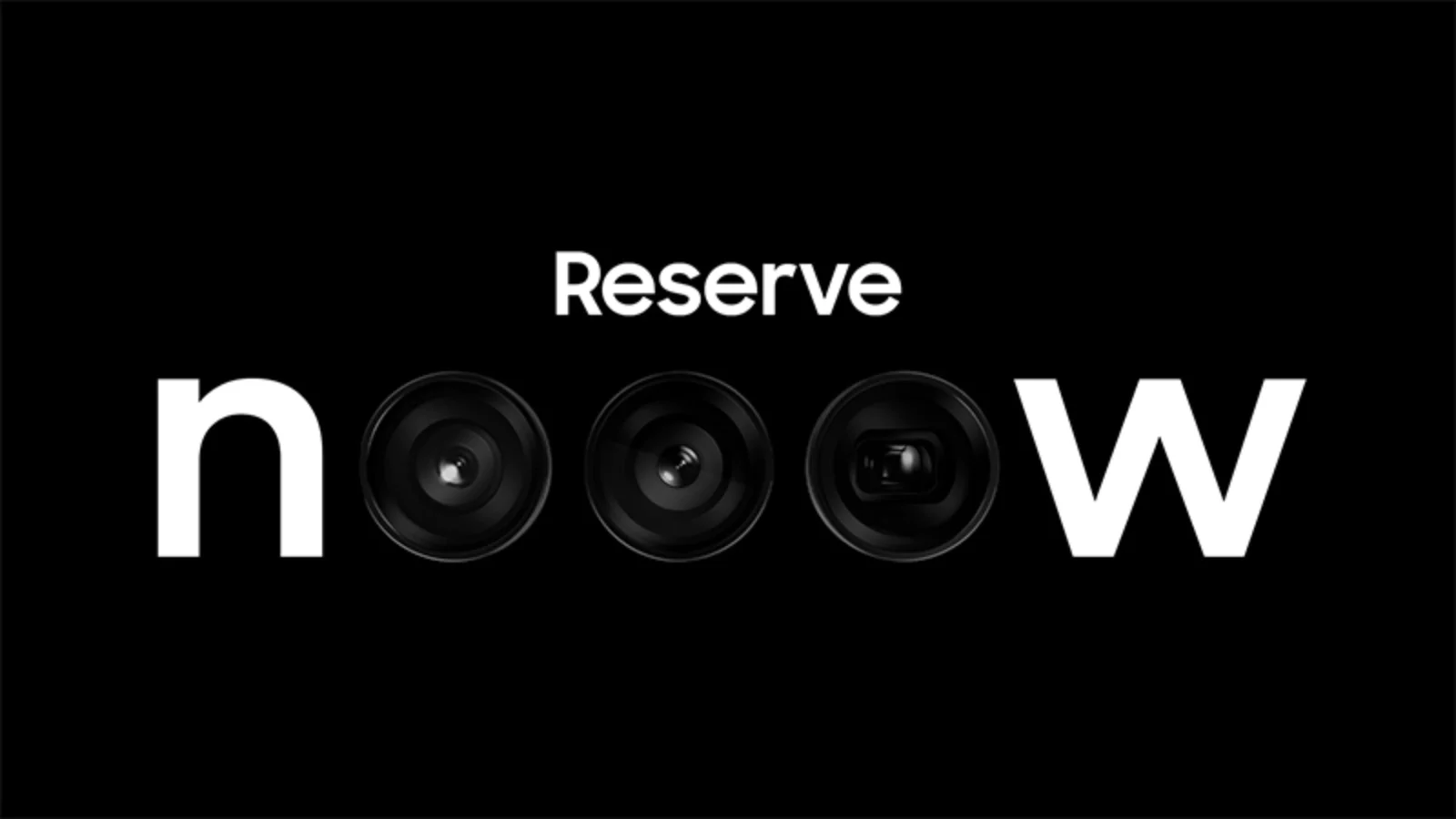 ---