This blockchain company built an IoT3 network on Web3
Kandola Network emerges as the pioneer in setting a course to build a standardized, decentralized, and secure marketplace that is truly democratic and scalable.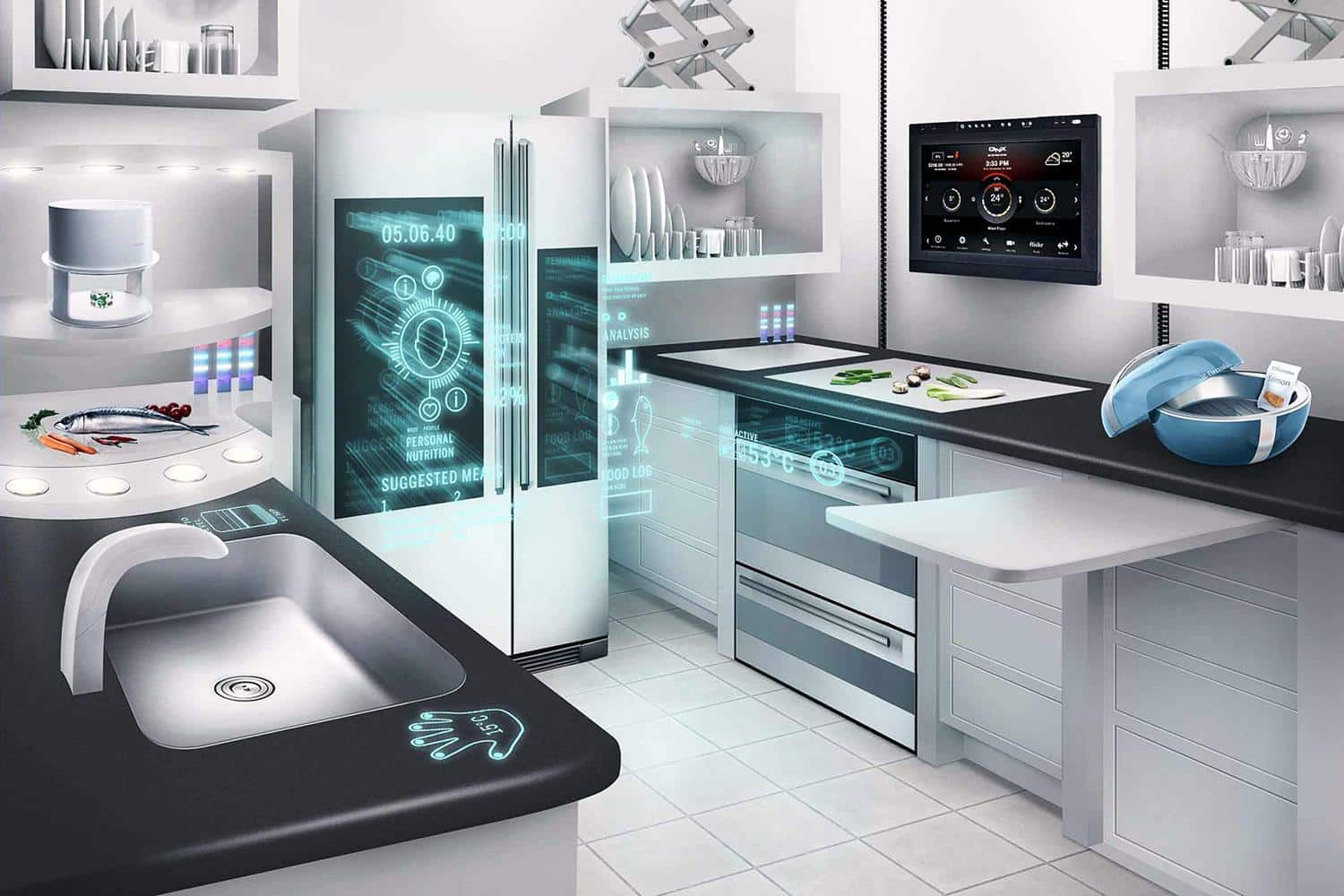 The smart device industry has witnessed a whopping growth in the past few years. However, the trillion-dollar industry that impacts our everyday life in ways we could have never imagined comes with its own set of challenges.
Growing strong at an astronomical rate, the smart device industry, driven by IoT, is hindered by threats related to privacy, speed, and cost, among other problems.
Statistics indicate that the main motive behind modern-day consumers buying connected home technologies is utility as well as safety and security.
For example, one of the best-selling products in the domain are smoke detectors, smart thermostats, connected locks, integrated camera systems, and so on. But are these products staying true to what is expected from them in the first place?
The answer to this question lies between a yes and a no. As we all know, the digital-first market is vulnerable to data privacy and security breaches. We have seen and read about enough and more cases globally that support the argument. 
The main reason behind this constant threat is that cloud-based gadgets are vulnerable to cyberattacks since a majority of these devices transmit data over the web and do not adhere to security protocols. Moreover, some of these transmissions aren't even necessary.
According to a 2019 Pew survey, 54% of smart speaker owners (or 13% of all U.S. adults) said they're concerned about the amount of personal data their speakers collect.
Challenging such unethical practices, a significant 49% said that it's unacceptable for manufacturers to store and share, or rather sell their personal data. That's exactly where blockchain technology comes into the picture.
Till now, finding a consumable full-IoT platform has been a dream for developers and manufacturers in the IoT space. The current situation requires action and attention for things to change for good.
In this regard, Kandola Network emerges as the pioneer in setting a course to build a standardized, decentralized, and secure marketplace that is truly democratic and scalable.
Fortified by blockchain technology, Kandola is a magnaVerse that is people-powered and committed to creating a new world, the Internet of Secure Things.
The larger problem today is that enterprises of all scales and sizes are managing sensitive data without a proper mechanism for safeguarding it.
Using tools of Web3, Kandola intends to change these dynamics by placing the consumer smack-dab in the center of the value chain. By enabling this, the reimagined system of but not limited to IoT devices and IoT platforms will allow for better monetization opportunities for the rightful data owner.
Furthermore, Kandola aims to bring performance parity to Web3 to enable and ensure real-time performance and scale, something that is completely missing in the market today.
Here are some of the most promising features offered by Kandola to empower IoT manufacturers:
By ensuring the transfer of data to a decentralized cloud through secure hardware, Kandola makes sure that all manufacturers on the platform are compliant with the latest global IoT laws.
Kandola offers the most user-friendly experience without the need for hardware changes. By offering SDKs, no-code emulators, and composers, the platform facilitates easy integrations.
Kandola significantly reduces cost implementation. Built on a distributed platform unlike the traditional models, it simply belongs to no one and works in the favor of all.
With Kandola, manufacturers get access to more solutions for their hardware since it is an open marketplace.
With its power-packed features and futuristic solutions, the start-up is all set to disrupt the space of Privacy & Security.
Kandola has recently secured funding of $450K in a pre-seed round from investors like Alpha Wave Global, Sandeep Nailwal (founder of Polygon), Harsh Rajat (Ethereum Push Notification Services), and others.
The funding round also saw participation from Arcanum Capital, a seed-stage VC firm focused on investments in decentralized protocols and applications for the global blockchain ecosystem.
Founded by Siddharth Banerjee along with co-founders Krithika Radhakrishnan and Sriram Padmanabhan, Kandola Network aims to be the de-facto platform for all Dapps/solutions that need to use real-time communication and data stores like IoT hardware and apps, messaging apps, games, real-time NFT, and metaverse apps.
Have any thoughts on this? Let us know down below in the comments or carry the discussion over to our Twitter or Facebook.
Editors' Recommendations: