This Interactive Will Improve Your Smartphone Battery Life
There's a lot of tips out there on how to improve your smartphone battery, but we collected them all into one interactive. Try it out!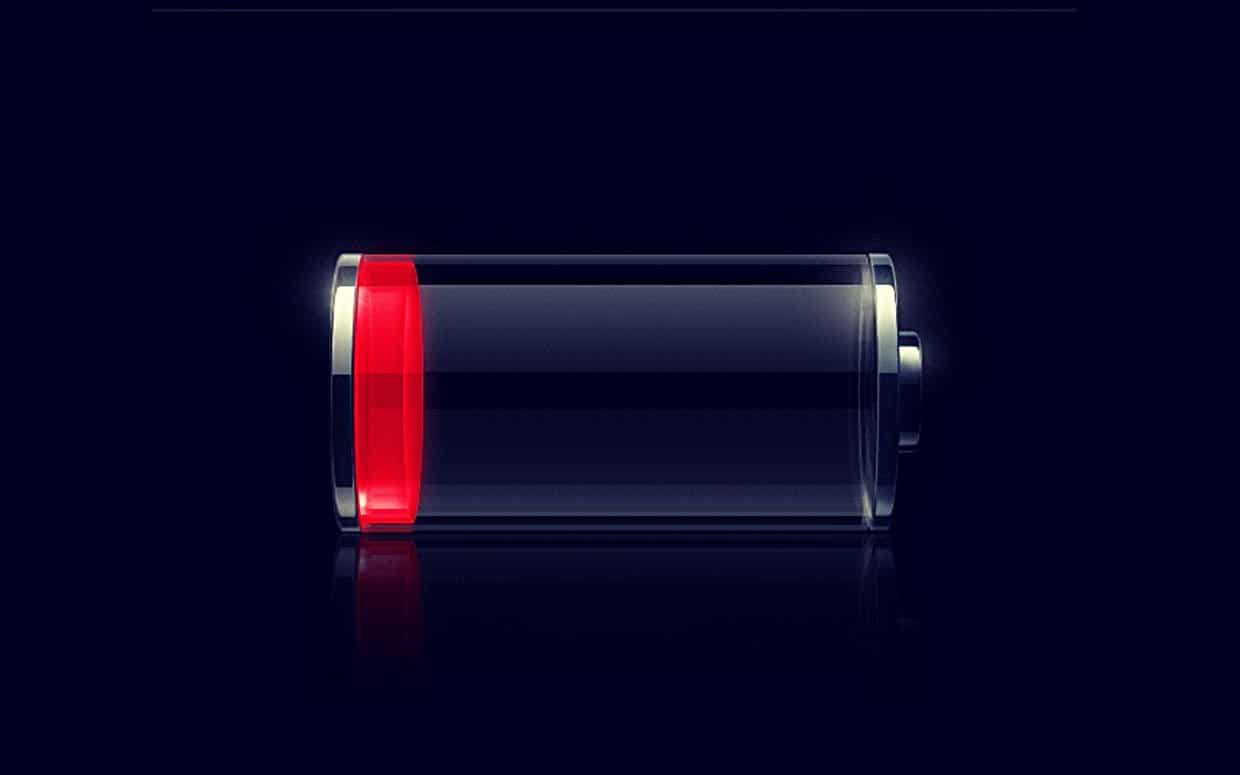 I'm sure we have all seen the infographics and such circulating the web that show how, in a relatively short period of time, smartphones have replaced an entire desks-worth of gadgets, gizmos and goods. It is therefore rather surprising that we still expect our smartphone batteries to last at least a day of rigorous use and abuse.
Yet that is precisely what happens. Forums and tech sites are filled with complaints about battery life issues and common disappointments. However, what is often overlooked is how our own actions impact upon that little lithium wonder.
There are the obvious 'quick fixes' that we should all be aware of such as: turning off non-essential services or limiting our use but there are also a number of other suggestions which you could be forgiven for overlooking. Glasgow based electronics company, liGo, have done this hard work for you by creating an interactive guide on how to get the most out of your smartphone battery.
Using the tool is as simple as selecting your phones make, and model, then being presented with a plethora of useful tips. Admittedly there will be some pieces of advice that you will be aware of already but I am sure you will find some hidden gems that will make the dream of longer battery a life a very real reality.
If you are lucky enough to have a phone with a removable battery, which is becoming more and more of a rarity these days, then obviously utilizing numerous batteries will be beneficial. However, if like everyone else you are restrained by sealed aluminium then I strongly advise giving liGo's tool a bash. What have you got to lose? Except maybe a few close relationships due to an increase in potential flappy bird playtime.
The piece is also useful for dispelling a few battery-related myths. If you find yourself constantly worrying about 'battery memory', or overheating, then you should definitely consider having a look at more practical (and dare I say it scientific) tips and suggestions.
I first tried the tool myself when I was sent it roughly a week ago. As a dedicated follower of fashion (iPhone User) obviously I was intrigued. I just selected the iPhone 6 from the easy-to-use dropdown menu and was quickly bombarded with 13 suggestions! Ranging from "Disable Location Services" to "Reducing the Auto-lock Period" there was numerous ideas I had not dared contemplate.
I immediately changed the background base colour I was using, switched off my services and limited my pesky background apps. Now I can honestly say my battery life last 1-2 hours longer per day, allowing me time to squeeze in one or two more viewings of a jogger running into David Cameron.
The tool itself is also extremely thorough, as it covers 10 different popular smartphone makes and countless models. Even Huawei phones amazingly!