This is the sexiest smartwatch ever
With all the different kinds of smartwatches on the market, this MB Chronowing set's its self apart.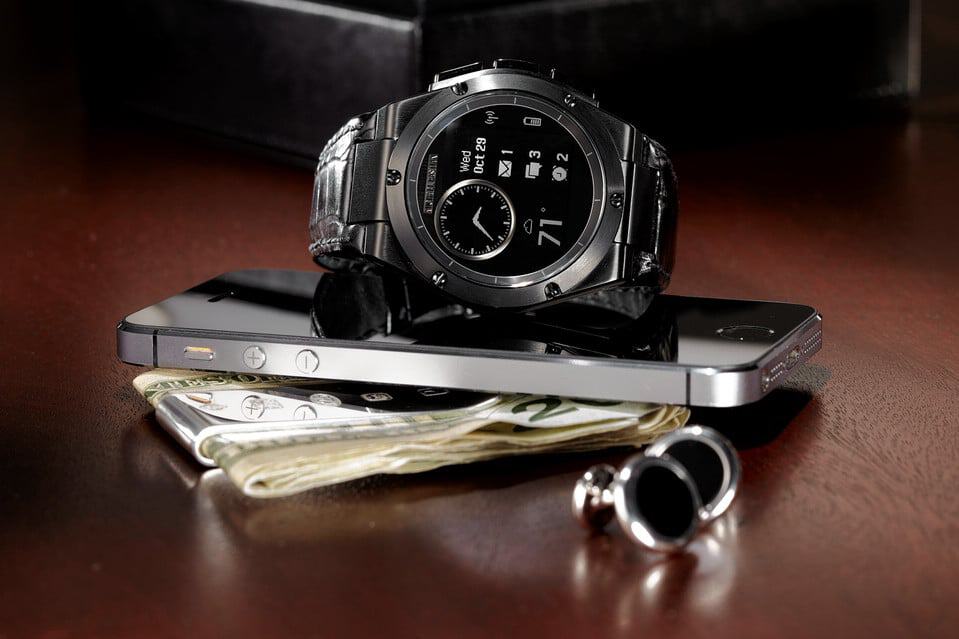 If you're looking for a smartwatch that allows you to answer calls, track your steps, post an update to your Facebook wall, or just about anything else a traditional smartwatch allows you to do, then the MB Chronowing is not the smartwatch for you.
For a little back story on this watch, I wrote about it a couple of months ago.
We now know that the watches will be available for sale starting Friday and exclusively available through online retailer Gilt.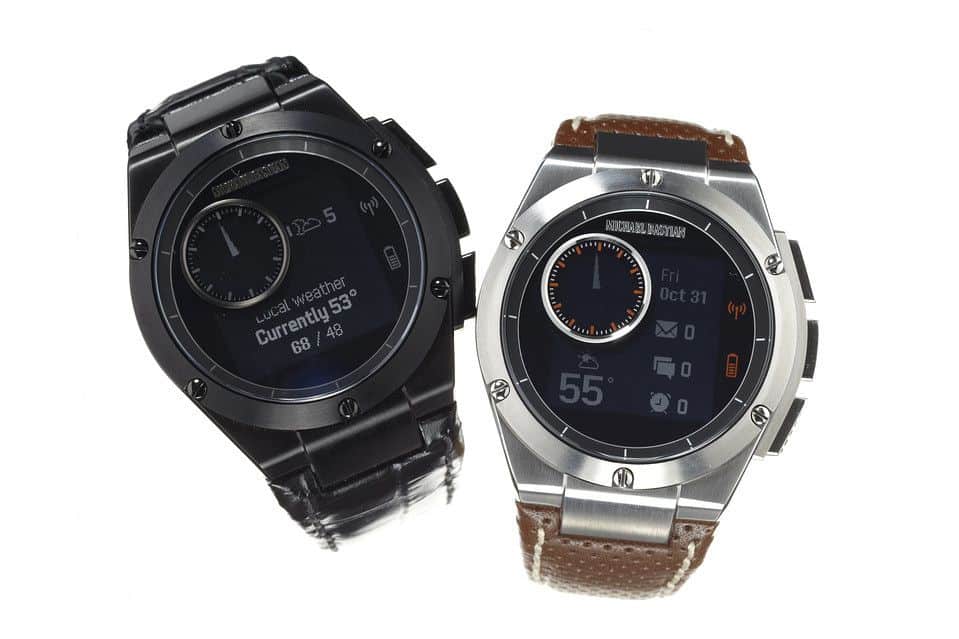 According to the Wall Street Journal, The MB Chronowing will be available with rubber, leather, or nylon straps for $349, or with a crocodile strap and sapphire-glass crystal for a heaving hitting price of $649.
Unlike many smartwatches on the market, the MB Chronowing does not have a touchscreen. It uses LCD technology to display messages like weather, stock prices, emails, and other info. The phone will be compatible with Android and iOS.
Here's where you can find the watch.