This is what you need to know to convert your videos successfully online
Here are some tips that you need for successful video conversion.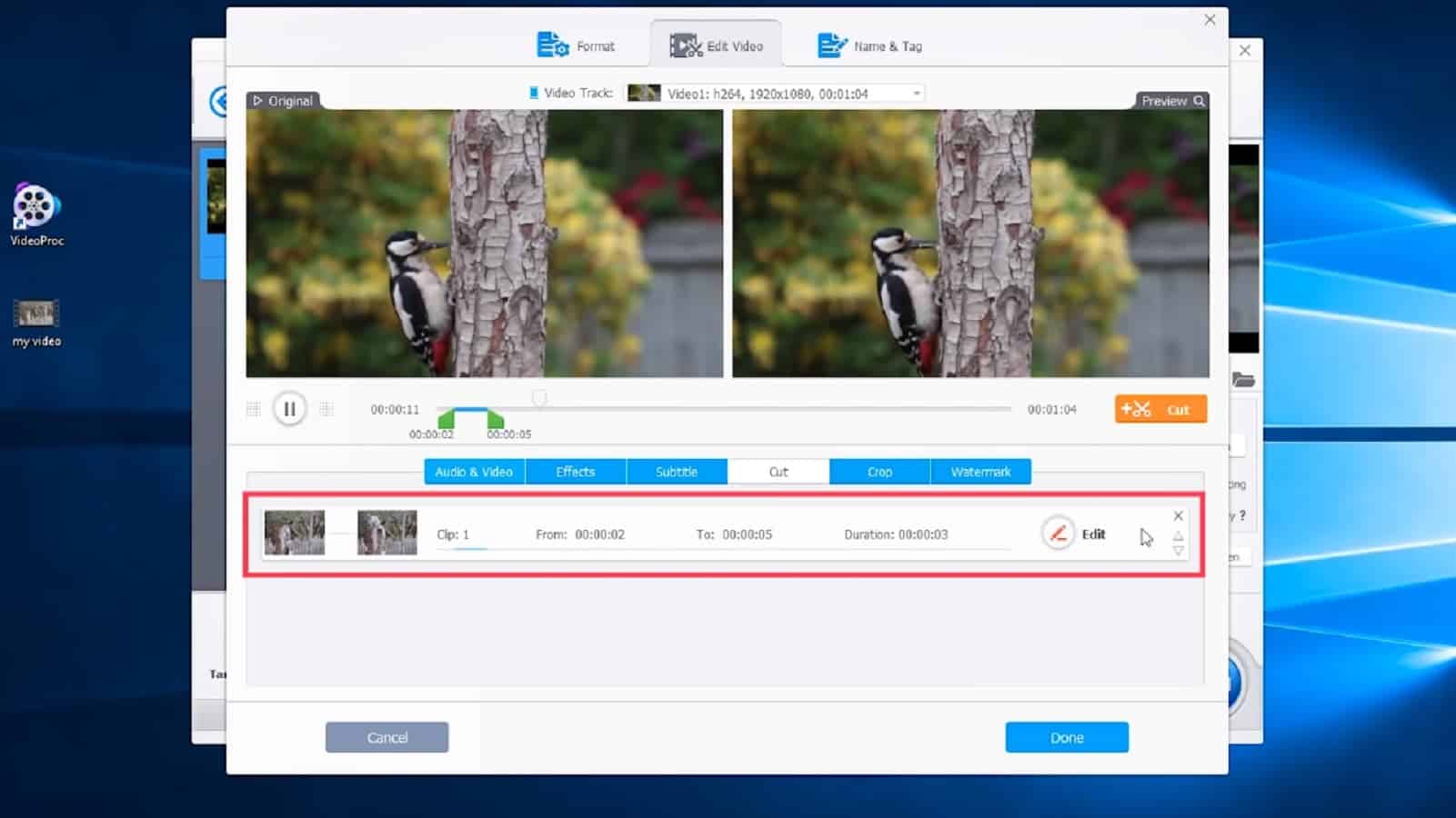 Digital technology has had a lot to offer. When it comes to videos, it is worth noting that new video formats roll out every day. This is not something that is about to stop. If anything, the old formats are about to be out-phased and replaced by better ones. 
Most people have been frustrated after downloading a video only for it to scream invalid or unsupported format on their video player. This is one of the things that gave birth to video conversion on online platforms like convert2mp3.
Video conversion does help you end up with a video that looks not only good but also successfully plays. Here are tips that you need for successful video conversion.
Understand the basics
This is more of an unwritten rule. If it is your first time doing a video conversion online, it is advisable that you familiarize yourself with how the various video formats are created and how they work. For instance, most video files are either container or codec. What does that mean?
The container is a computer file format that contains different formats of data. It could be compressed. Codec, on the other hand, allows you to store videos in manageable files. These are some of the basics that you need to wrap your mind around. It is, however, not limited to that.
Find a good video converter
Once you understand how videos work, it is the time to search for good video converters like convert2mp3. The characteristics of an excellent video converter include the ease of use; it should accept several input files, output various video formats, and include features that improve the quality of the files. This may include the ability to adjust the codecs, frame rates, and video size.
Adjust the settings
You may have the best video converter online. However, if you have no clue what you need to make appropriate settings, you may not be impressed by the results that you will get. To avoid such events, you need to ensure that the output settings are correct. The video converter should give you the option to adjust such settings. As aforementioned, you can always customize the video size, aspect ratio, and bitrate to mention a few. 
Call the shots when it comes to editing
You do not have to be a professional to come up with a high-quality video. Anyone can distinguish a video that looks good from the one that does not. You have the ability to add effects to your videos to get eye-popping output. You can add background music, crop your videos, and clip and so on. 
A few edits will also add personalized effects to your videos. You should, therefore, not skip this part.
Practice always makes perfect. The more you use video converters, the better you become. Do it more and share with people. You could borrow a few notes that will help improve your skills.
Have any thoughts on this? Let us know down below in the comments or carry the discussion over to our Twitter or Facebook.
Editors' Recommendations: