This is why printing doesn't suck anymore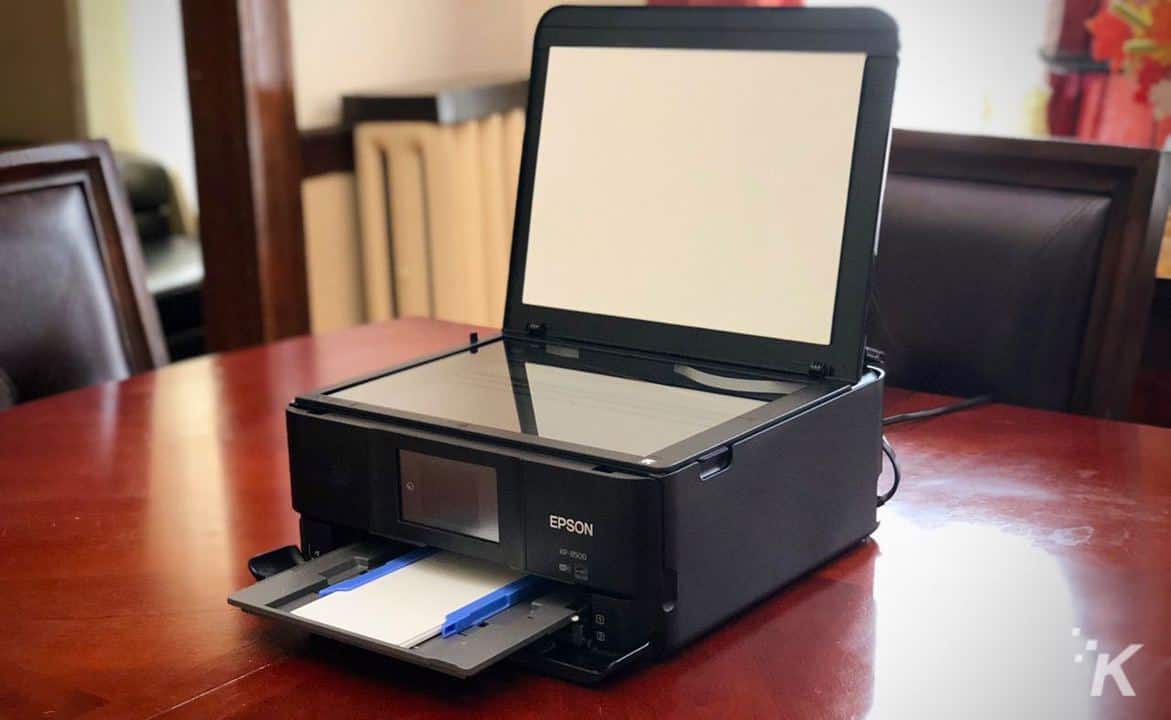 Printing has traditionally had a ton of problems with it. First, you either had to have a bulky setup, go out somewhere and pay extra to have something printed, or lug around a big printer to handle even basic work. Secondly, compatibility issues abounded, with one piece of hardware not having any idea how to interact with the other software. Third, printing was always confined to a single space.
Nowadays, there have been so many advancements made that you would barely recognize printing for how it used to be. The printing world has evolved, and the people who have evolved with it are doing great things. Now, you can join the people who are in the know and make your printing tasks smarter, more efficient, and devoid of all of those old problems.
No More Messes
There was a time before the world knew that hereon sells iPad printers, where you had messes of all kinds. The first mess was that you had to have a bunch of different cords, all hooked up just right. You had to find a way to plug in your printer, and then you had to run a wire from it to your device, which was usually a laptop.
Nowadays, you won't be tied to a full-sized computer if you want to print, even on the go. With Bluetooth connectivity, you can simply set up the printer in a few minutes from whatever device you want, and it will print immediately. As well, better batteries mean your printer can handle up to mid-sized print jobs, no matter where you have to take it.
Another problem you used to face was that printing required you to be in the same area as your printer. This led to the mess of having papers strewn all over the place. With modern printers, you can print from an online portal, no matter where you are. If you want to print at home or in your office, you can have your documents waiting for you whenever you return.
More Printing Options
It used to be that, for most people, you had to either be in your office or head to a print shop if you wanted to get anything printed. This led to more travel time that nobody really wanted to spend, just so a fairly basic task could be accomplished. Back when faxing was more commonplace, this was just another reason to tether yourself to your office.
Fortunately, with today's iPad printers, you can save a ton of space as well as a lot of time in transit. Once you have set up your portable printer, you can print from your laptop, your tablet, or even your phone. Since most people have their phones on them all the time, this means you're not carrying around a bunch of extra devices. All you need is the printer itself, and to make sure to set it up in advance – which only takes 5 minutes, by the way.
Have any thoughts on this? Let us know down below in the comments or carry the discussion over to our Twitter or Facebook.
Editors' Recommendations: