This major security flaw lets thieves easily wipe your stolen Apple Watch
Looks like someone found a way to easily wipe a stolen Apple Watch. Check out this video to see how easy it's done.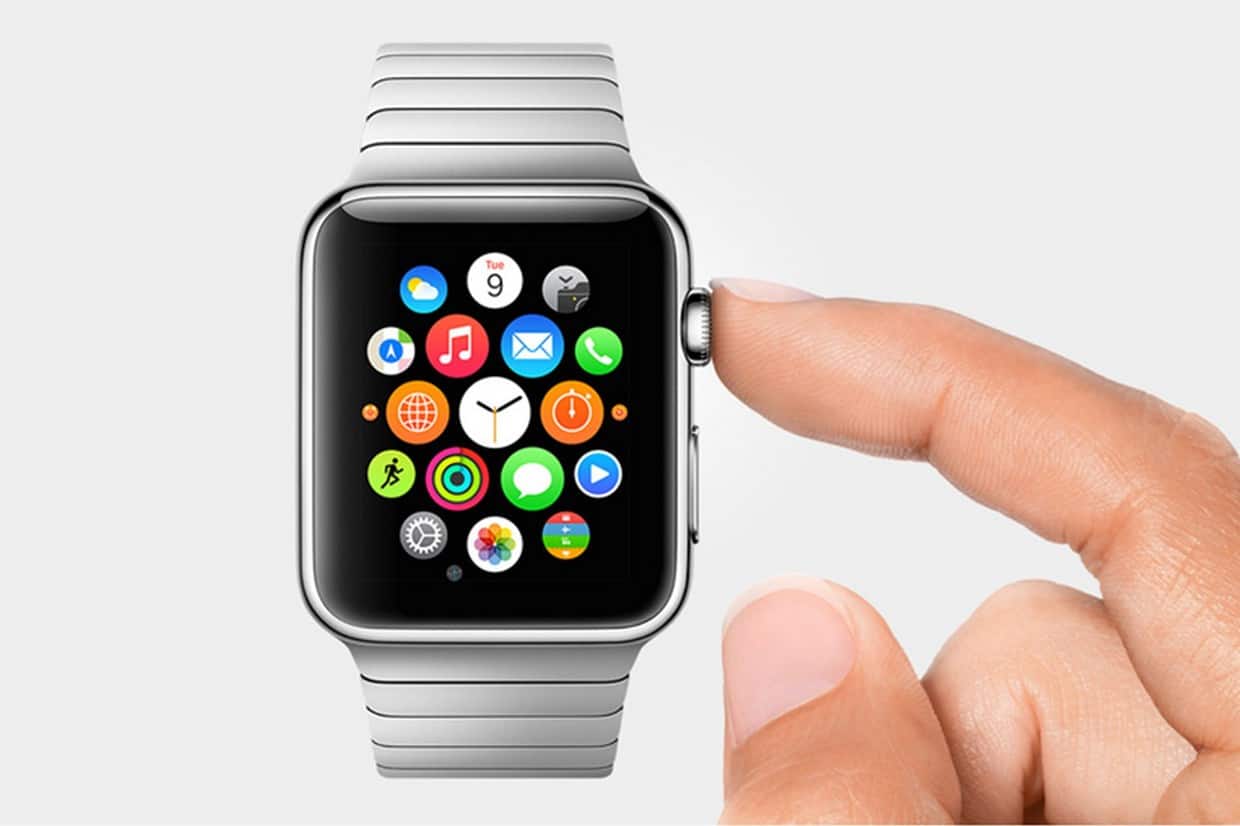 Want a brand new Apple Watch without having to throw away hundreds of dollars? Easy, just go out and steal one! Seriously, it's that easy.
OK, not really, but let me fill you in. iDownload, an Apple blog that usually covers everything under the sun when it comes to Apple products and apps, recently discovered a major security flaw in which prospective thieves can simply reset the watch and pair it with a new a device. Meaning they can wipe all the data and start fresh on their own iPhone or hawk it to the highest bidder.
The funniest part about all this is that Apple does ask you to enter in a passcode once the watch is removed from your wrist. However, this is only when the watch senses a broken connection with your wrist. There's no preventive measure when it comes to wiping and resetting it.
Is this a reason not to buy the Apple Watch? I mean, it wouldn't hold me back from purchasing, but I can see how it would affect others from making that decision. For good measure, keep it on your wrist or close by whenever you're charging it.