This MIT student created a drone that autonomously avoids obstacles at 30 MPH
Ever see a drone automatically detect and avoid unknown obstacles at 30MPH? Yea, we haven't either so here's a video of one.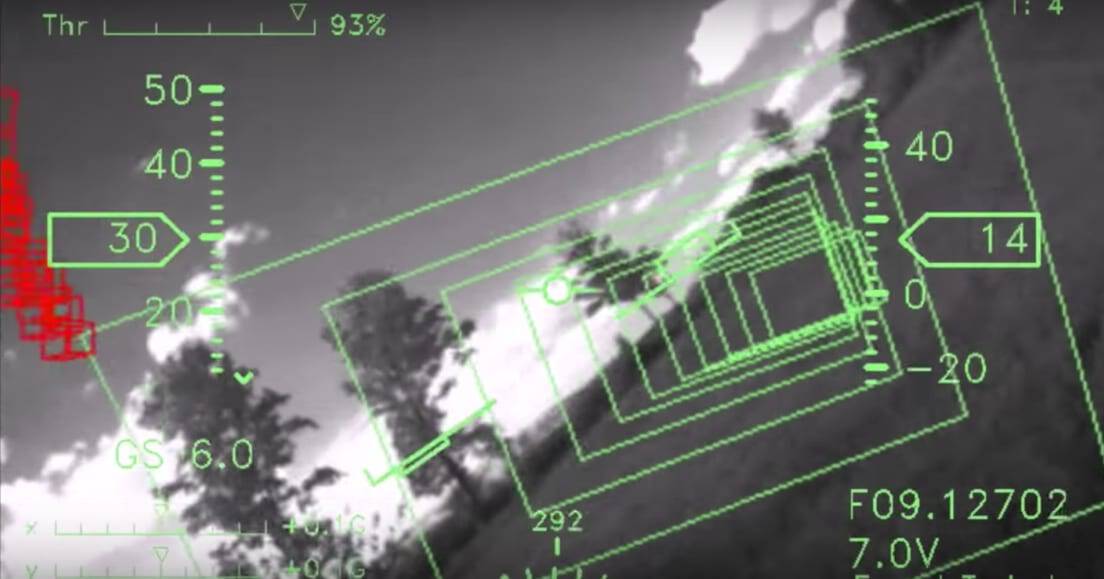 There's a lot of buzz out there regarding the future of drones, especially in deliveries and other ventures. Although this sounds great and all, there's still a lot of work left to get these up and running with flawless results. Meaning, drones need to be more intelligent than the ones you see any Joe Schmo flying around.
For instance, drones being utilized for commercial use need a way to communicate with each other, plus, they need to make sure they're able to fly around without seriously injuring people below.
One of the biggest obstacles autonomous drones face today is being able to avoid anything that comes in its path. For example, a DJI Phantom 3 when being flown autonomously doesn't know if a tree is in its way. Meaning, someone is about to have a bad day.
So to tackle this problem, Andrew Barry, an MIT Computer Science and Artificial Intelligence Lab (CSAIL) student, developed a "stereo-vision algorithm that lets the drone create a map of its surroundings in real-time, all using the on-board processing power of the drone", reports The Next Web.
This is certainly the right step for drones. Hopefully it's something we can expect to see more in everyday drones. To learn more, watch the video above or by clicking here.
Follow us on Flipboard, Google News, or Apple News