This organization tool kit system helps you declutter your life
The Paragon Strap System is introducing organization into people's lives through a single organizational tool kit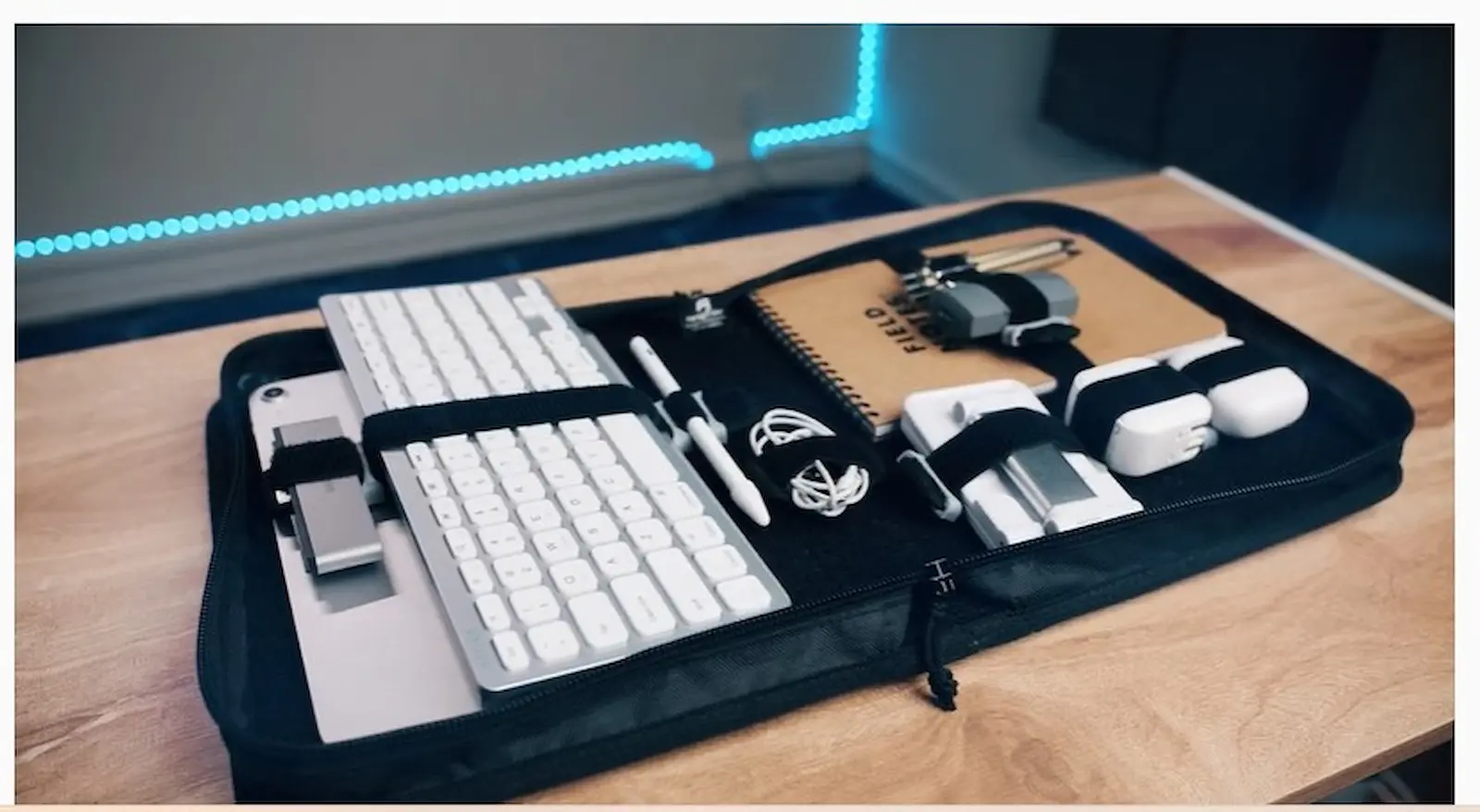 Technology aims to make lives easier but brings forth clutter as humans require innovative tools and devices to assist in daily lives. The tool kit is one such invention.
Carrying delicate and dangerous tools single-handedly can be challenging. These setbacks nudged new inventions and solutions to carry numerous tools systematically.
This is where the Paragon Strap System stepped in to deliver unparalleled convenience and efficiency to the users.
Features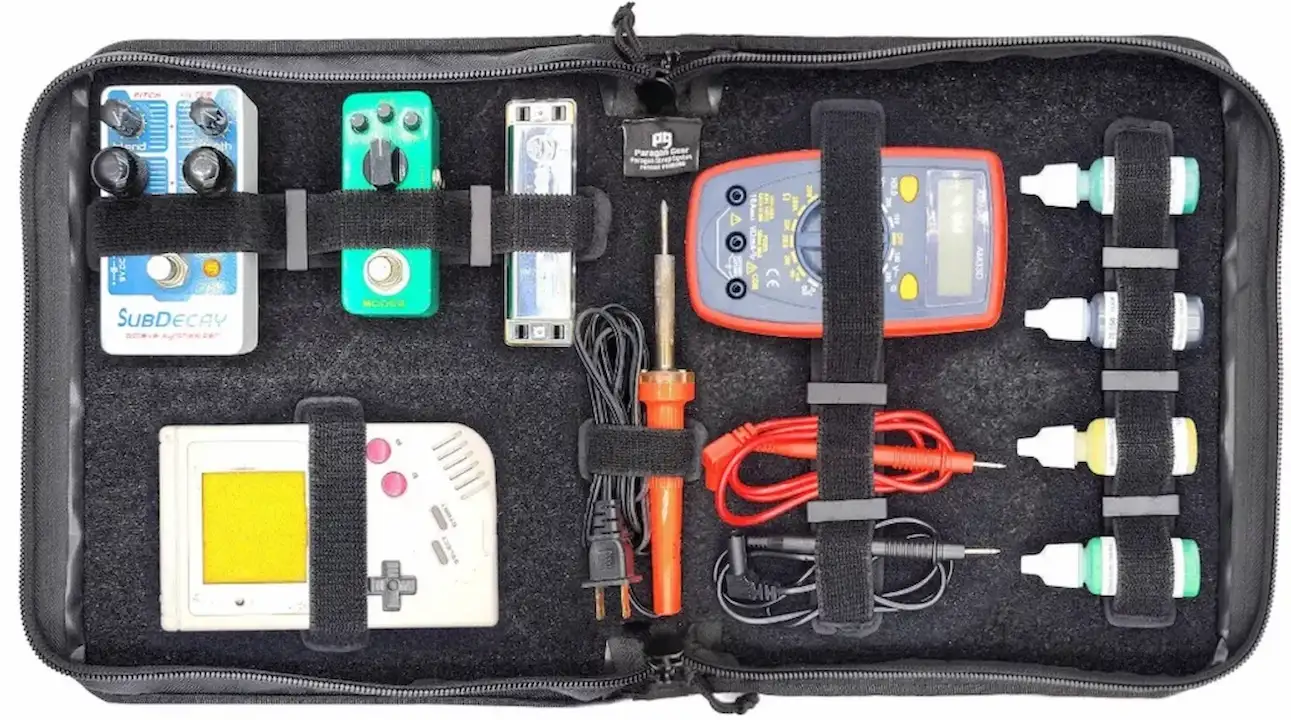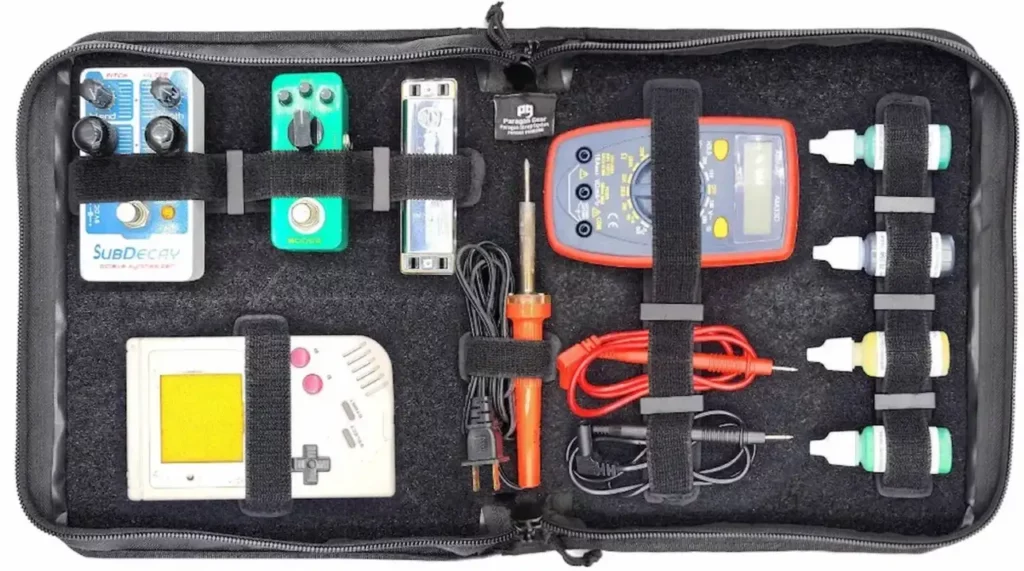 The tool kit is built from durable and simple components that can hold heavy tools and gadgets. The single storage design makes it accessible and an easy-to-pack system.
The compartmentalized storage space allows easy removal and return of the tools without disturbing other objects.
The highly durable industrial strength hook and loop fabric protect the objects from movement. Its high-quality materials allow constant use for an extended period of time.
Adjustable and reusable straps are additional essential features of the tool kit. The straps deliver ease to stack objects, create space for additional tools, and customize the tool kit as per requirements.
Each strap is detachable and can attach to itself, which is convenient for the safe carrying of objects. They also protect tools during transit and hold them securely to avoid collisions inside the kit. 
Another unique feature of the tool kit is 'versatility'. It can accommodate objects of different sizes and shapes, making it ideal for users.
Aesthetically pleasing, the tool kit is modern and comfortable. The cushiony tool kit adjusts to specific user needs, is highly durable and versatile, and is incorporated with an excellent design.
Thus, the Paragon Strap System is a necessary tool in today's time. Creating disruption in the market, interested investors can back the project on Kickstarter.
The founder of Paragon Gear
The founder, Garrett Gee, has a wealth of experience working with government and fortune 500 companies. Owner of an e-commerce cyber security store, he utilized his expertise to create a convenient kit to declutter lives.
According to Gee, "This innovative solution will change how people store and organize their everyday gear."
The Paragon Strap System is introducing organization into people's lives through a single organizational tool kit with thoughtful features like safety, durability, versatility, and flexibility.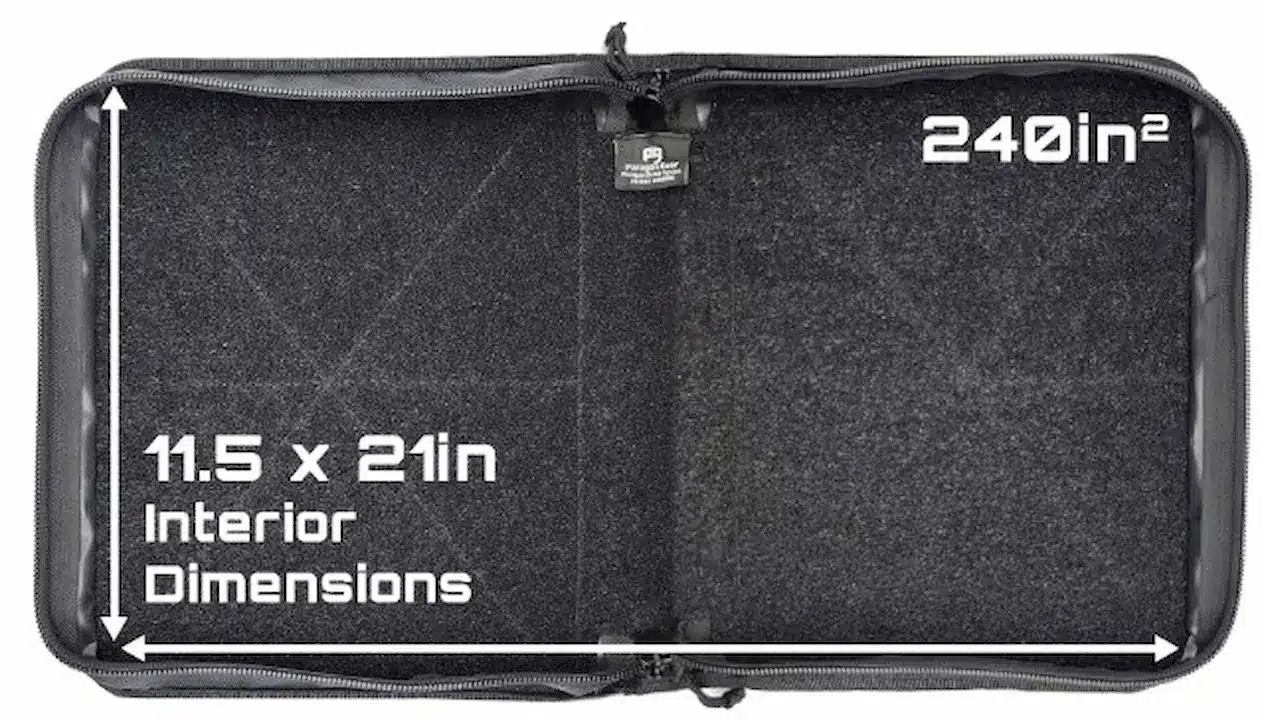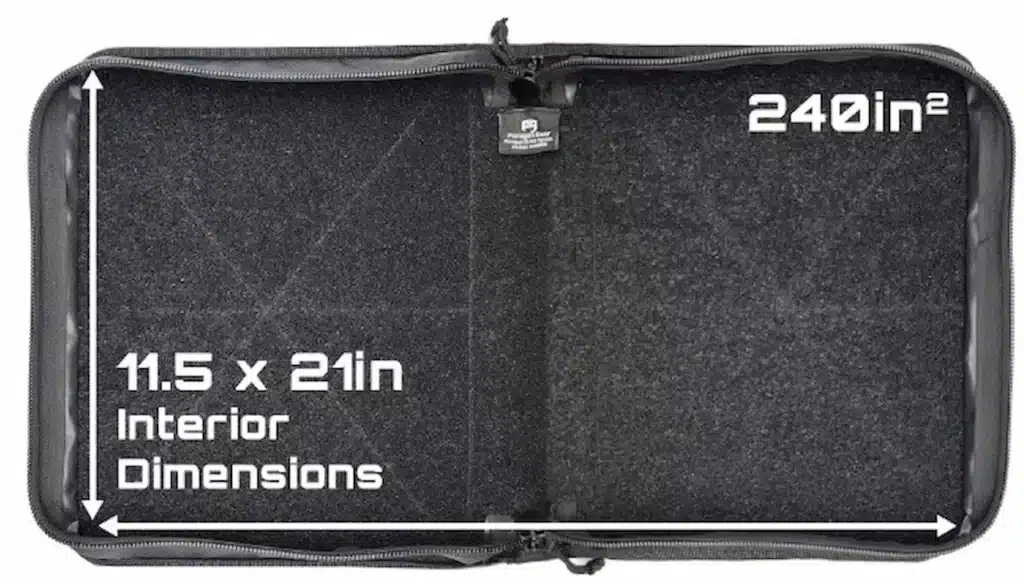 In a quest to eradicate clutter from lives, it is leaving behind the tool kits that result in a wastage of hundreds of dollars.
Thus, the Paragon Strap System is emerging as a leader and savior in the marketplace.
Have any thoughts on this? Let us know down below in the comments or carry the discussion over to our Twitter or Facebook.
Editors' Recommendations: