This startup aims to revolutionize how sports clubs engage with their fans: here's how
Fanzee offers a fully immersive sporting experience to every fan and reward them for their loyalty.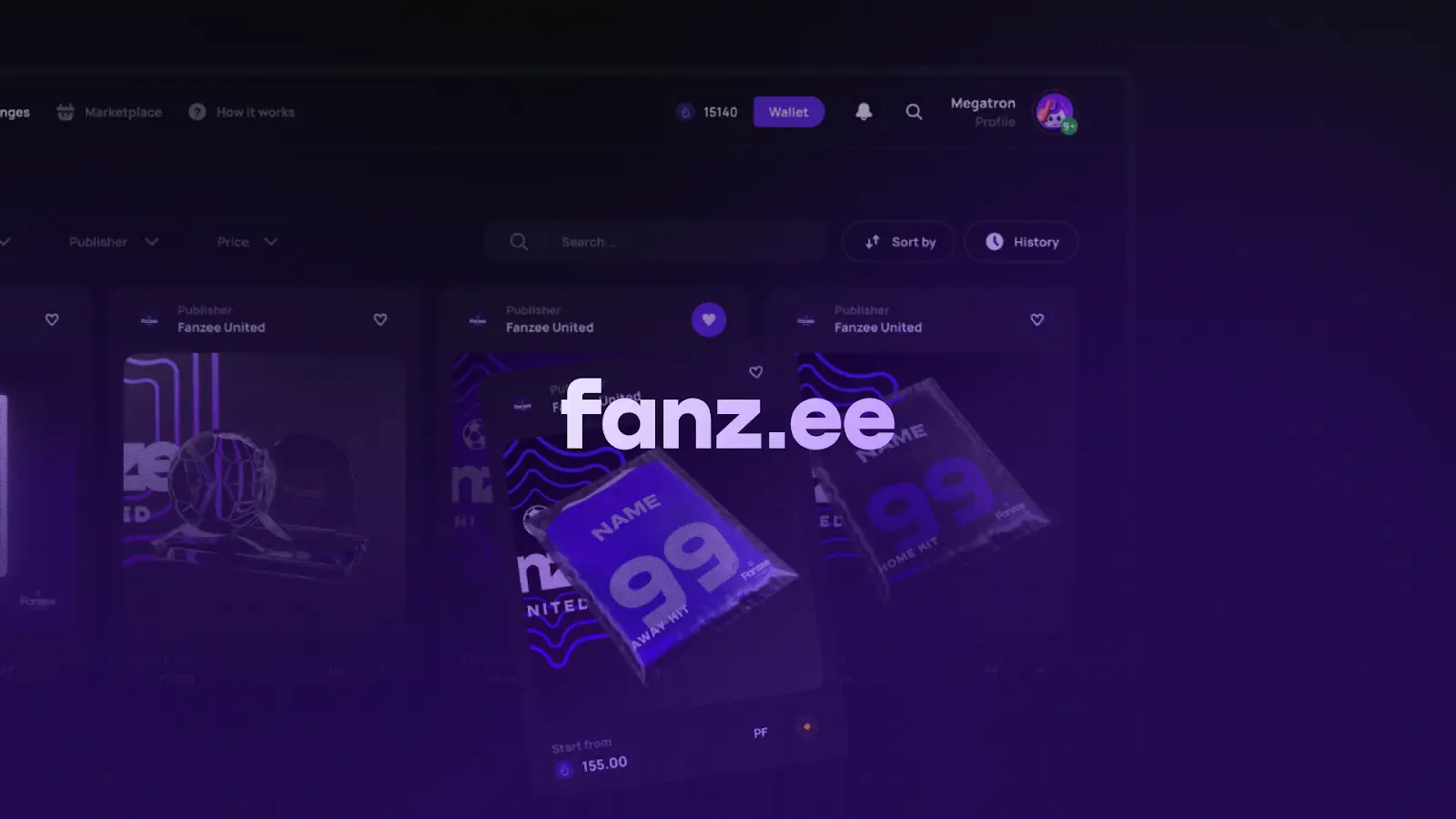 Fanzee is an all-in-one web3 fan engagement platform that allows sports teams to directly engage with fans through digital assets and interactive gamification mechanics.
Fanzee has partnered with sports clubs, leagues, organizations, esports teams, and sports influencers who intend to supercharge their fan engagement practices when the platform goes live.
So, what exactly does Fanzee offer to revolutionize the fan engagement sector?
Build your journey with Fanzee
As a web3 fan engagement platform, Fanzee will allow you to own your journey.
It will provide an immersive digital fan experience complete with digital collectibles, fantasy games, challenges, a leaderboard, and a marketplace. 
These will enable you to participate in as many club ecosystems as you prefer. Fanzee will allow you to immerse yourself in action throughout the season!
You'll get to be a part of your favorite clubs' journey while completing challenges based on real-world events, win rewards, level up, and unlock exclusive challenges with exciting rewards.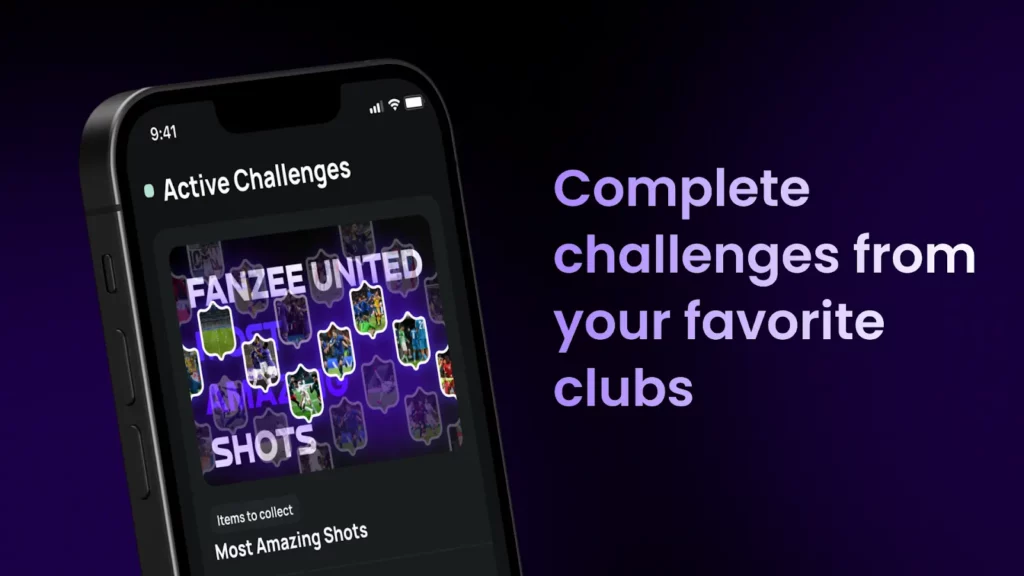 Every club will have a unique ecosystem
Every sports team will be able to create its own branded ecosystem to engage with fans directly through digital collectibles, club tokens, and NFT tickets.
Each ecosystem will have its own unique fan engagement content, and clubs can customize content depending on their fan base.
And thanks to the club tokens, fans also participate in determining the type of content they want in the ecosystem.
Fanzee won't be hedged on just one aspect of fan engagement. The entire platform will be based on multiple different challenges, including collectibles, quizzes, PvP bets, puzzles, games, etc.
That's how it will distinguish itself from the competition.
How will Fanzee revolutionize fan engagement?
Arguably, there are a few good fan engagement platforms in the market.
However, they tend to be based on one or a few selective products for fan engagement like tokens, NFTs, or fantasy games.
Fanzee stands out from the pack because it intends to offer a completely immersive digital fan experience with key features, including fan tokens, NFT ticketing, quizzes and challenges, marketplace, betting challenges, fantasy games, and club collectables.
Club tokens
At the center of any web3 fan engagement platform are the fan tokens.
Fanzee will allow sports teams to issue club tokens which loyal fans can use to vote on polls fronted by the clubs. This will allow fans to affect decisions made by their favourite sports teams through voting.
As a fan, holding a club token gives you access to exclusive challenges, unique club collectables, and other rewards unique to the team.
Access to the club tokens will be relatively easy since Fanzee has already partnered with leading crypto exchanges like KuCoin to enhance token liquidity.
NFT tickets
Fanzee will provide sports teams with NFTs, which they can incorporate into their existing ticketing service.
Special NFT tickets can be used for more than just access to sporting venues; they can be used to reward loyal fans with VIP privileges such as priority seating, all-access privileges, or any other form of engagement unique to the club.
Collectables
Fanzee will allow sports clubs to design their own branded ecosystem within the platform. This gives them free rein on how they choose to interact with their fans.
As such, clubs could issue unique digital collectables, which fans can buy and build their collections.
These could also unlock collection challenges based on various themes as presented.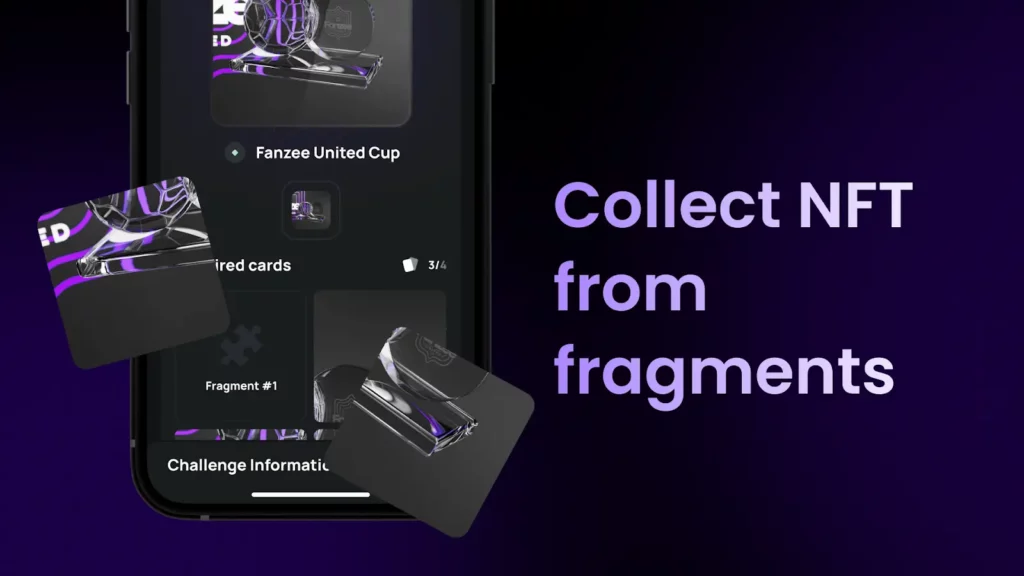 Quizzes
How else would you know if you're a die-hard fan?
Fanzee platform will offer unique quiz challenges based on different sports teams, and fans can take them to see how well they know their favourite club.
This will also include a 'fragments challenge' where fans assemble clubs' logos or other uniquely identifiable items from fragments.
The best thing about this is that it's not just an idle pastime – fans will win rewards depending on how well they perform on these quizzes.
Games
Any sports fan is familiar with fantasy leagues.
Fanzee platform is developing several immersive web3 fan engagement games, including PvP challenges, various versions of fantasy sports management, and championships.
This will allow fans to build their own teams by acquiring packs and assembling their dream team.
Fanz leaderboard
A web3 fans engagement platform won't be complete without a bragging rights forum.
The Fanz leaderboard will allow fans to display their achievements earned from various fan engagement activities. Fans will be ranked globally and on club leaderboards.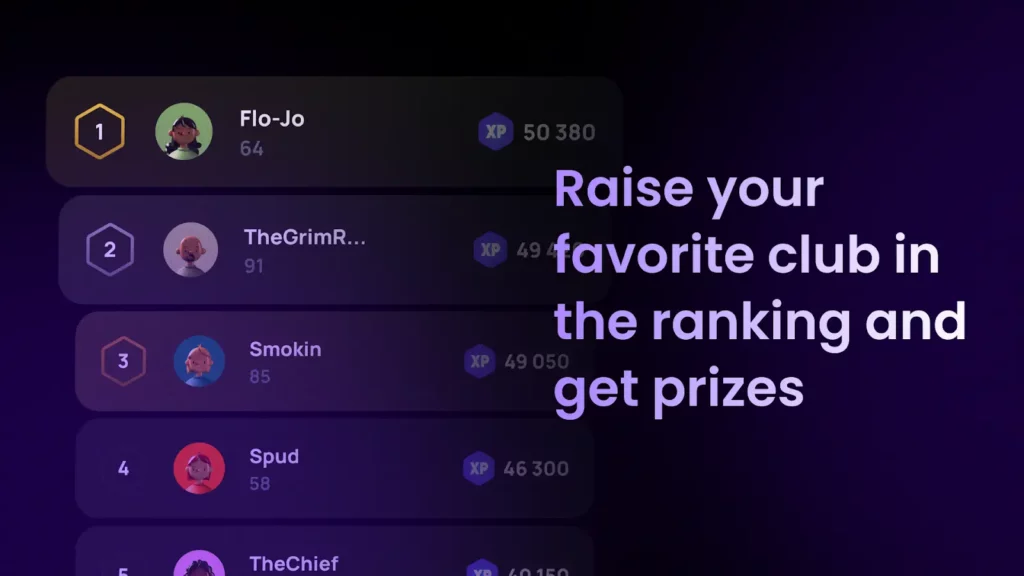 Marketplace
When launched, the Fanzee marketplace will be the primary access point for clubs to launch their digital content.
And since Fanzee will adopt a hold-to-earn model, the marketplace will allow fans to trade digital assets and cash out of rare collectables.
Bet challenge
Fanzee is designed to be as social as possible, allowing you to freely interact with other like-minded sports fans.
When the platform goes live, you can challenge other fans to PvP bets and guess which team will win a game or match.
Social features will be incorporated to blend in with existing PvP mechanics, ranking features, and the marketplace.
The bottom line
Fanzee isn't just your run-of-the-mill fan engagement platform – it's designed as a fan-first always platform.
It doesn't just offer a platform to sports teams who want to build their fan engagement through digitizing their assets.
It intends to offer a fully immersive sporting experience to every fan and reward them for their loyalty.
Have any thoughts on this? Let us know down below in the comments or carry the discussion over to our Twitter or Facebook.
Editors' Recommendations: