This SVoD is the first adult animation platform to reach a global audience
GLITCH is the only subscription streaming service focused on adult animated storytelling in a multiformat catalog of shorts, films, and more.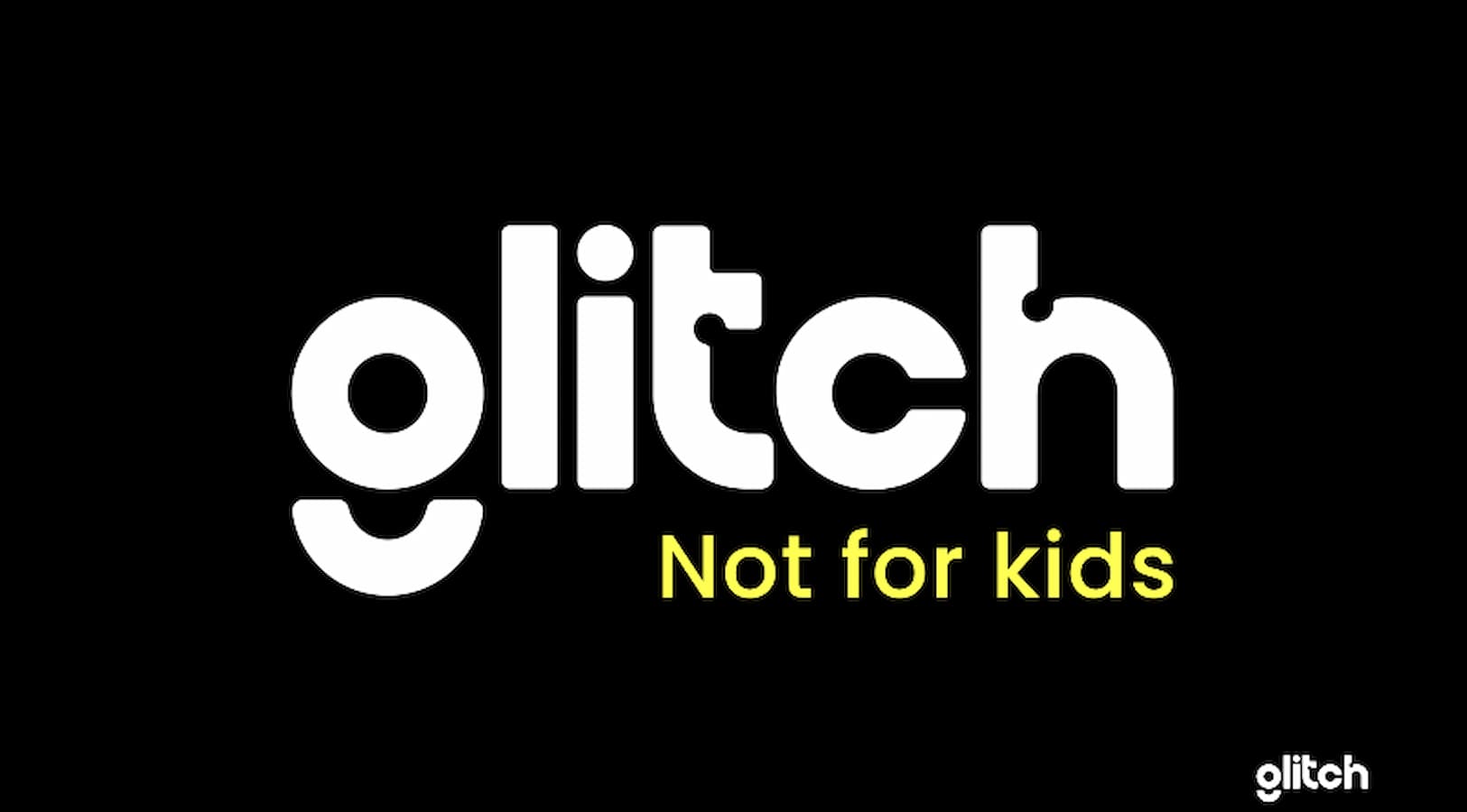 The animation market was estimated at $354.7 billion U.S. dollars in 2020. It can reach up to $642.5 billion U.S. dollars by 2030. A rise of 5.2% is estimated in the CAGR from 2021 to 2030. 
The animation industry has not lured the children alone. It's also influential to many adults in the industry since it creates a space for itself in the animation world.
Interestingly, for western audiences, any program identified as 'adult animation' is related to adult humor. Most parents think famous television programs such as 'The Simpsons' and 'Family Guy' humor are unsuitable for children.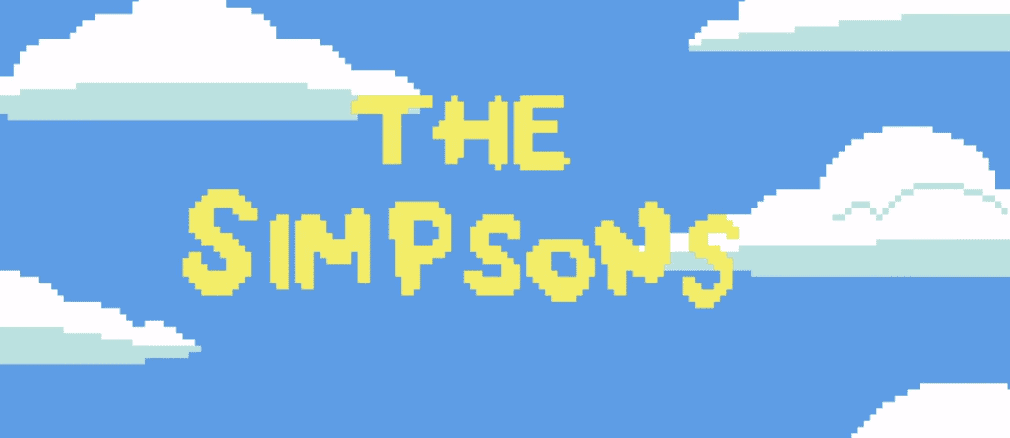 In saying that, adult programs are not always comprised of adult jokes and innuendos. However, they can be a little beyond a child's understanding.
Some examples are "Sponge Bob Square Pants' and 'Popeye'. Their content is slapstick and can be enjoyed by both adults and children. 
Fathoming the above, it's also noteworthy that the augmenting and unstoppable adult animation industry is driven by augmenting demand, communication advancement, and improvement in the internet penetration rate.
Artificial intelligence and virtual reality are additional factors that are stimulating an abundance of options in the market. North America is the largest market for animation in the world. 
GLITCH for animation lovers
Understanding the growing market and an exponential rise in fan base and creative industry amongst adult audiences, GLITCH is an ultimate platform for animation lovers.
The lack of distribution channels for independent and non-independent animation content is spread haphazardly over the internet.
And for this, GLITCH found the ultimate solution. Curating and contextualizing content, a single platform brought together curated animated content in a range of formats in one single place.
Available worldwide, GLITCH by Tribes Media is a wonder in itself. 
GLITCH, also known as the new era of animation, focuses on a digital subscription service. The platform offers various animation formats, including series, shorts, podcasts, and films.
Available on Android, iOS, and the web, animation enthusiasts can access GLITCH round the clock and in any part of the world.
All the more, GLITCH is also a partner with a large number of famous animation distributors and independent animation artists spread globally.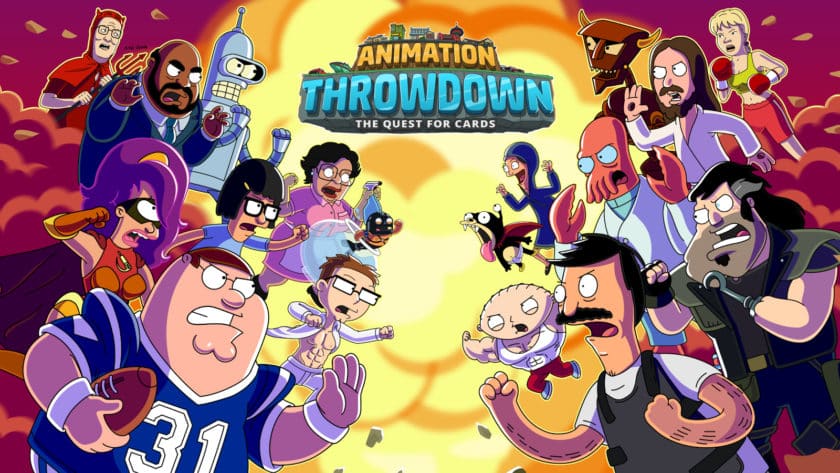 The larger-than-life content, which is unique, class-apart, outstanding, and never-seen-before, is always available for the viewers.
Negating the mainstream content, Tribes Media trusts the exponential human growth and talent to express, create and hone diverse skills.
The organization's focus is to enhance brand and experiences from all over the globe.
The aim of GLITCH
Their aim for SVOD is to curate multi-format podcasts, shorts, films, series, and audiobooks with the collaborative distribution model.
It's supporting the creators by providing each of them with a subscription.
The founder of Tribes Media, Roberto Soto, has a wealth of experience working with international organizations.
He has led strategy and operations of streaming and subscriptions business in the USA, Latin America, and EMEA for renowned global media groups such as HBO, ViacomCBS, Fox International, Liberty, and many more.
The entire team of GLITCH participated in the 2022 Annecy International Animation Film Market (MIFA), created remarkable content and alliances, and announced its global launch and recognition.
Operating at the junction of marketing, technology, and media to create and bring forth outstanding content for the ardent fans, GLITCH is making the impossible possible, a factor unavailable to the mainstream media.
The focus on adult animation empowers the viewers as they enjoy the content.
Have any thoughts on this? Let us know down below in the comments or carry the discussion over to our Twitter or Facebook.
Editors' Recommendations: