This tiny portable charger is on sale for less than $9 right now on Amazon
Is your smartphone always running out of juice? This little portable charger will come in handy, and it's only $9!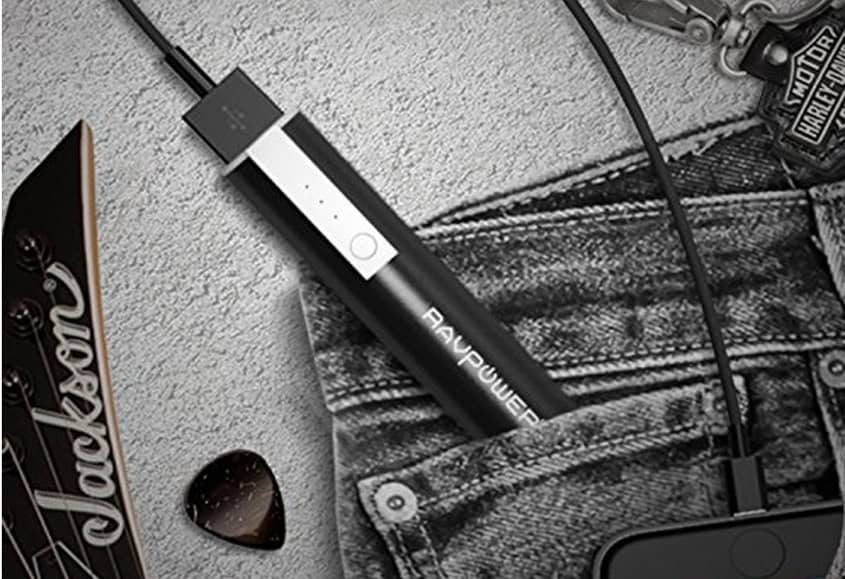 It's great to have a portable charger with a big battery that can recharge your phone multiple times before needing to juiced up again itself. Batteries are quite heavy though, and sometimes you just don't have the space to lug around a big portable charger. But just because you're short on space doesn't mean you have to sit back and watch as your smartphone battery dies. Meet the RAVPower 3,350 mAh Portable Charger.
Amazon's best-selling portable battery charger also happens to be the smallest portable charger on the site, according its manufacturer RAVPower. It also may very well be the sleekest. This tiny portable charger will fuel up your phone between one and two times before needing to be recharged, making it the perfect companion to ensure you battery doesn't go dead during a long day of heavy usage.
It normally retails for $59.99, but it's on sale for 85% off right now at just $8.99. That's a crazy deal and you won't want to miss it.
RAVPower 3,350 mAh Portable Charger, $8.99 with free Prime shipping
Update: Pricing has been updated to $9.99.