Three of the hottest free-to-play games to check out for Android and iOS
If you're looking for some new games to play but don't want to dish out any cash, consider checking these 3 highly-rated free-to-play games.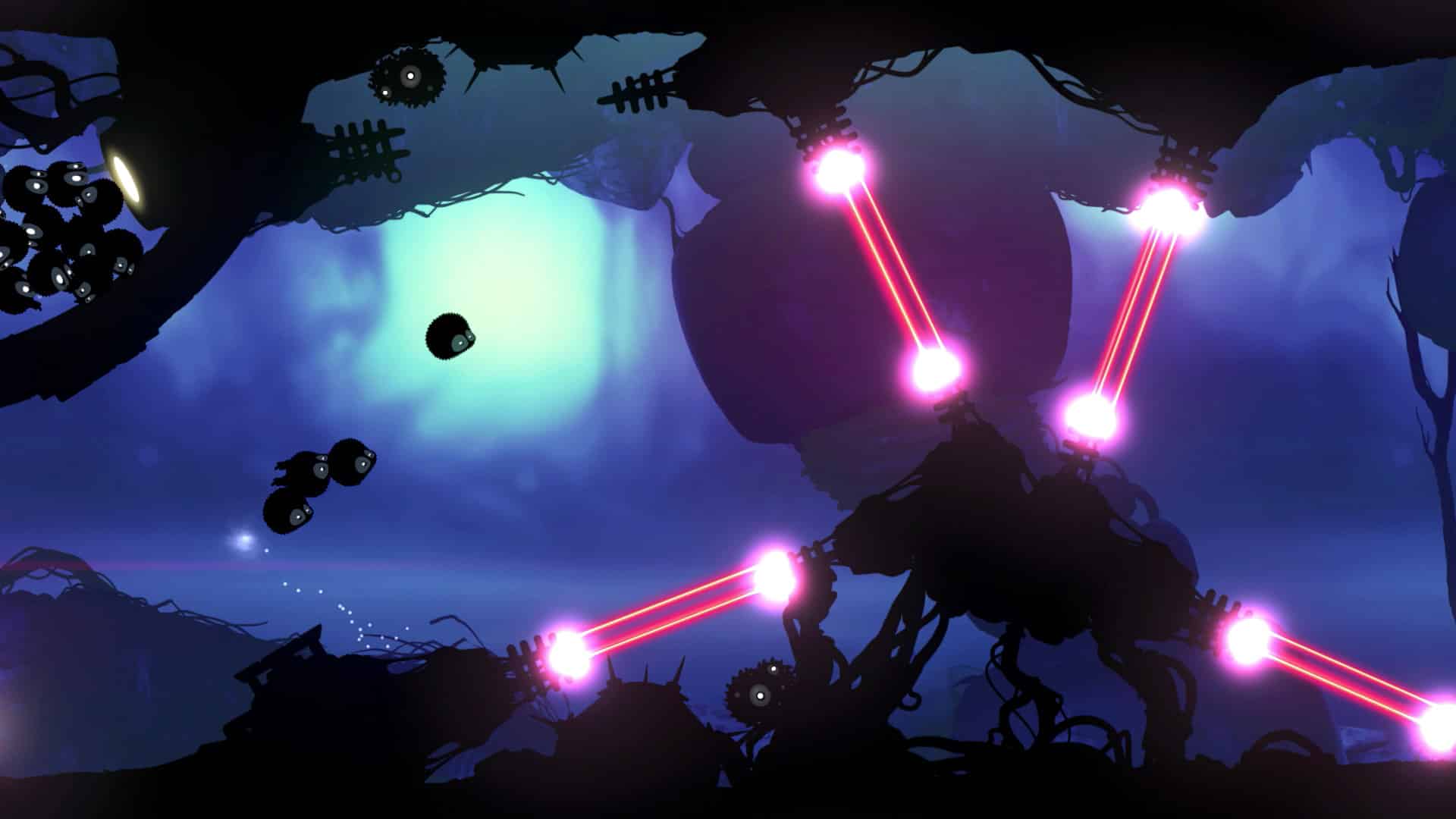 Mobile games can be so hit or miss. You either find a whole bunch of duds or you find ones that are fun, with that fun being behind a huge paywall. It's easy to get mad at these types of games, but when a company offers a game for free, they have to find a reliable way to monetize it. The easiest way to do that is to create a great game that allows players to sink their teeth into it, only to then charge them for the actual bite. It's a good, albeit, annoying system that will not be going anywhere anytime soon.
Like trying to find the top gambling app to use on your device, finding the games that are worth your phone space (and money, potentially) can take time.
All is not lost, however. Occasionally you find a game that manages to walk the tightrope between enjoyable, free to play, and low paywalls. Hold tight to those games, because they can be hard to find. We've compiled a small list of games that might just serve your needs. Three games, three genres. We can't promise that you won't have to spend real money on them, but just know that there are far more money needy games out there.
Walking Dead: Road to Survival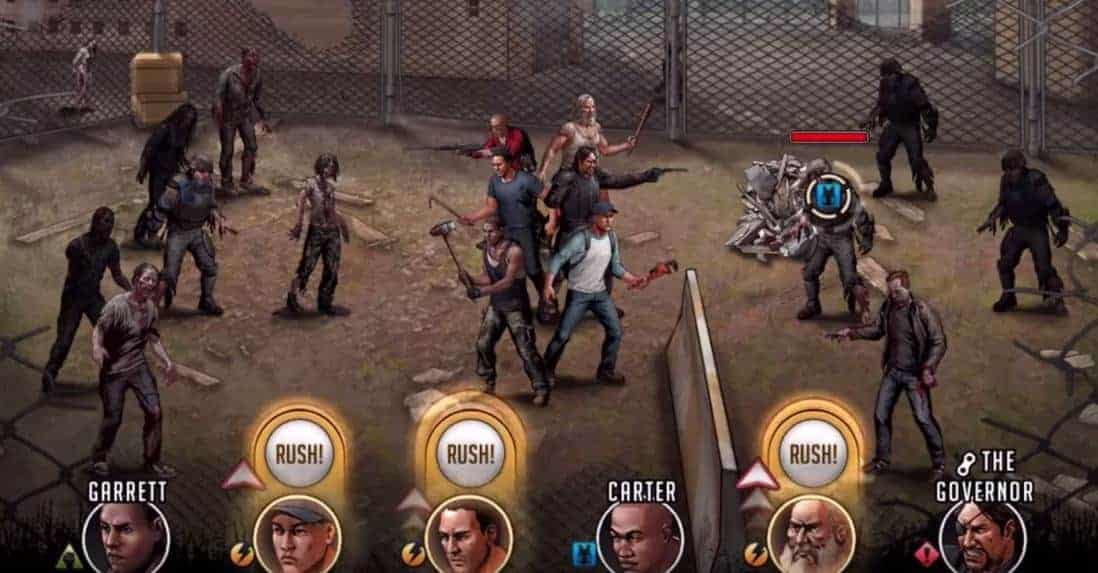 Just in time for season 7, the Walking Dead: Road to Survival is a roleplaying game for Android and iOS.  The game helps give a backstory on some of the things happening off screen in the comic book (and the show, a bit). This RPG is easy to pick up, and the turn-based system is pretty standard/straightforward for the genre. You'll be fighting both humans and zombies, who attack and react differently.
There is also multiplayer and allows you to attack another player's base, these are called raids. In raids you can win (or lose) reputation, as well as get items to help you and your characters.
---
Animation Throwdown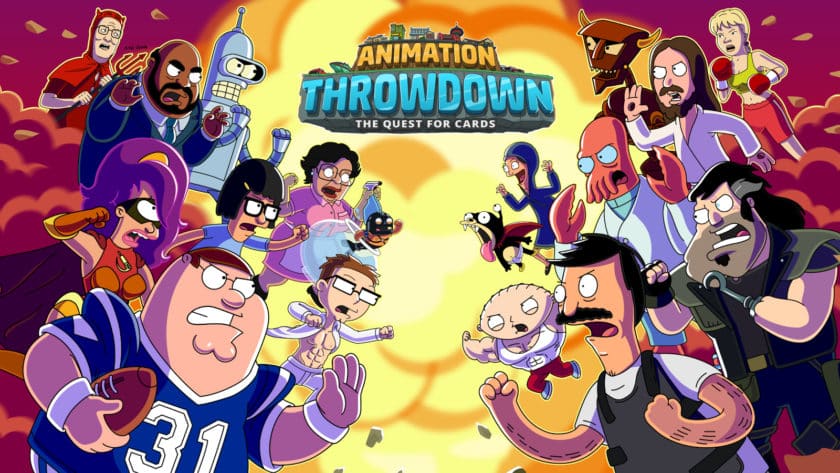 If you like Bob's Burgers, American Dad, King of the Hill, and Family Guy, while also enjoying the mechanics of a deck building, card game (i.e. Magic the Gathering) then Animation Throwdown might be worth your time. Employing many of your favorite characters from these shows, you can create decks and use them in the story mode or play against other real people's decks. You won't be playing with them, though, but the AI will control their deck for them.
Animation Throwdown is relatively generous with the in-game gold used to purchase decks and whatnot, but almost everything you do in AT comes with a timer, or wait time, that can only be sped up using real money. It can get annoying, but if you go into it with the mindset that you won't be spending large chunks of time in the game, it is tolerable. Animation Throwdown: The Quest for Cards is a free to play game available for both Android and iOS.
---
Badland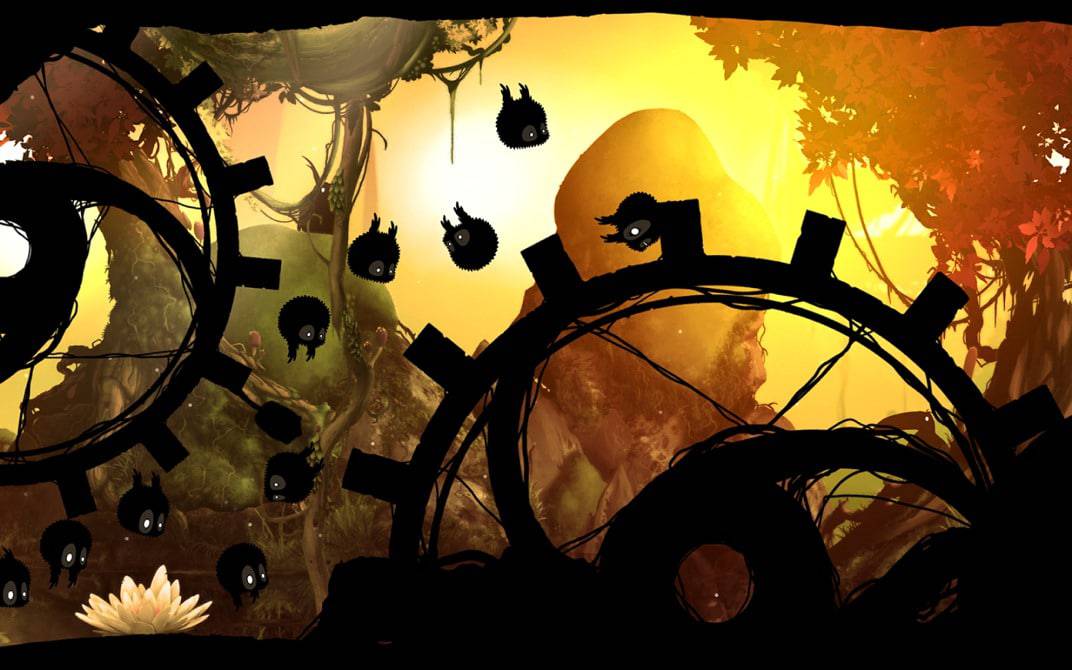 It's not often that you can call a phone game beautiful, but Badland will have you saying it multiple times through your play through. The platformer takes many artistic queues from games such as Limbo, which most certainly isn't a bad thing. The platform puzzler will have you hooked from the moment you start, with the first part of the game completely free to play, with no ads.
Once those missions are complete you have the option to keep playing, but with ads, or to get one of the full game packages that are right around $5. $5 that is well worth it for an adventure puzzler of this quality. Badland is available for both Android and iOS.
---
Conclusion
With so many free to play options available for phones, it can sometimes be hard to figure out where to start. You want to play them all, but due to time and phone space, it simply isn't possible. Check out these three options above to start you down your path!