Three popular misconceptions about offshore software development
Read on to understand the truth behind the myths associated with offshore services.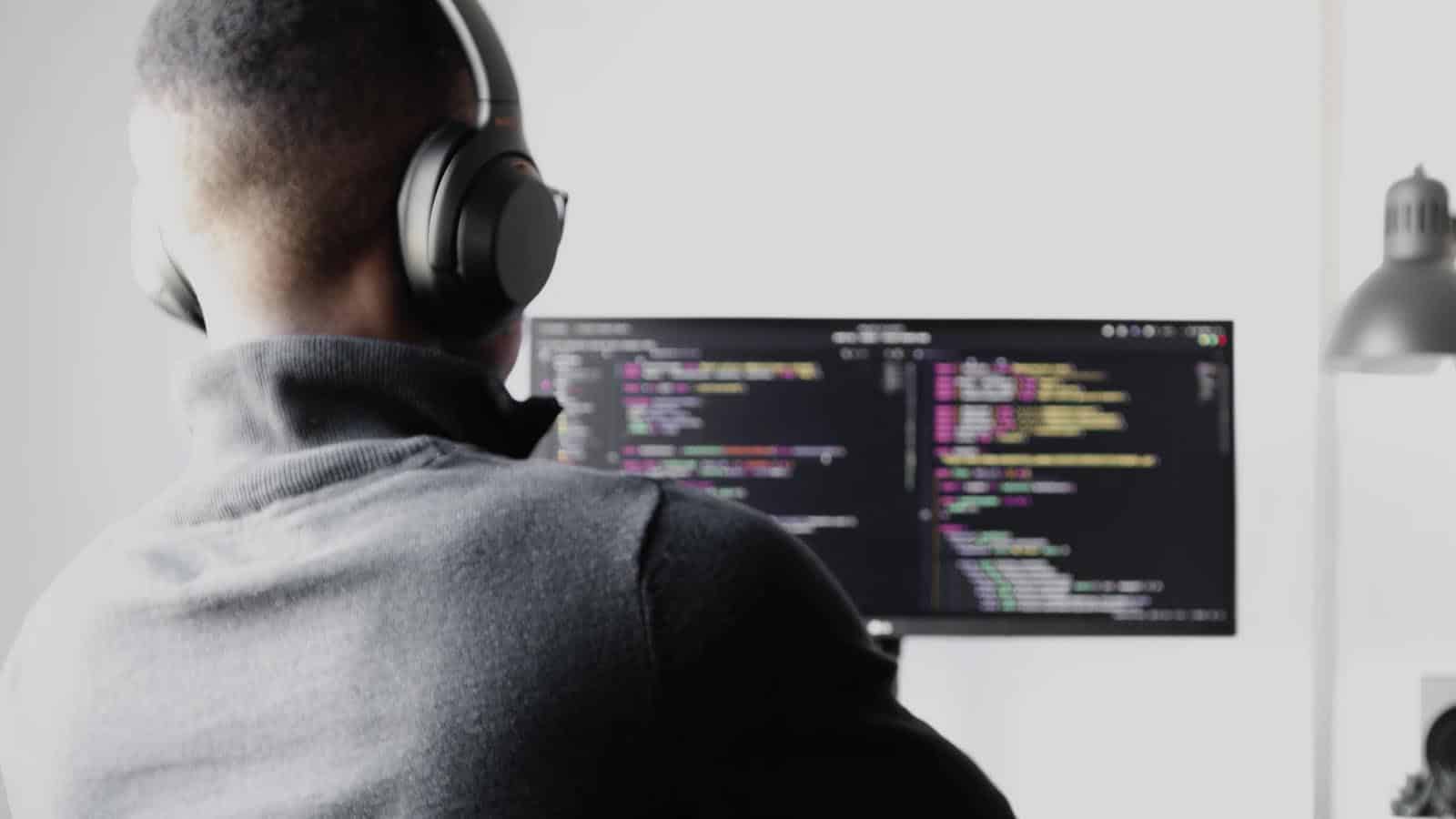 Offshoring has become very popular, especially in the industry of software development. It has proven an excellent strategy for businesses to scale and grow.
Some of the most significant benefits of offshoring are the diversity of the talent pool you get access to, combined with significantly cheaper labor costs than those in your native country.
However, several misconceptions about offshore software development prevent many companies from this possibility. These myths are always based on somebody's less-than-perfect experience.
And as negative news in general spreads very fast and far in the human world, these are often exaggerated when passed from one person to another.
So let's leave our biased opinions aside for a moment. Let's have an honest look at some of these misconceptions and examine whether or not they have a real foundation. Hopefully, this will help many businesses not miss offshore software development benefits.
The myth is that 'Outsourcing' is the same as 'Offshoring'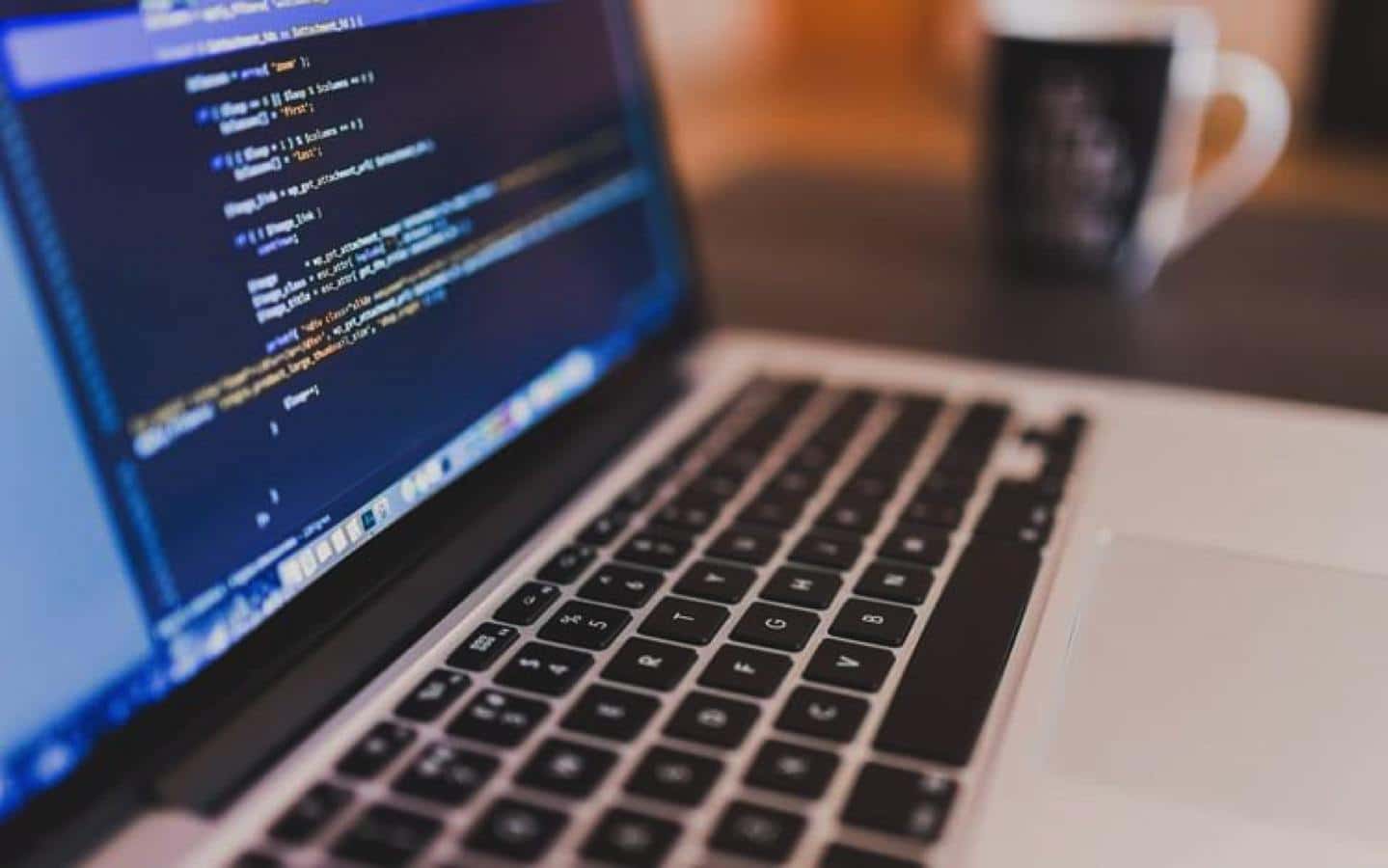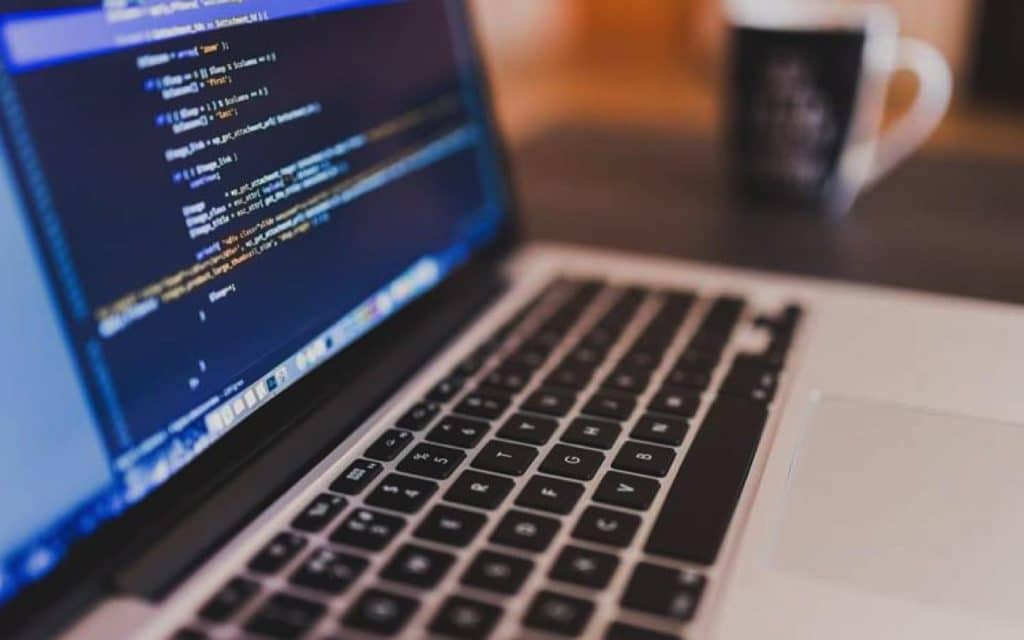 When people talk or write about offshoring, they use offshoring and outsourcing as synonymous. It is not accurate at all. They denote entirely different concepts and realities.
When you are outsourcing, you hire an external third-party company to supply a need for your business.
Often this happens for a short period. It can be based on a project too. There are a lot of risks within outsourcing that are mainly related to the lack of commitment and the scarcity of the results.
On the other hand, offshoring refers to building a long-term remote team of software developers based in another land. It requires some planning and commitment both on the company's side and on the side of the team that is engaged with the project.
This gives the possibility to work with first-class professionals with an incredible drive based in countries with developing economies like India or Eastern Europe. This means that offshoring can be cost-effective.
The offshoring team of software specialists becomes an integrative part of your enterprise and not just an external vendor.
Some companies that offer fully customized offshoring even call it Yourshoring. The term was used firstly by the Turnkey offshoring company.
Every aspect of the offshoring – especially the recruitment process is led according to your company's vision, mission, values, and strategy. It leads to internal cohesion and excellent team spirit, regardless of the time and space differences.
2. The Myth that Offshoring your Software Development is only to Save Money
A common misconception is that offshoring software development is all about saving money.
When you decide on offshoring, it is very likely to be very budget-friendly because the general costs of living in most offshoring countries are not as high as in the US or other countries with developed economies. However, the cost advantages are not the most significant factor in offshoring.
When you decide to offshore part of your software development team, you get access to a tremendous variety of talents that are also great engineers and have received extensive training.
You do not get this at home, as in the United States, finding available and highly qualified software engineers ready to work for you has become extremely difficult.
The best of them are already employed, and those who are not might not be that experienced.
3. The Myth that Lower Price Means Lower Quality Work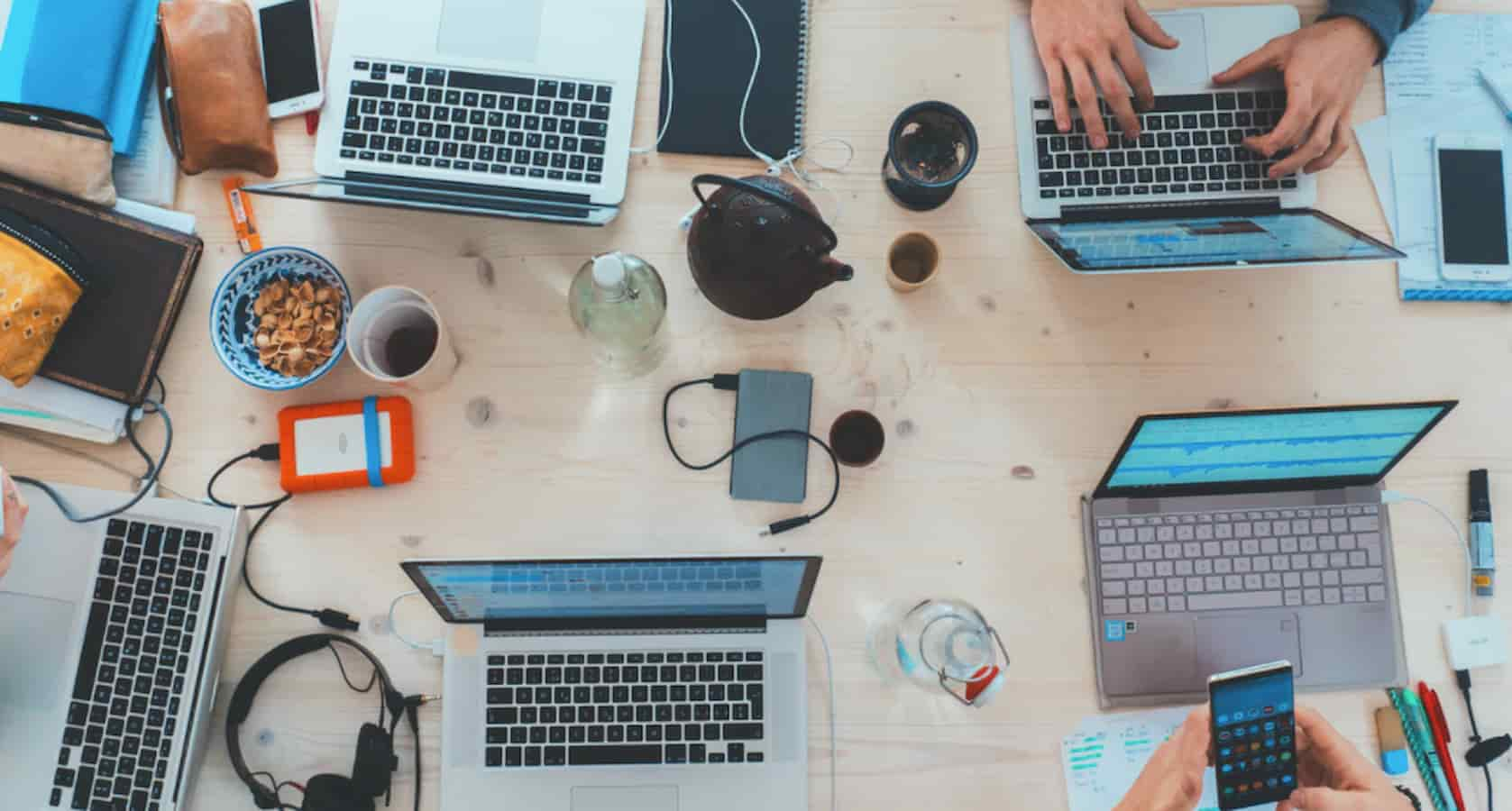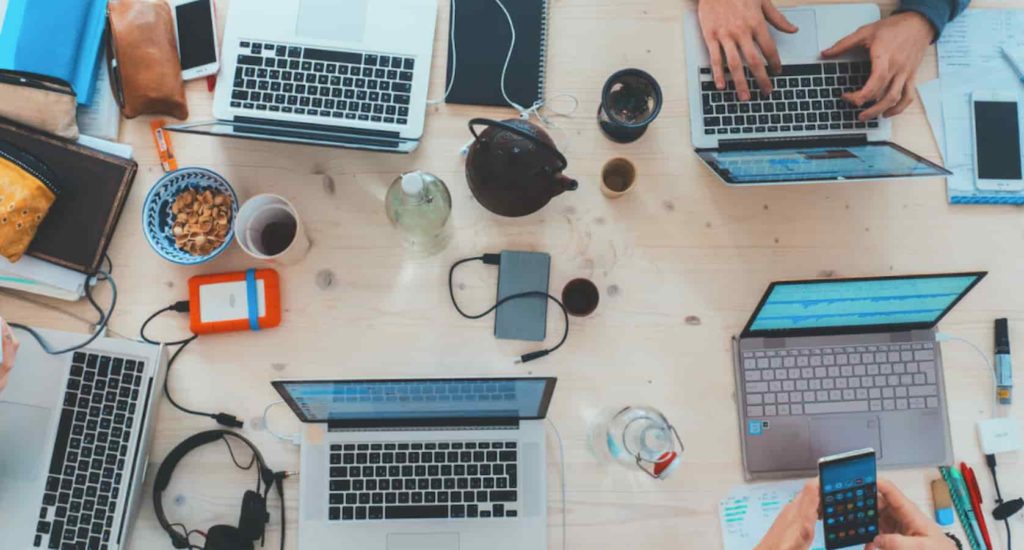 If you engage in offshoring correctly, you do not get mediocre results. Offshoring software development aims to gain access to the best talents out there that will allow you to grow fast.
The lower cost of salaries does not equal scarcity of results. On the contrary, this can allow you to do things that you might not be able to afford with home-grown talents.
You need to be free from this misconception if you go into offshoring because not trusting your team and creating an atmosphere of wrong expectations will not contribute to the team spirit and cohesion.
Research your chosen offshoring team beforehand, and doing some background checks will help you look into their previous projects and clients and see some success stories.
Reviewing the portfolios, documentation, and processes of the organization you would like to work with can help you overcome your doubts and enhance your trust in the team and the quality of their work.
In Conclusion:
At first, offshoring can be intimidating, especially if you have been exposed to misconceptions about it.
However, you can get a fair idea of what offshoring is all about with proper research. And yes, that is to offer you the possibility to work with fresh, innovative software specialists in an environment that enhances collaboration and growth.
As a bonus, you get a lower price and the opportunity to scale faster.
Have any thoughts on this? Let us know down below in the comments or carry the discussion over to our Twitter or Facebook.
Editors' Recommendations:
Reasons for choosing an offshore software development firm
---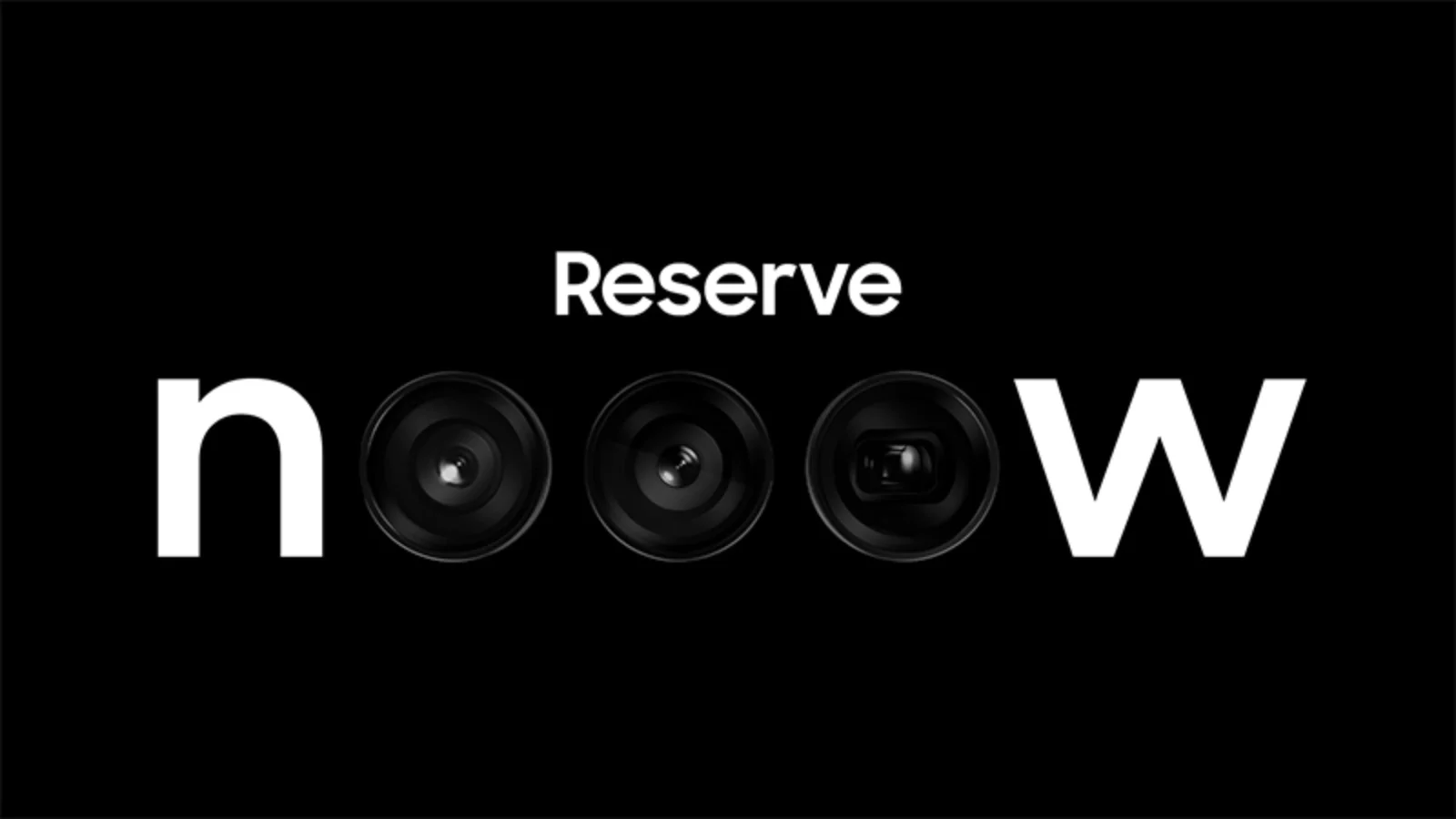 ---