Three smartphone accessories you'll eventually need for under $30
Slacking on your smartphone accessories? We found three great deals you should totally take advantage of.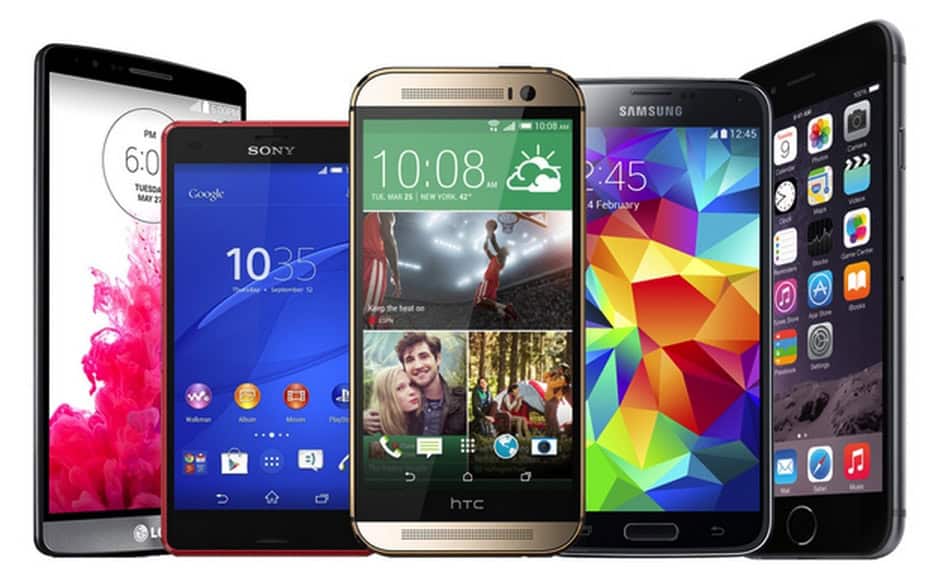 What's one thing we all wish our smartphones had? The answer is easy: more battery life. Although this is the obvious answer, battery technology hasn't advanced much over the years. So, we're forced to find new ways of keeping our phones charged.
To help keep your smartphone's battery at 100%, we discovered three awesome smartphone accessories on sale at Amazon that are totally worth giving a look.
OLALA G3 10400mAh Power Bank Charger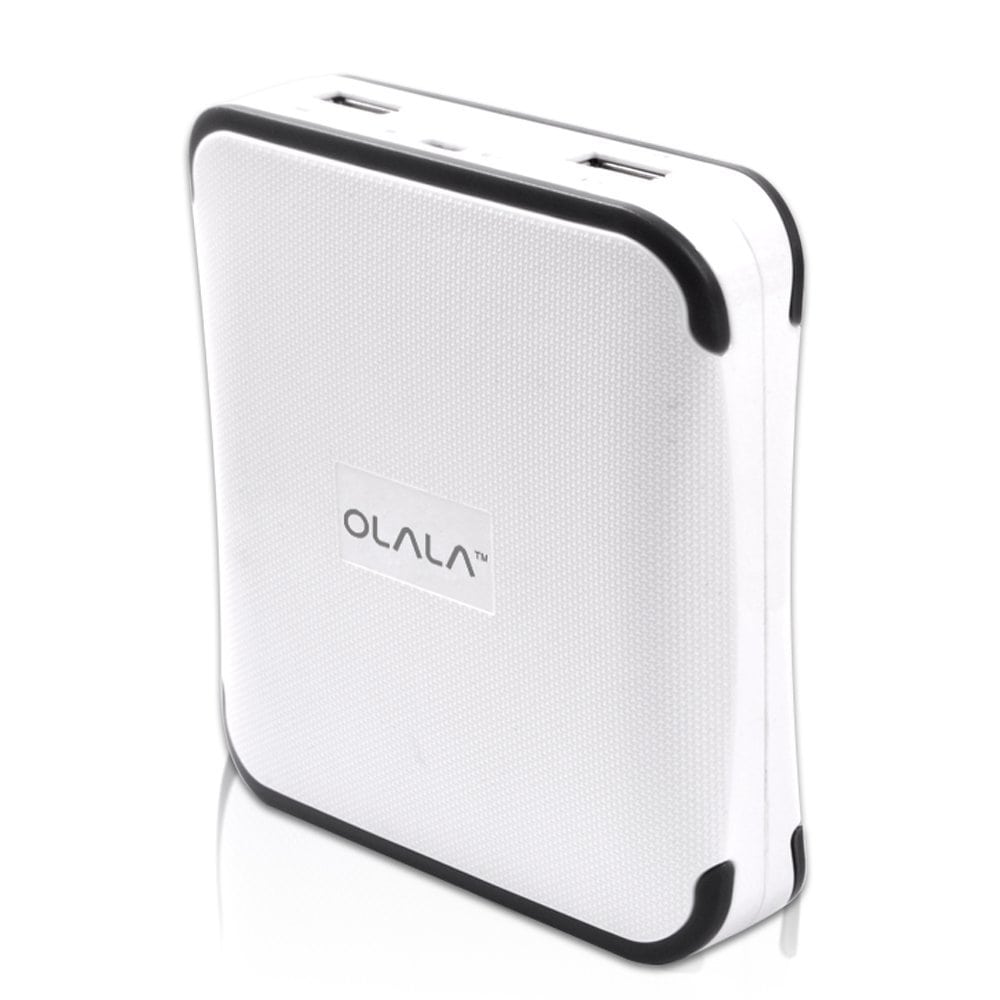 Did you leave the house without giving your phone that much-needed charge? This is where this deisel 10,400 mAh portable power pack comes into play. The unit is equipped with two USB ports, giving you the ability to charge two devices at once. The device is usually $80, but Amazon has it on sale today for $18.99.
Aukey Quick Charge 2.0 18W USB Turbo Wall Charger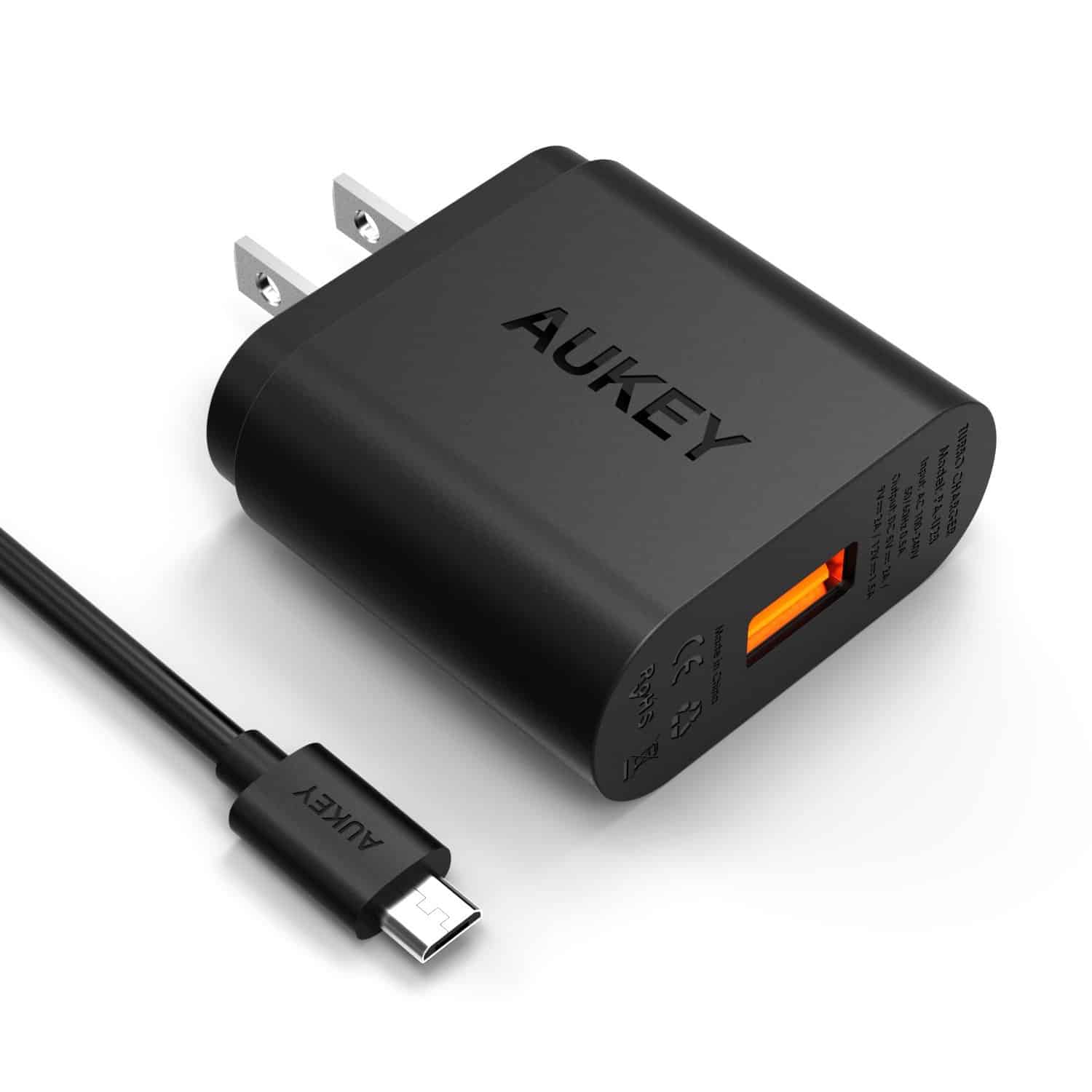 The Quick Charge 2.0 18W USB Turbo Wall Charger from Aukey comes in clutch for anyone who just wants to get a quick charge and be gone. This charger is capable of charging devices up to 75% faster than a traditional charge. It's normally costs around $39.99, but you can snag it on Amazon for $8.99 using this coupon code: DJPX97DU
Aukey Lightning to USB Cable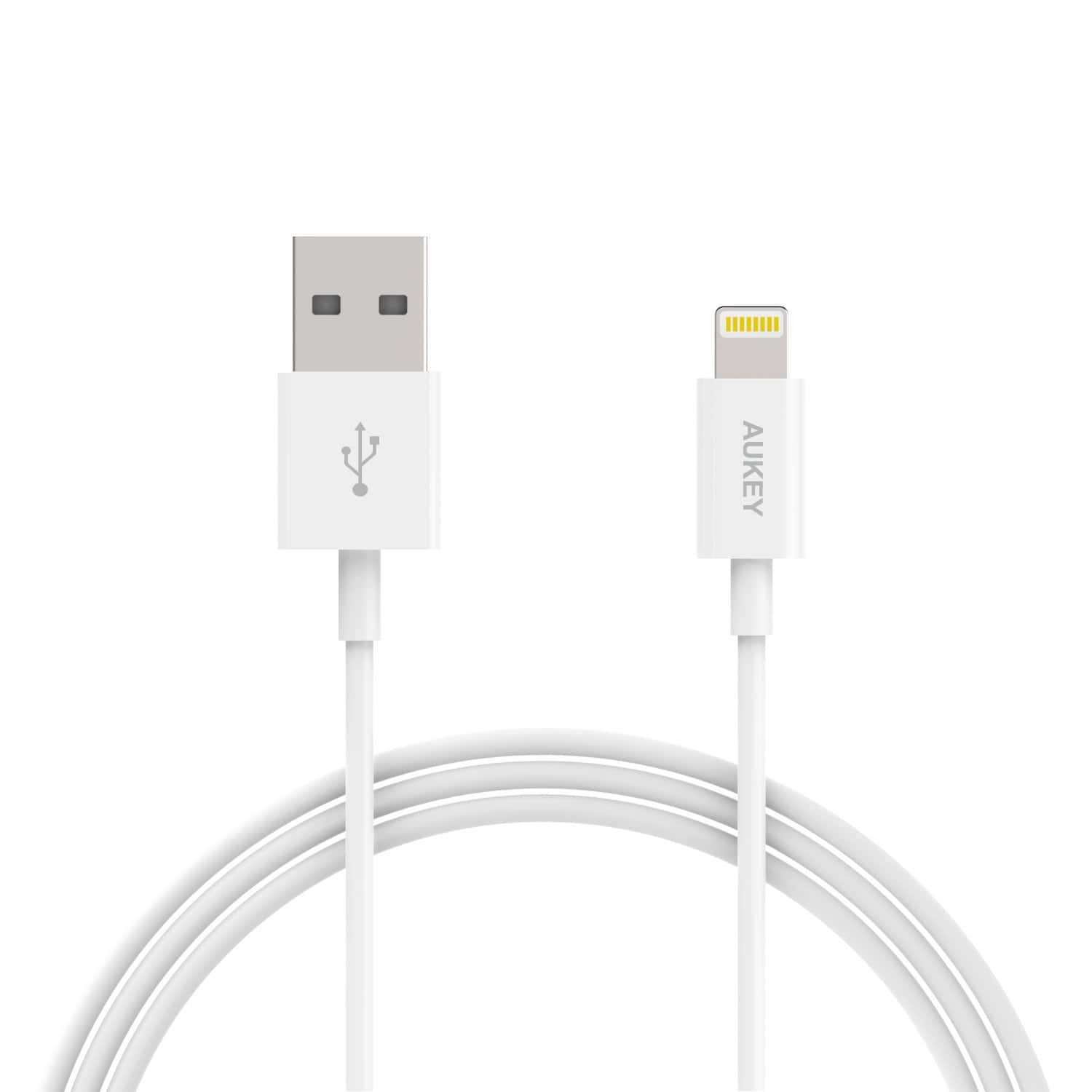 Who doesn't need an extra pair or two of Lightning cables for your iPhone or iPad? Seems like when you really need them, they're never around. If you go with Apple, be ready to cough up $20 a piece, or you can just go the Amazon route and pick up a pair of the same cables for $12. Just use this coupon code at checkout: M4GC5K8S