Three tactics to attract workers now that WFH is here to stay
Want to lure the top talent into your organization? Here are all the tactics on how to attract WFH workers.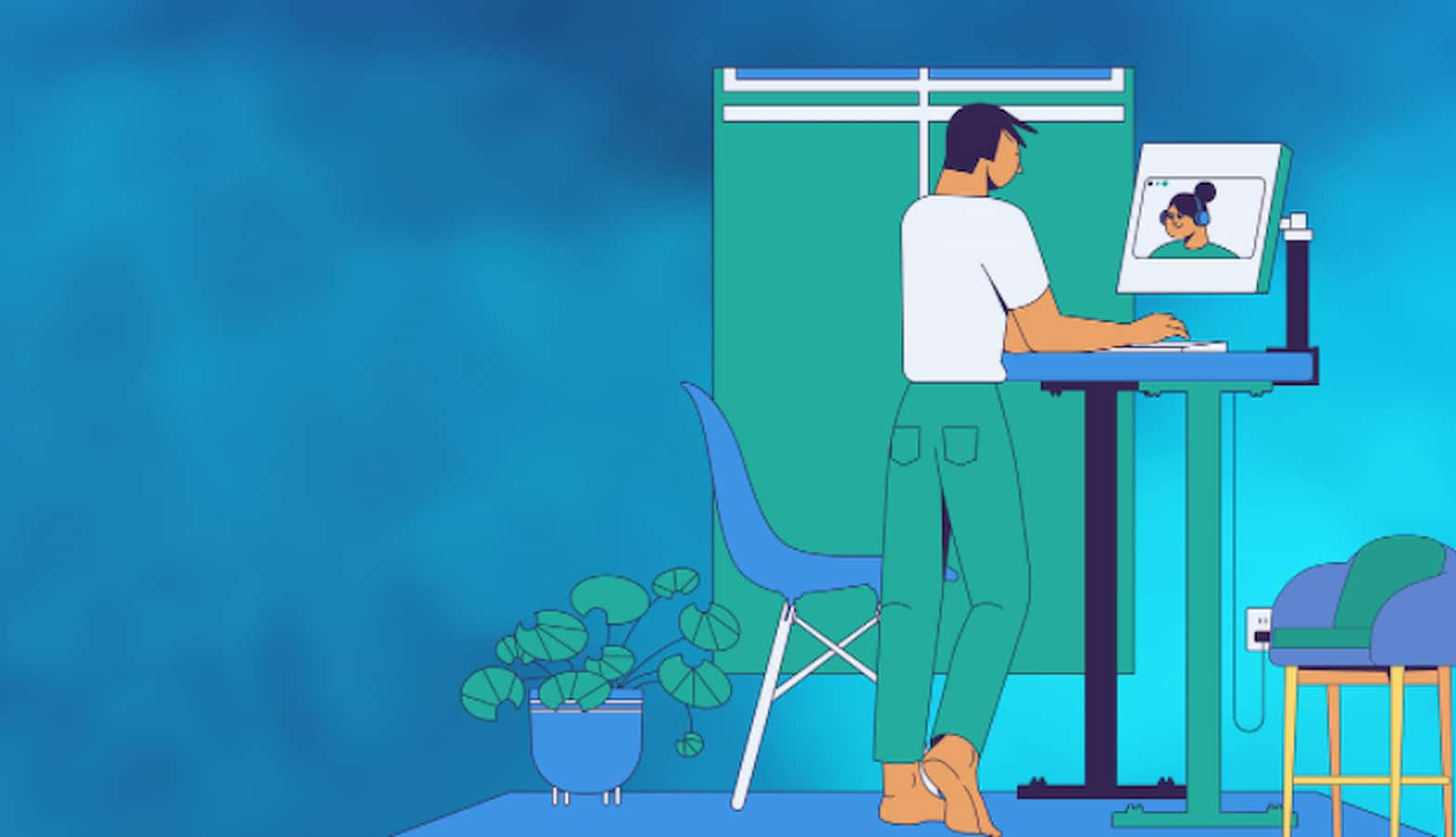 Over the past few years, businesses warmed to the idea of letting their employees work from home some or all of the time.
Of course — some of that was because they had no choice. As a result, workers now expect employers to extend work from home privileges to them going forward. And that removes remote work as an optional perk that businesses can use to lure in top talent.
It couldn't have happened at a worse time. Labor markets are now tighter than they've been in at least a generation.
That means businesses now find themselves locked in an ever-escalating war over workers — looking for ways to differentiate themselves from the pack.
Although work from home is no longer such a differentiator, the way employers structure their remote programs still can be.
Here are three ways businesses can turn their work-from-home programs into an attractive proposition for would-be employees.
Invest in the latest collaboration tools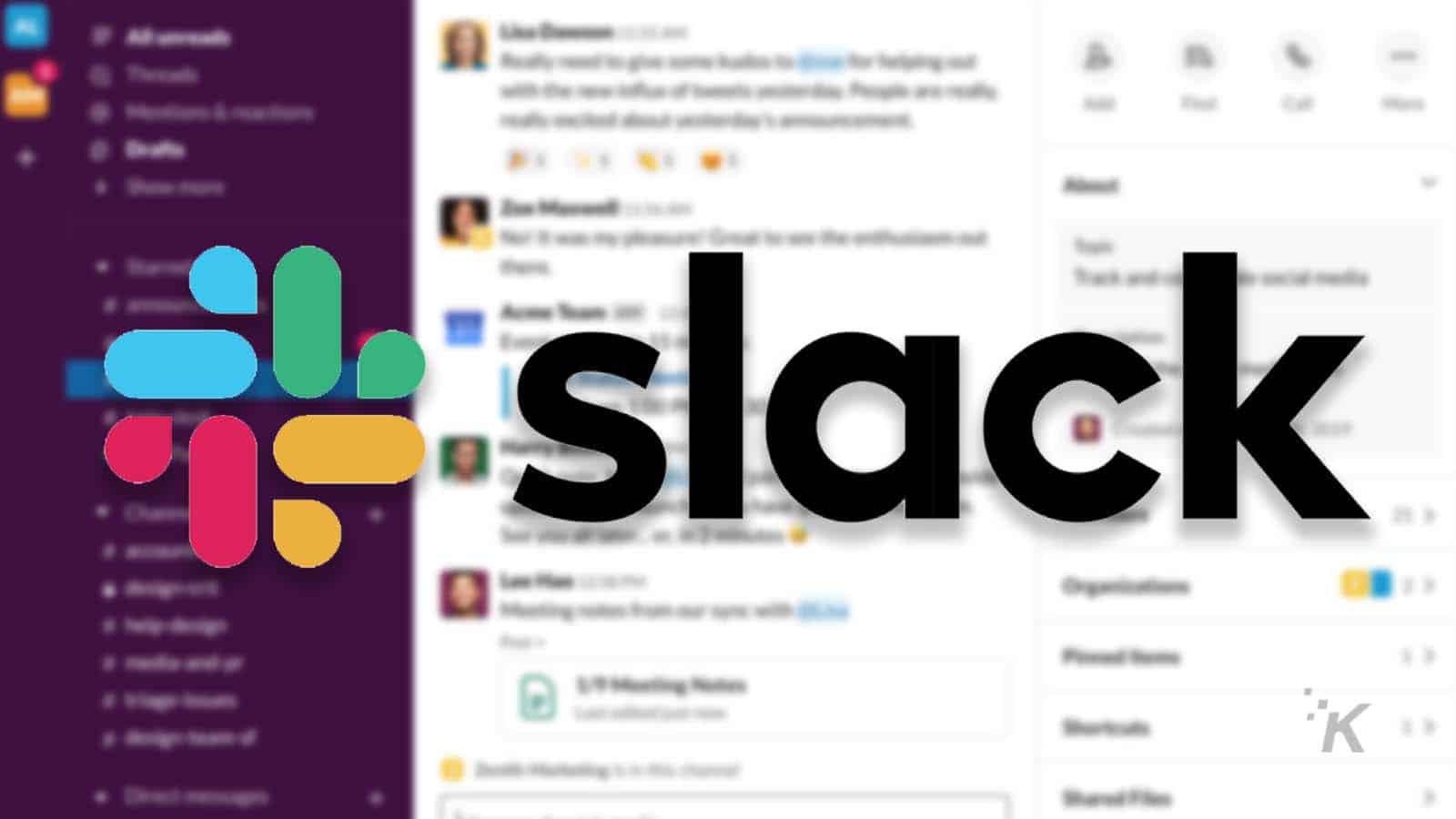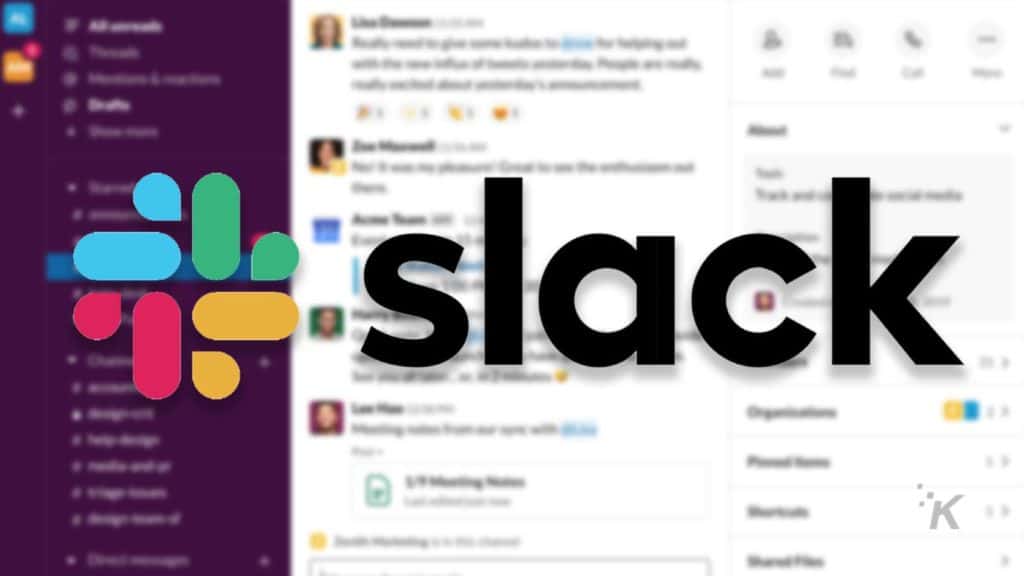 One of the best ways to make a work-from-home program into a real talent magnet is to invest in the latest digital collaboration tools.
Doing so can allow a business to position itself as a technology-forward employer that puts its money where its mouth is.
Experts suggest employing team collaboration tools within the interview process to simultaneously speed up hiring and show off the tech to potential recruits.
Specifically, businesses should invest in videoconferencing, screen monitoring, digital whiteboards, file sharing, and shared calendar applications.
Those tools make employees' lives easier by streamlining workflows and enabling geographically dispersed teams to function as though they were in a shared space.
By letting prospective employees know that, though they'll be working at home, they'll be a part of a collaborative unit and a shared work culture — they'll be more apt to come aboard.
Invest in workflow automation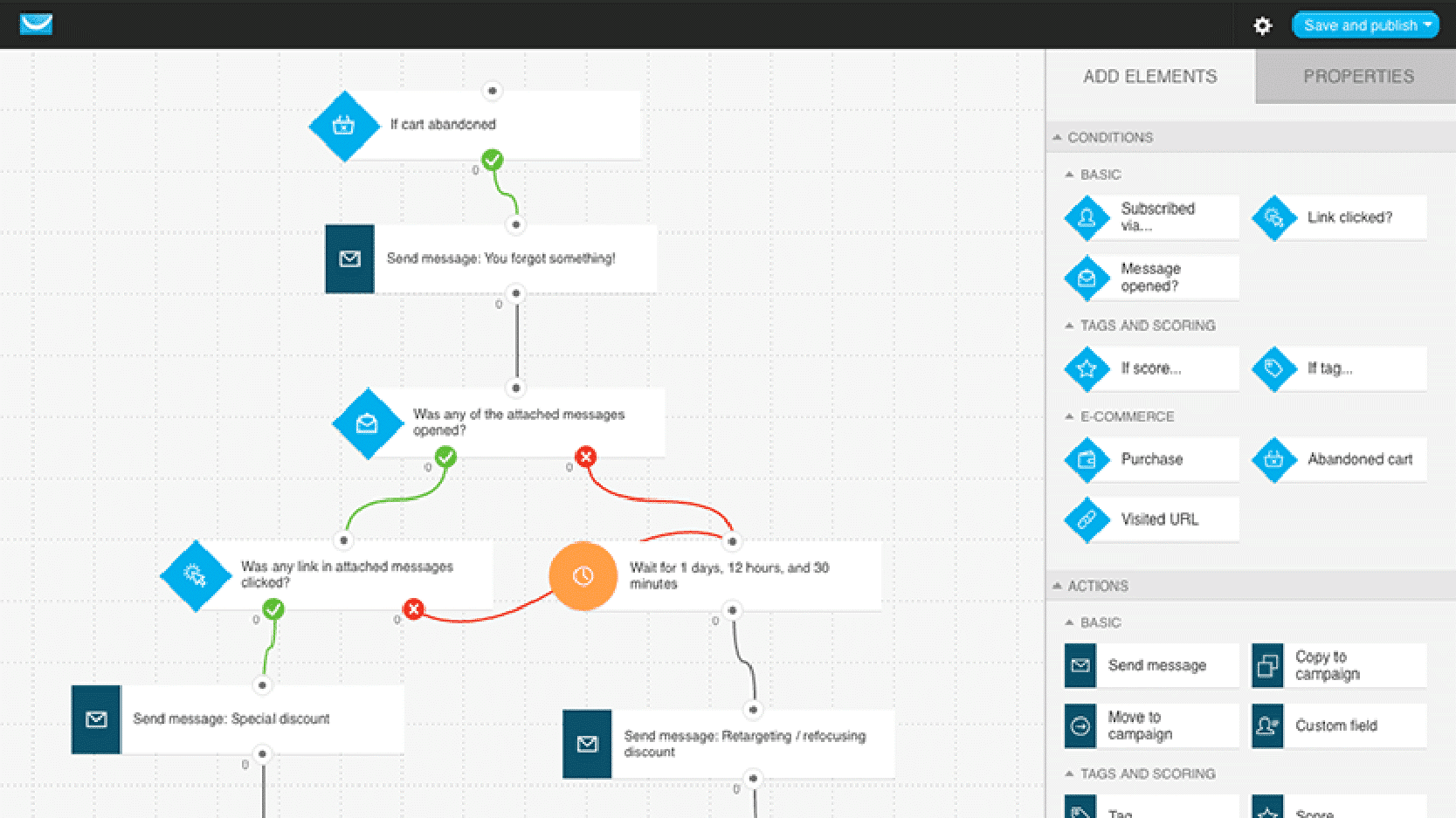 Another great way to make a work-from-home program attractive to potential recruits is to invest in workflow automation.
Although automation gained an unfortunate reputation as a replacement for human workers, it has instead emerged as a real ally to workers in their day-to-day roles.
Today, workflow automation promises to liberate workers from repetitive tasks and free up their time for more meaningful work.
There are countless automation tools on the market today that can automate everything from marketing campaigns to accounting work.
For marketing employees, a way to automatically export Instagram analytics or assign a salesperson to a lead can save work hours every week.
And the same goes for a plethora of other routine business tasks.
Letting potential new remote workers know they won't have to waste their time with repetitive tasks is an excellent way to sell them on the merits of a job offer.
Make work-from-home schedules flexible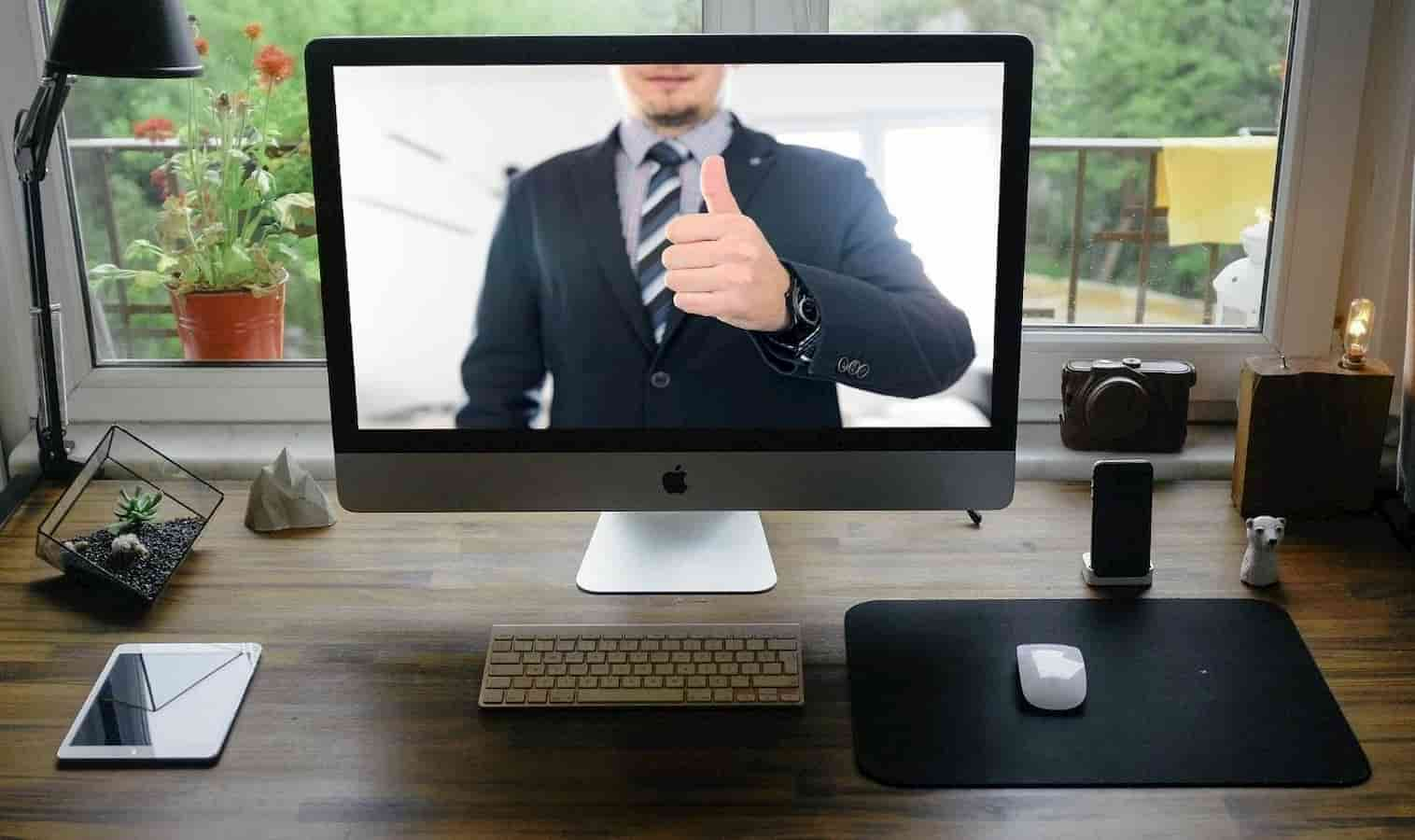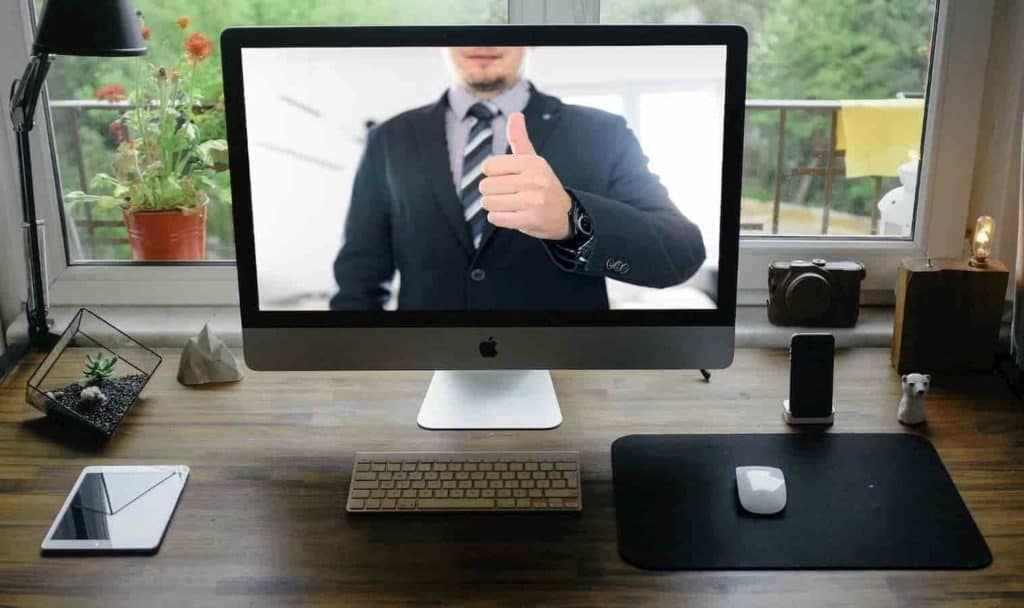 One of the biggest reasons that workers wanted the ability to work from home in the first place was that it gave them a measure of flexibility and greater control over their day.
Oddly though, most businesses that turned to remote work to cope with the Covid-19 pandemic didn't offer much in the way of scheduling flexibility.
And now that those same businesses are extending their work-from-home programs indefinitely, they still aren't. That leaves a major opening for smart businesses looking to attract talent.
Recent surveys indicate that 95% of knowledge workers — those who can work from home — want the freedom to set their schedules.
And all most businesses need to do to offer their workers that ability is invested in team scheduling software to help managers keep track of everyone's availability.
And businesses looking to offer even more work flexibility could instead opt for a four day work week that allows the employees themselves to select their additional off-day each week.
A preferred employment destination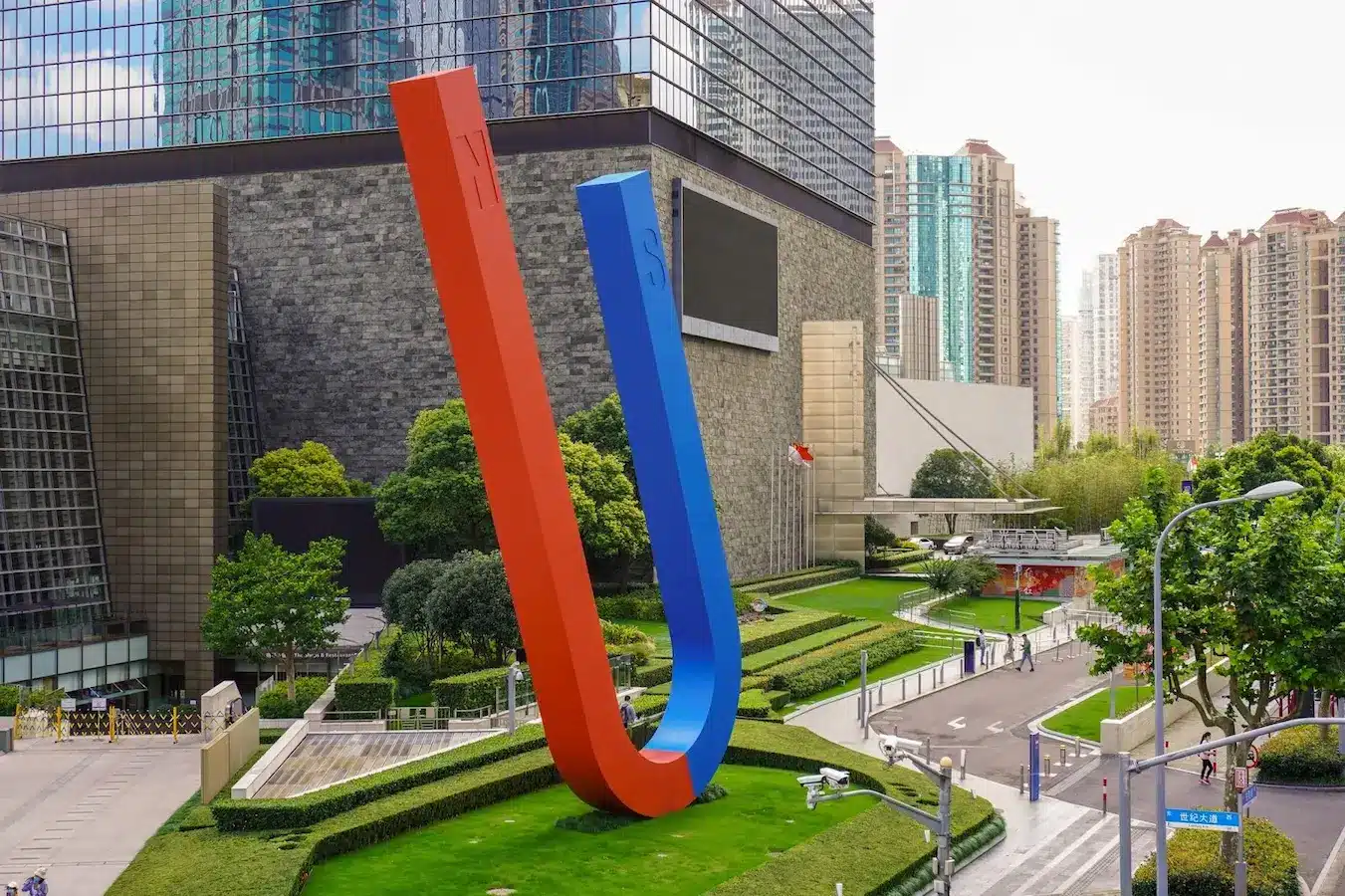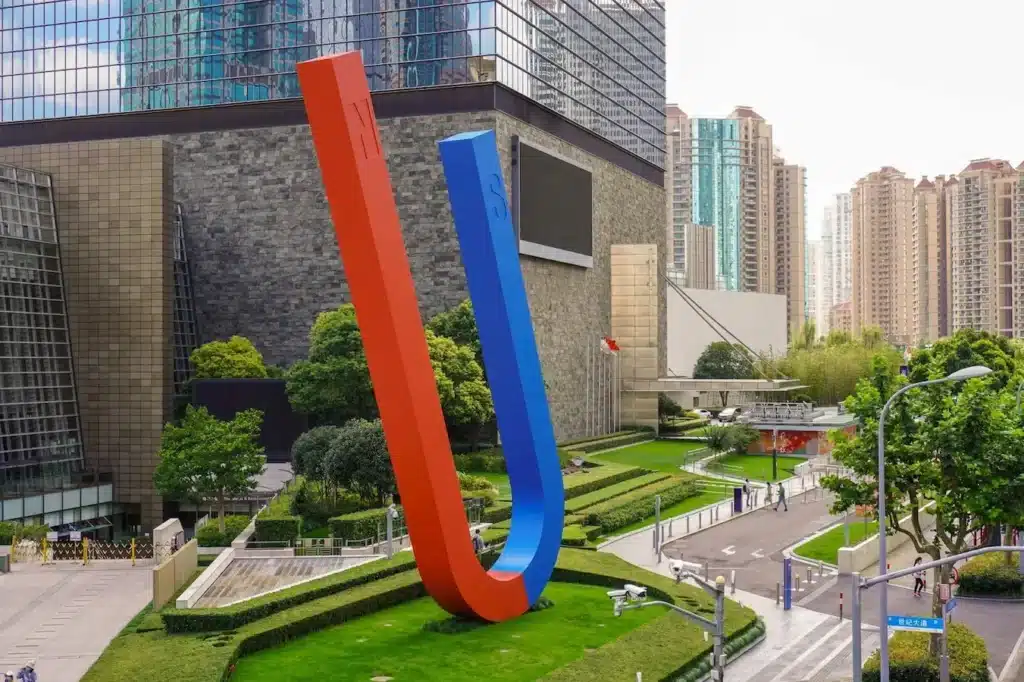 There's no way to know how long the labor market will remain difficult for employers.
But it already seems clear that modern workers have no intention of returning to the days when in-person work was their only viable employment option.
With work from home now a permanent part of the economic landscape, employers have to work on making their company a preferred destination for at-home workers.
The three tactics outlined above should go a long way toward doing that.
Together they can make a work-from-home program stand out from the pack and make it one that the most talented workers flock to.
That should help to keep employment pipelines full and productivity high for the businesses that go the extra mile to give workers what they want.
Have any thoughts on this? Let us know down below in the comments or carry the discussion over to our Twitter or Facebook.
Editors' Recommendations: