Three tips for safe and productive business travel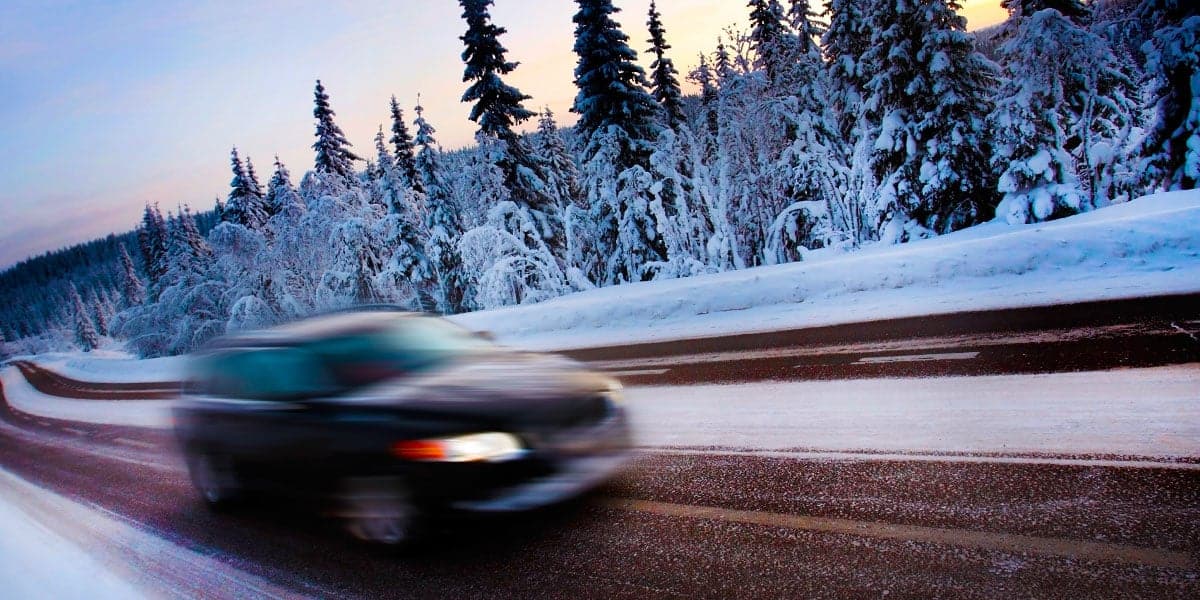 Business travelers rely on their mobile phones and laptop platforms for safer and more productive trips. Whether you are navigating an unfamiliar city or fine-tuning your presentation you rely on your tech. Try these tips to preserve your battery life, keep your data safe and stay organized while on-the-go.
Conserve Your Battery Life
While traveling you depend on your laptop and mobile device even more than usual. In addition to your normal activities, you may need to use your phone's maps and navigational tools more often as well as use your laptop to catch up on work. If you are flying, you may also want to watch downloaded videos or listen to an audiobook.
Battery life isn't a problem if you choose a laptop platform that exemplifies efficiency and battery life. For example, Qualcomm's Snapdragon mobile computing platforms provide efficient battery use by sharing the workload among the central processing unit (CPU), a digital signal processor (DSP) and graphics processing unit (GPU). In addition, the fast data transfer speed means spending less time exchanging data on Wi-Fi networks and as a result, further conserves battery life.
Here are a few other tips to extend battery life for your phone, tablet or laptop:
If you do not need the internet, consider putting your device in Wi-Fi mode so it doesn't waste resources searching for a connection. Also, if you don't need to join a cellular network, consider setting it to Wi-Fi only.
Be aware of the programs and apps that use the most battery power. Consider limiting them if possible.
Keep chargers handy for those moments when you notice a power outlet or charging station at a coffee shop or on the plane.
Keep a fully charged battery pack as a backup.
Limit location services to apps where you need them such as maps and navigational apps.
Be Extra Mindful of Security
Your device and personal data face special security risks while traveling. Some phishers and hackers specifically seek to exploit public Wi-Fi networks at airports, coffee shops, and hotels. Consider the following tips:
Backup all files before you leave home. Place any files you need on your trip on the cloud using Dropbox, Box, Google Drive or your favorite file storage and sharing app.
Inform your bank and credit card companies of the dates and locations of your travel.
Install well-reputed malware scanning software on your laptop.
Consider installing a trusted virtual private network (VPN) to encrypt the information you send and receive through your laptop and phone.
Try to avoid accessing bank accounts and PayPal through public Wi-Fi.
Consider a password manager that uses two-factor authentication so you don't need to type your passwords every time you log in. LastPass and its companion LastPass Authenticator are popular options. These apps help prevent key tracking malware from discovering your passwords.
Check your device and equipment warranties and insurance policies so you are aware of your options in case they are damaged, lost or stolen.
Keep Your Travels Organized
Your phone can keep you organized, whether you travel by plane, train or car.
Use a note-taking app like Evernote to keep track of your itinerary, travel details and reservation numbers. Having the information in one place makes life a little easier on the road.
Update your maps and navigation apps to make use of the most current data and features.
Download your hotel, rental car company, and airline apps. Sometimes people overlook these apps, but they often offer features that make traveling easier and less stressful. For example, the airline app may alert you of any gate changes so you are not blindsided if the gate changes after you settle in at the airport.
Text or email a copy of your travel itinerary and notes to your family, assistant and anyone else at home that needs that information.
With a little planning, your tech makes your business travel safer, more efficient and more productive. By keeping you organized, you won't need to worry about the details and instead may concentrate on crushing that meeting, presentation or site visit.