Three ways businesses can utilize AI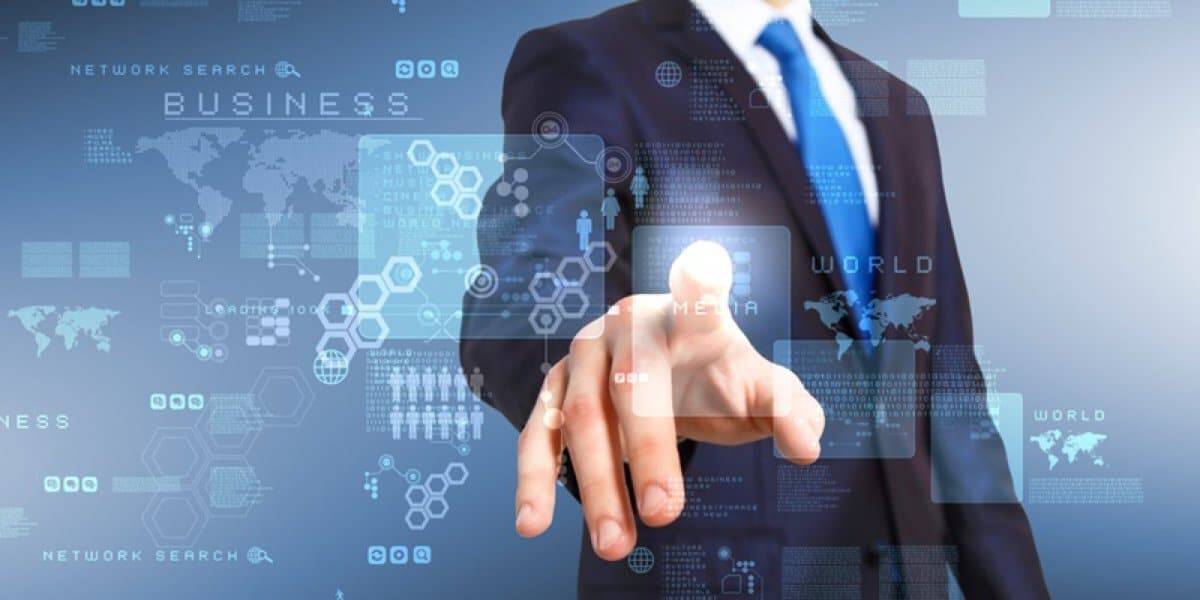 It would not be 2018 without the use of artificial intelligence. By now, it is used everywhere and is an incredible help to businesses everywhere. Despite the fact it may still seem something taken straight from a science fiction novel, AI can actually be the most efficient way to update your business, not in the future- but today. It offers some excellent tools to save a lot of time and effort spent on customers. Here are three ways in which businesses can utilize artificial intelligence.
Most businesses are jumping on board the use of analytics to help improve both their efficiency and their customer satisfaction. Knowledge management systems, which are made available to businesses worldwide through AI companies such as Expert System, allow businesses to understand and sort through large amounts of information- particularly useful when seeking to know more about customers and clients. In order to maintain the natural competition of your business, you should be using analytics to gain insight and knowledge into the patterns of your customer base. It is exceptionally useful to be able to see and understand the full picture of your customers' experience. Through things like surveys and reviews, artificial intelligence is making it easier than ever for businesses to stay on top of the service game. This allows for greater success in the future of business.
As well as being able to predict the behavior of customers, artificial intelligence is important because it allows businesses to tailor customer experience to the individual. This goes against what you would expect from artificial intelligence because its nature allows you to reach larger masses of consumers. However, these insights that are gained by machine learning, allow businesses to use algorithms that better allow businesses to cater to the specific needs of the customer.  Even small businesses can take advantage of this technology, as there are specific artificial intelligence programs that allow for small businesses to gain important, intimate knowledge about their consumer base. This allows for small businesses to retain their important image as a small business that can be trusted to do a good job.
Robots are a typical image many of use have when we try to picture the future. Well, the age of robots day has already arrived, and businesses are employing this technology more than ever to remain on top. An example of this is the increasing use of chatbots within a business' customer care system. Besides the fact that chatbots can provide invaluable automated service to the customer, they can also take on some of the tasks that a personal assistant would. This can allow a business to provide customer care much more quickly, accurately and without the added expenses of paying another salary. The fact that technology is only becoming more advanced means the capabilities of an automated personal assistant are increasing each day. Most people have some form of this AI technology on their phone already, and businesses would be wise to take on an even more useful form of this tech within their company. Customer service is arguably the most important aspect of a business and its continued success- so with the continuing advances being made in the tech world, the time is now to combine the two.
This list is only the tip of the iceberg in terms of the capabilities of artificial intelligence technology. In the coming years we will see so much more advanced technology allowing businesses even more possibilities to save time, money, and help with customer or client satisfaction.